Regular price
$226.00 USD
Regular price
$0.00 USD
Sale price
$226.00 USD
Unit price
per
Sale
Sold out
🔥
ALL PRICES ARE TAX INCLUDED
🔥
D2D DELIVERY ALL COSTS INCLUDED
🔥
INSTALL YOURSELF, NO PROFESSIONAL HELP NEEDED
🔥
ALL PRICES ARE TAX INCLUDED
🔥
D2D DELIVERY ALL COSTS INCLUDED
🔥
INSTALL YOURSELF, NO PROFESSIONAL HELP NEEDED
🔥
ALL PRICES ARE TAX INCLUDED
🔥
D2D DELIVERY ALL COSTS INCLUDED
🔥
INSTALL YOURSELF, NO PROFESSIONAL HELP NEEDED
🔥
ALL PRICES ARE TAX INCLUDED
🔥
D2D DELIVERY ALL COSTS INCLUDED
🔥
INSTALL YOURSELF, NO PROFESSIONAL HELP NEEDED
🔥
ALL PRICES ARE TAX INCLUDED
🔥
D2D DELIVERY ALL COSTS INCLUDED
🔥
INSTALL YOURSELF, NO PROFESSIONAL HELP NEEDED
🔥
ALL PRICES ARE TAX INCLUDED
🔥
D2D DELIVERY ALL COSTS INCLUDED
🔥
INSTALL YOURSELF, NO PROFESSIONAL HELP NEEDED
🔥
ALL PRICES ARE TAX INCLUDED
🔥
D2D DELIVERY ALL COSTS INCLUDED
🔥
INSTALL YOURSELF, NO PROFESSIONAL HELP NEEDED
🔥
ALL PRICES ARE TAX INCLUDED
🔥
D2D DELIVERY ALL COSTS INCLUDED
🔥
INSTALL YOURSELF, NO PROFESSIONAL HELP NEEDED
🔥
ALL PRICES ARE TAX INCLUDED
🔥
D2D DELIVERY ALL COSTS INCLUDED
🔥
INSTALL YOURSELF, NO PROFESSIONAL HELP NEEDED
🔥
ALL PRICES ARE TAX INCLUDED
🔥
D2D DELIVERY ALL COSTS INCLUDED
🔥
INSTALL YOURSELF, NO PROFESSIONAL HELP NEEDED
🔥
ALL PRICES ARE TAX INCLUDED
🔥
D2D DELIVERY ALL COSTS INCLUDED
🔥
INSTALL YOURSELF, NO PROFESSIONAL HELP NEEDED
🔥
ALL PRICES ARE TAX INCLUDED
🔥
D2D DELIVERY ALL COSTS INCLUDED
🔥
INSTALL YOURSELF, NO PROFESSIONAL HELP NEEDED
🔥
ALL PRICES ARE TAX INCLUDED
🔥
D2D DELIVERY ALL COSTS INCLUDED
🔥
INSTALL YOURSELF, NO PROFESSIONAL HELP NEEDED
🔥
ALL PRICES ARE TAX INCLUDED
🔥
D2D DELIVERY ALL COSTS INCLUDED
🔥
INSTALL YOURSELF, NO PROFESSIONAL HELP NEEDED
🔥
ALL PRICES ARE TAX INCLUDED
🔥
D2D DELIVERY ALL COSTS INCLUDED
🔥
INSTALL YOURSELF, NO PROFESSIONAL HELP NEEDED
🔥
ALL PRICES ARE TAX INCLUDED
🔥
D2D DELIVERY ALL COSTS INCLUDED
🔥
INSTALL YOURSELF, NO PROFESSIONAL HELP NEEDED
🔥
ALL PRICES ARE TAX INCLUDED
🔥
D2D DELIVERY ALL COSTS INCLUDED
🔥
INSTALL YOURSELF, NO PROFESSIONAL HELP NEEDED
🔥
ALL PRICES ARE TAX INCLUDED
🔥
D2D DELIVERY ALL COSTS INCLUDED
🔥
INSTALL YOURSELF, NO PROFESSIONAL HELP NEEDED
🔥
ALL PRICES ARE TAX INCLUDED
🔥
D2D DELIVERY ALL COSTS INCLUDED
🔥
INSTALL YOURSELF, NO PROFESSIONAL HELP NEEDED
🔥
ALL PRICES ARE TAX INCLUDED
🔥
D2D DELIVERY ALL COSTS INCLUDED
🔥
INSTALL YOURSELF, NO PROFESSIONAL HELP NEEDED
🔥
ALL PRICES ARE TAX INCLUDED
🔥
D2D DELIVERY ALL COSTS INCLUDED
🔥
INSTALL YOURSELF, NO PROFESSIONAL HELP NEEDED
🔥
ALL PRICES ARE TAX INCLUDED
🔥
D2D DELIVERY ALL COSTS INCLUDED
🔥
INSTALL YOURSELF, NO PROFESSIONAL HELP NEEDED
Share
View full details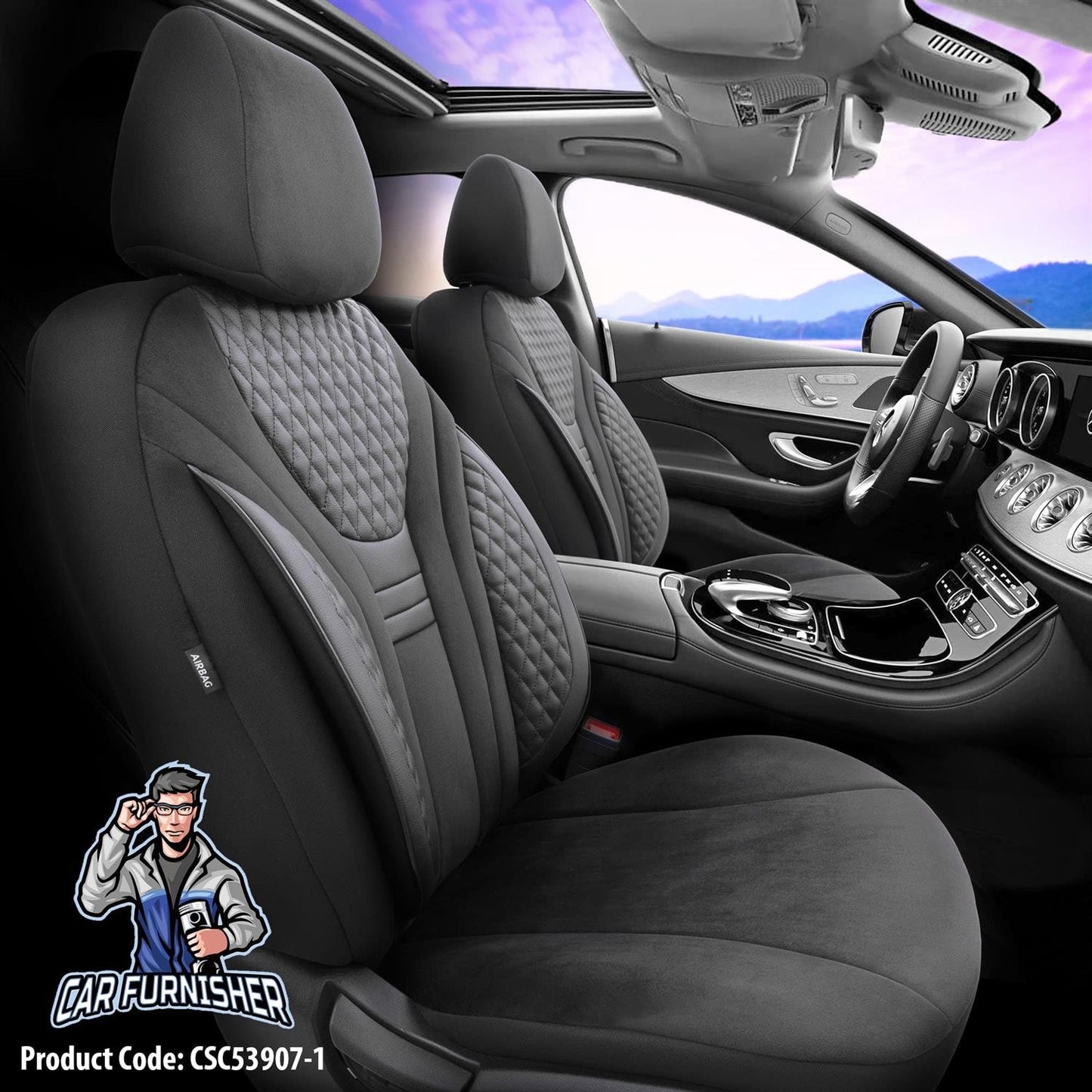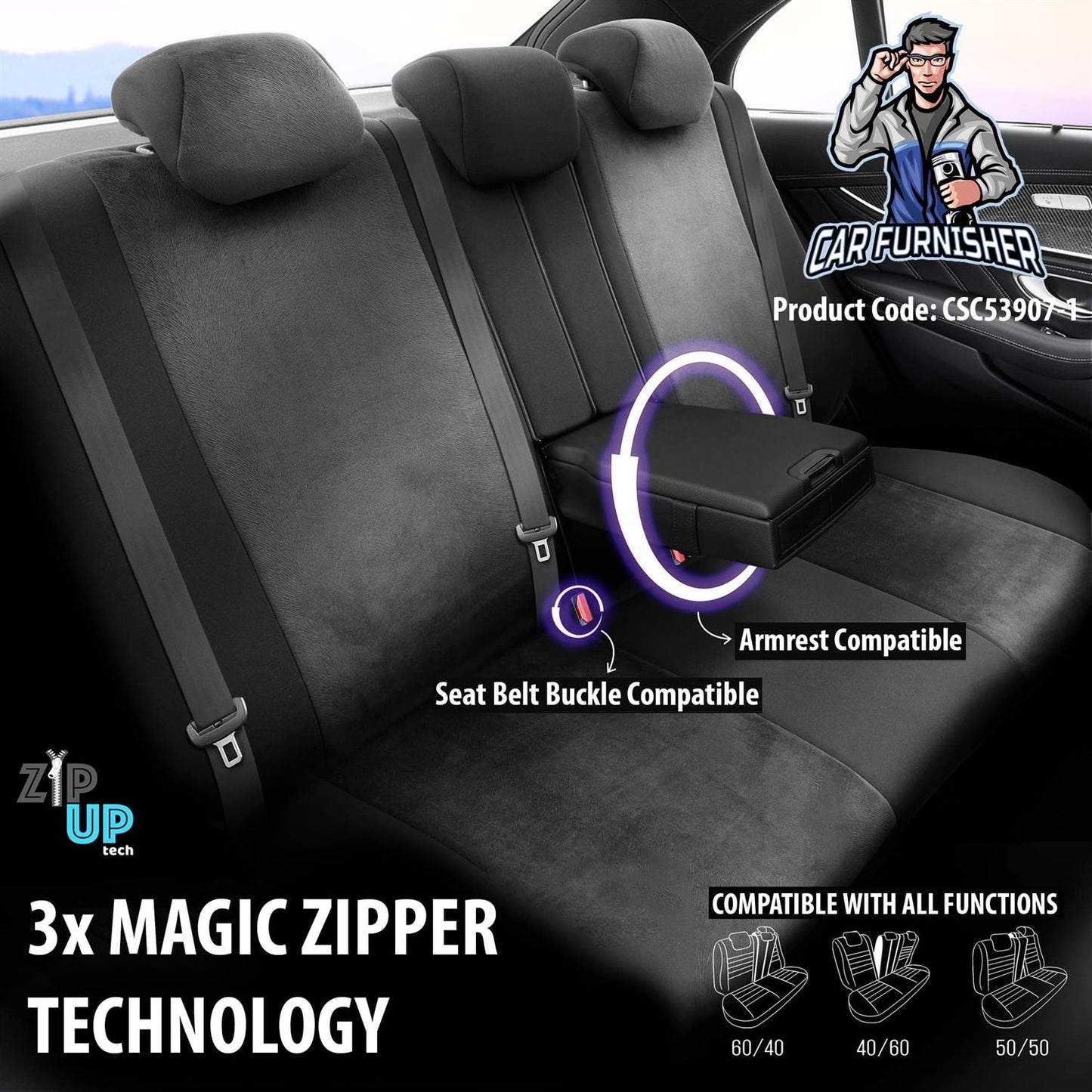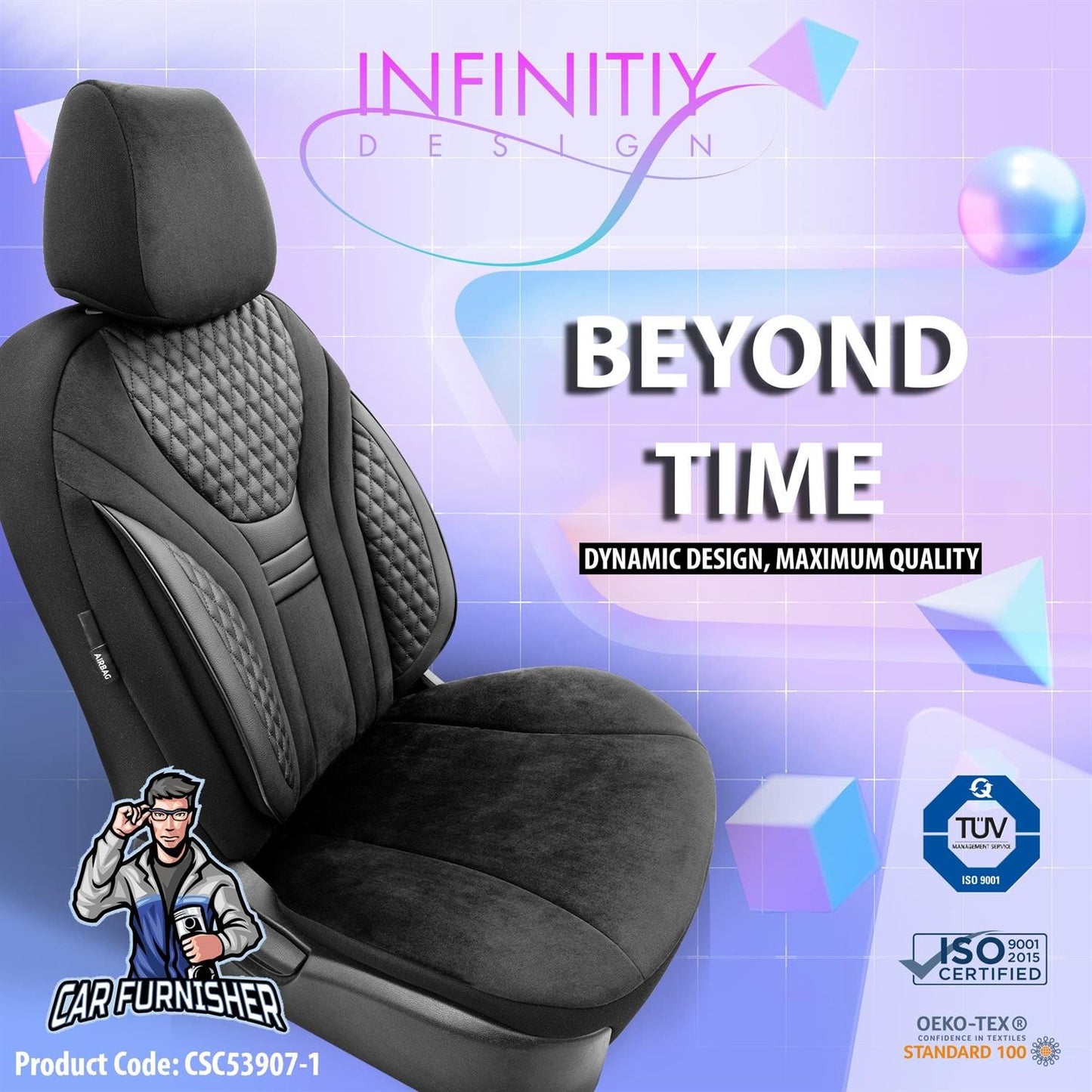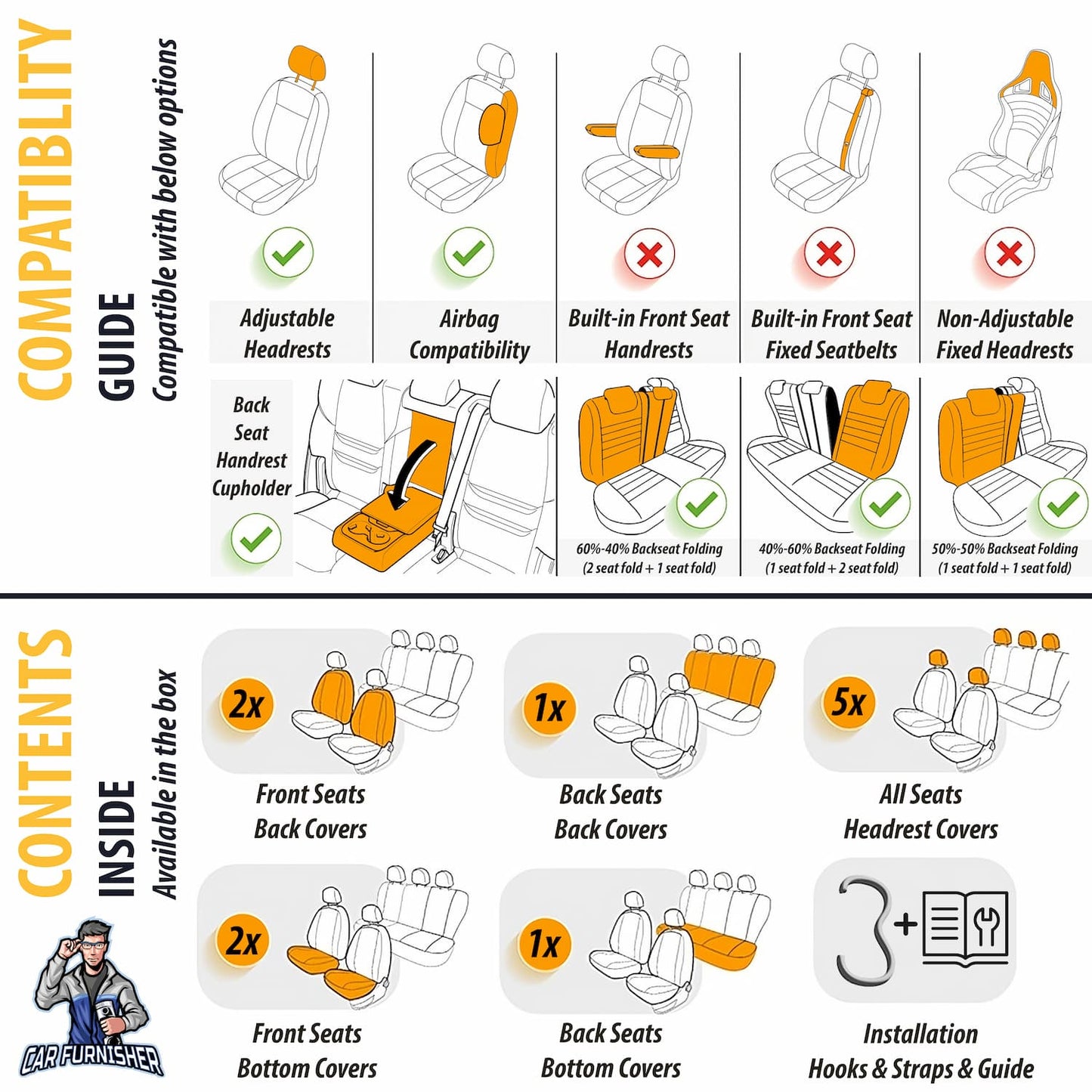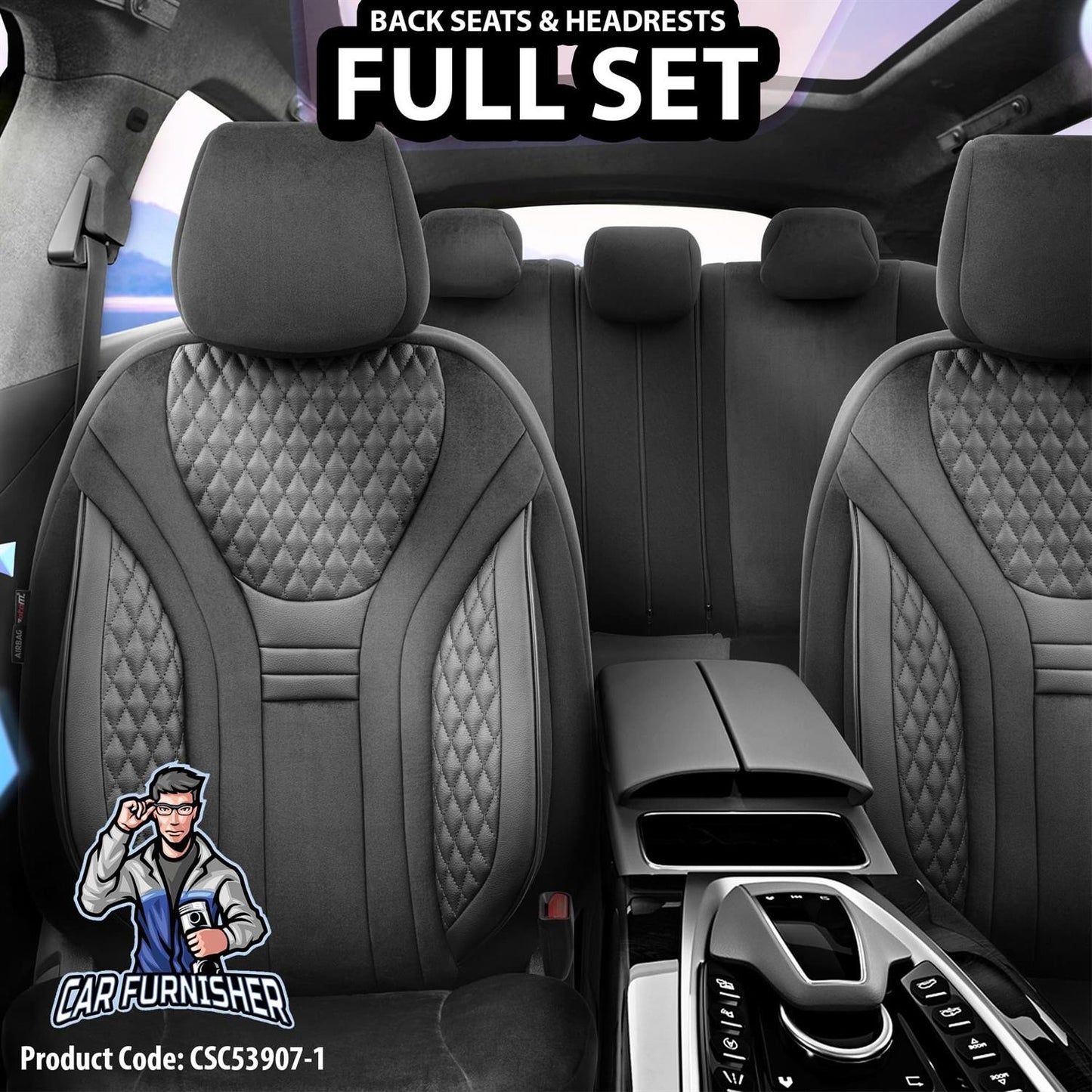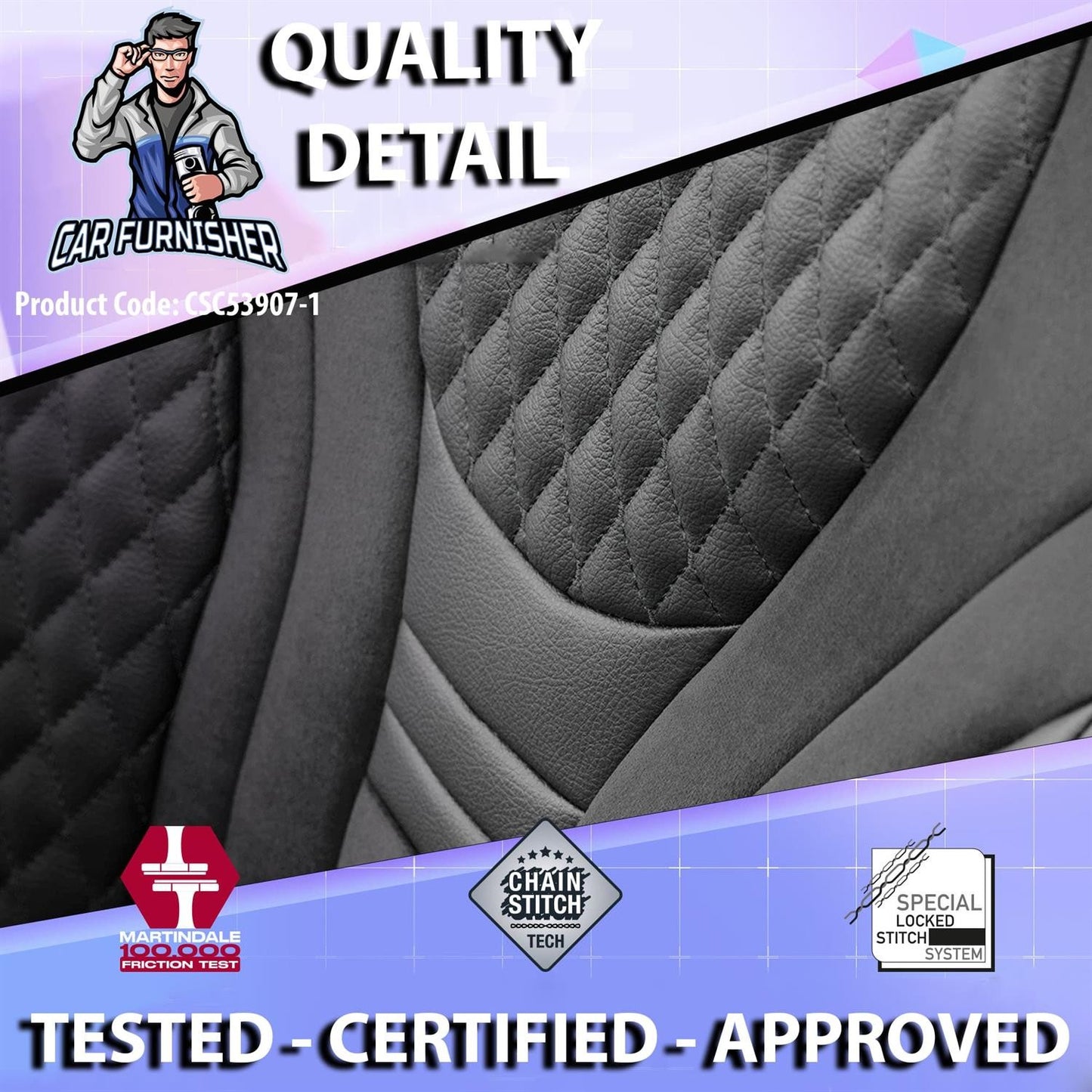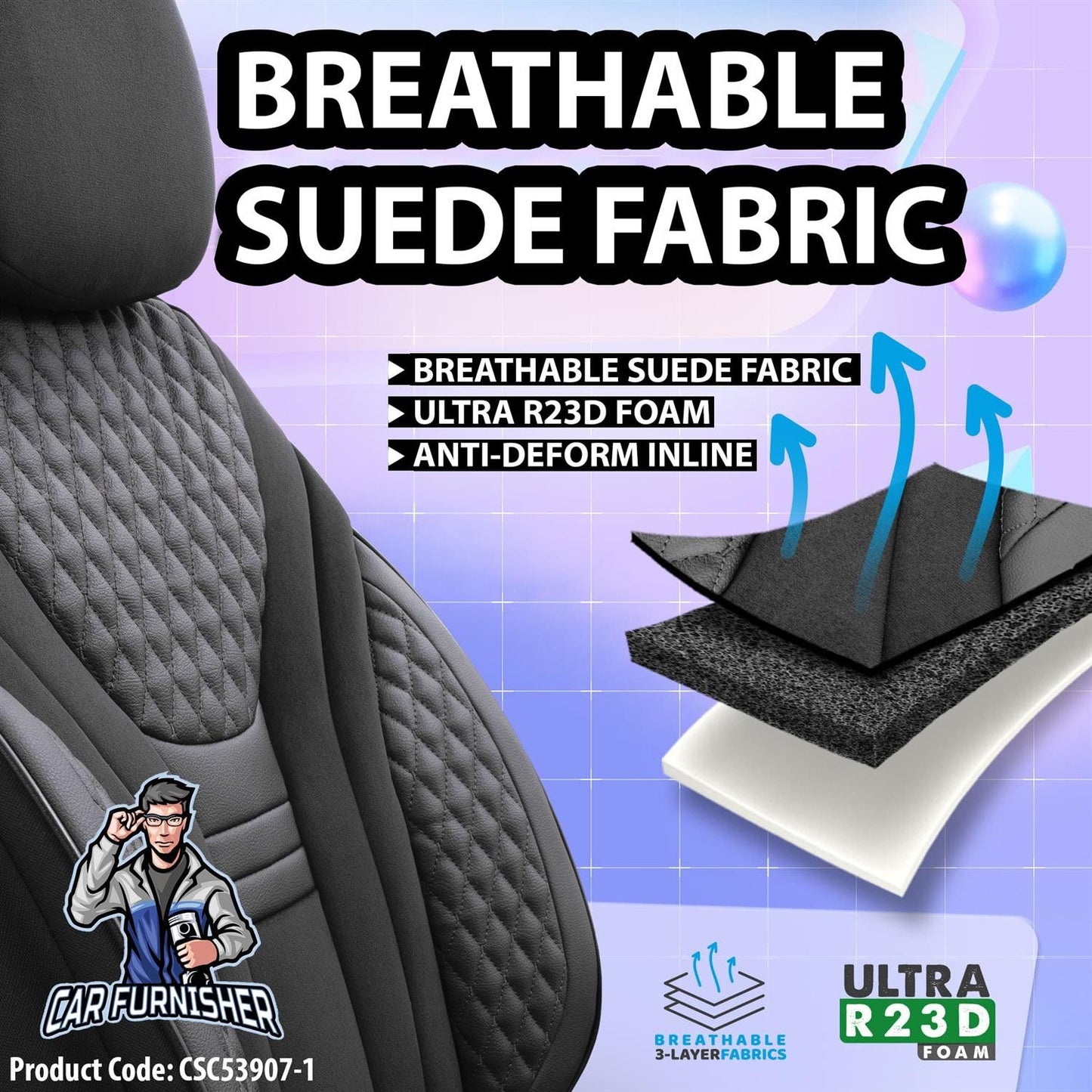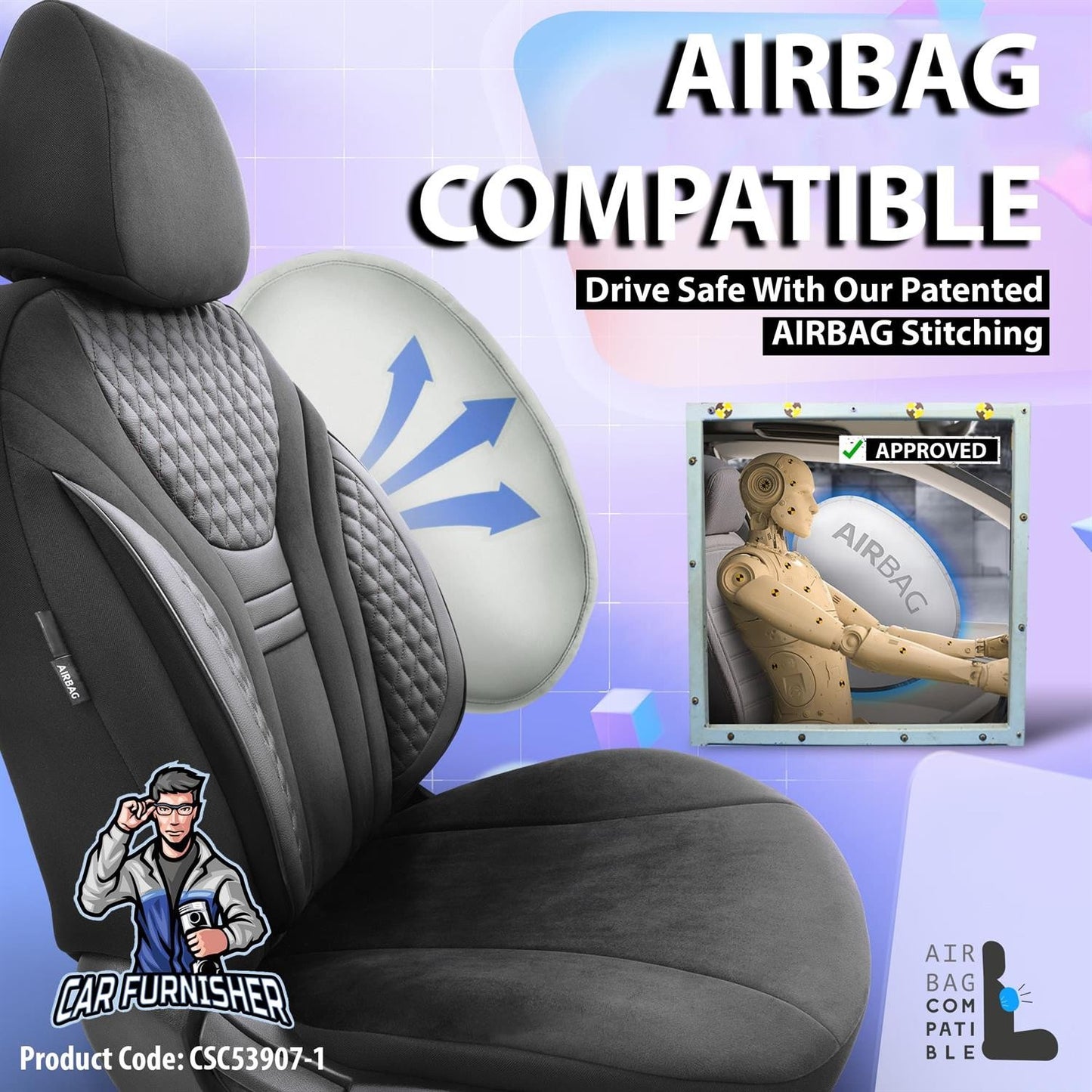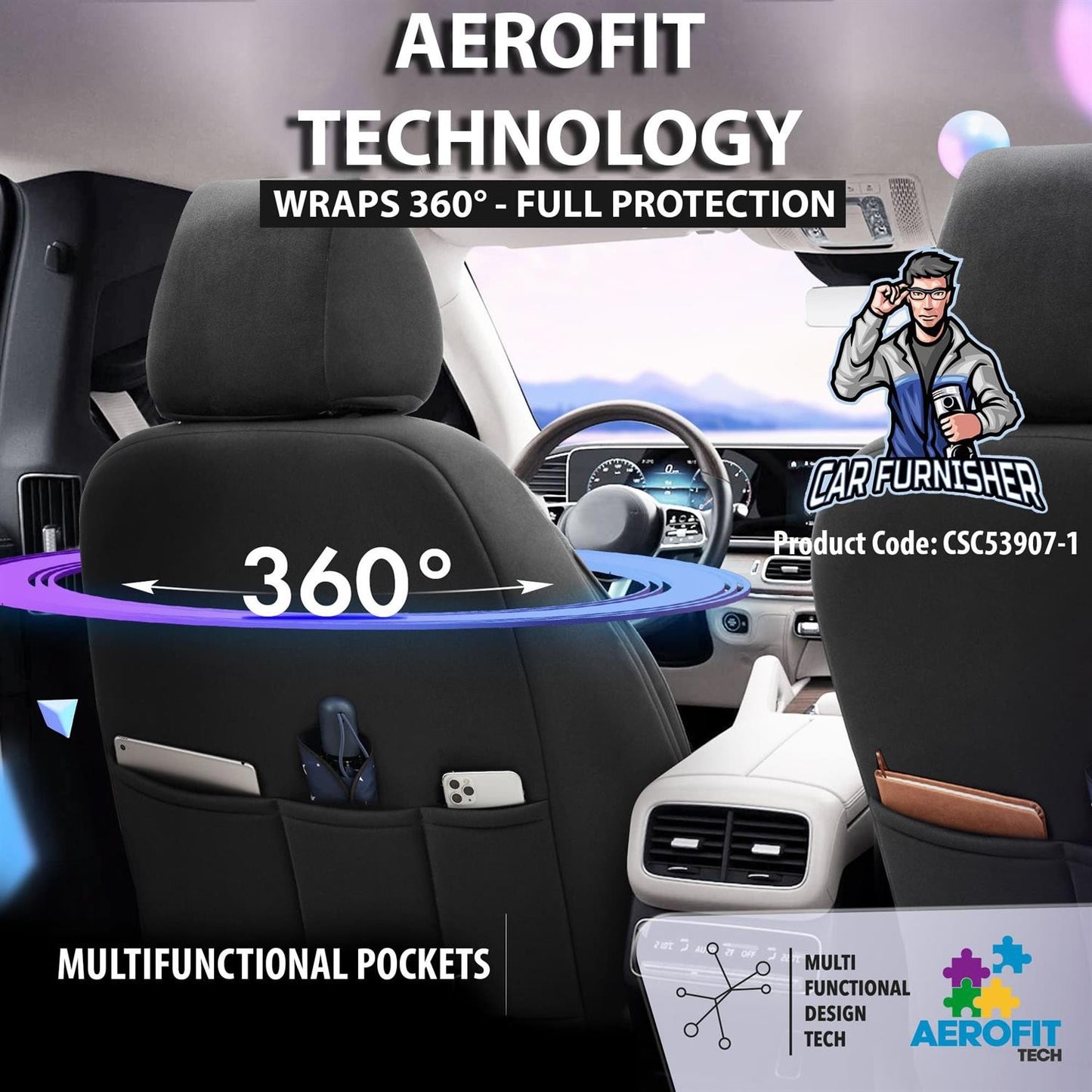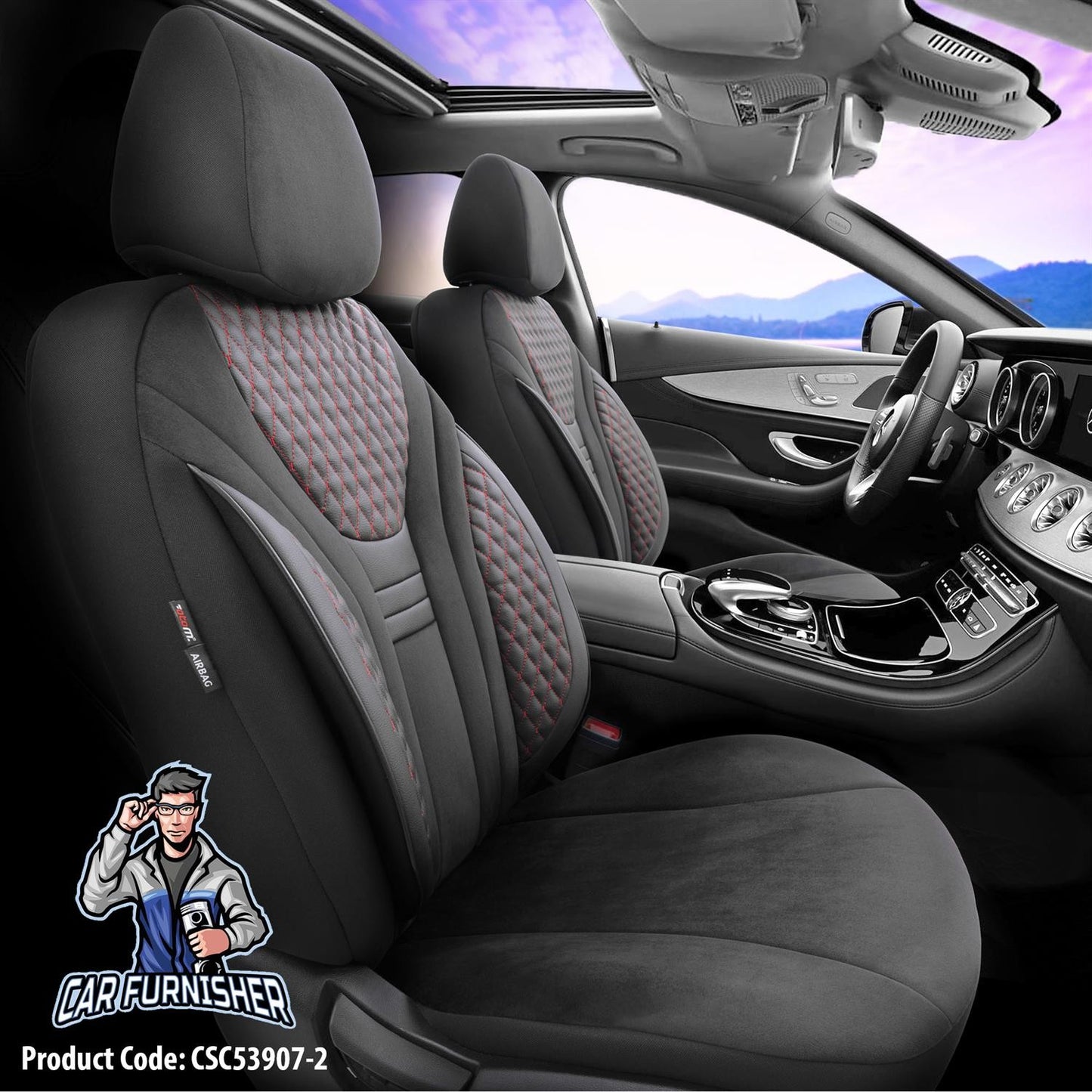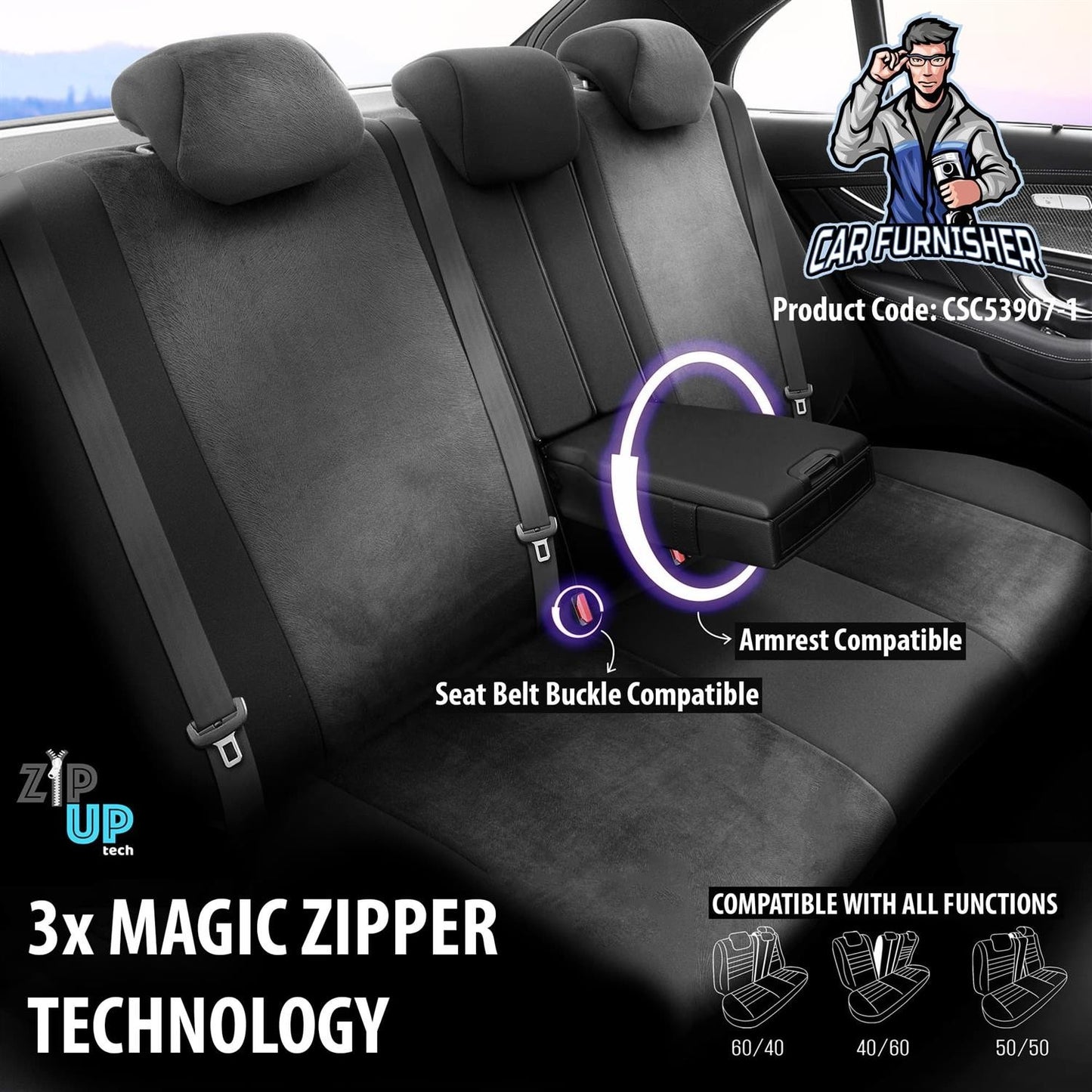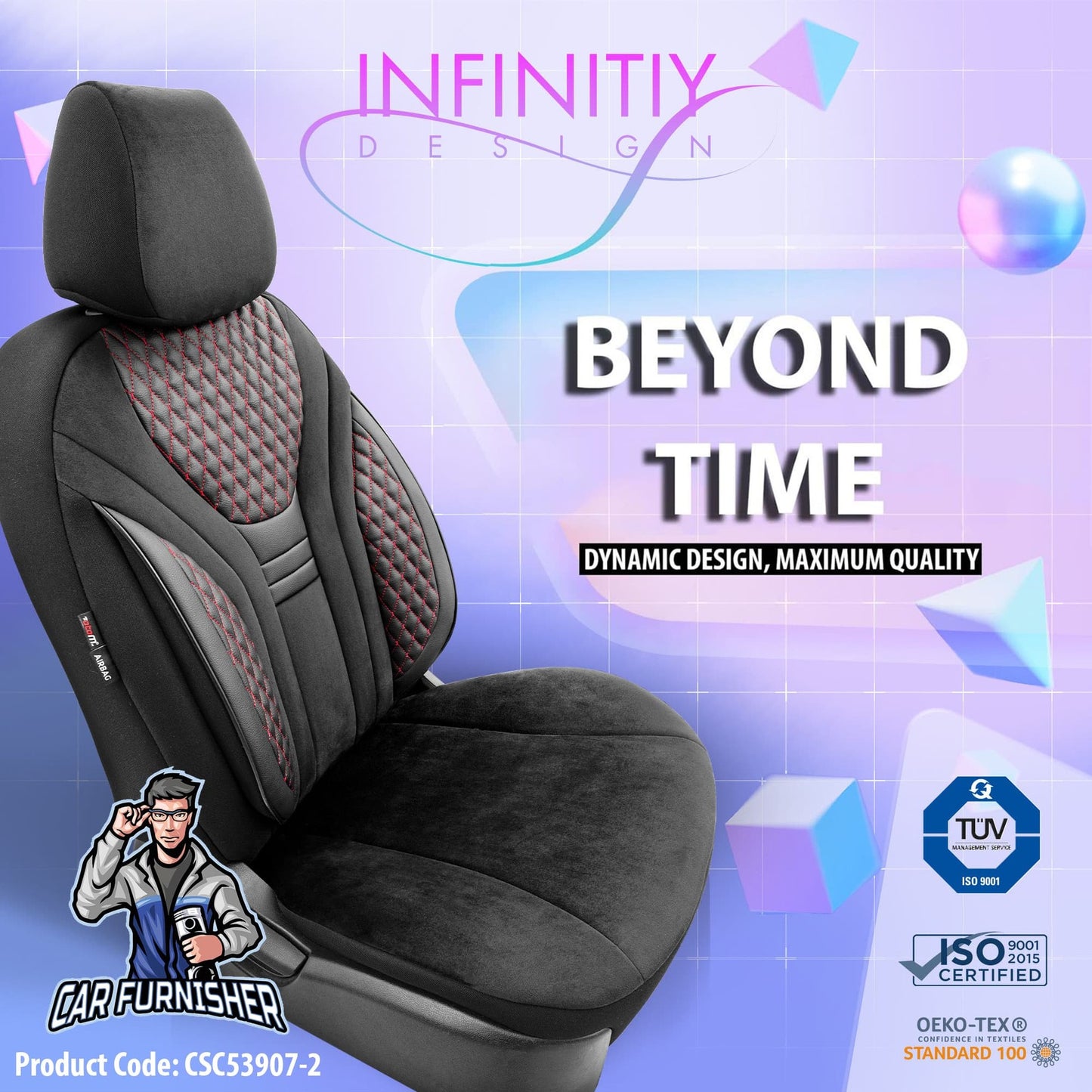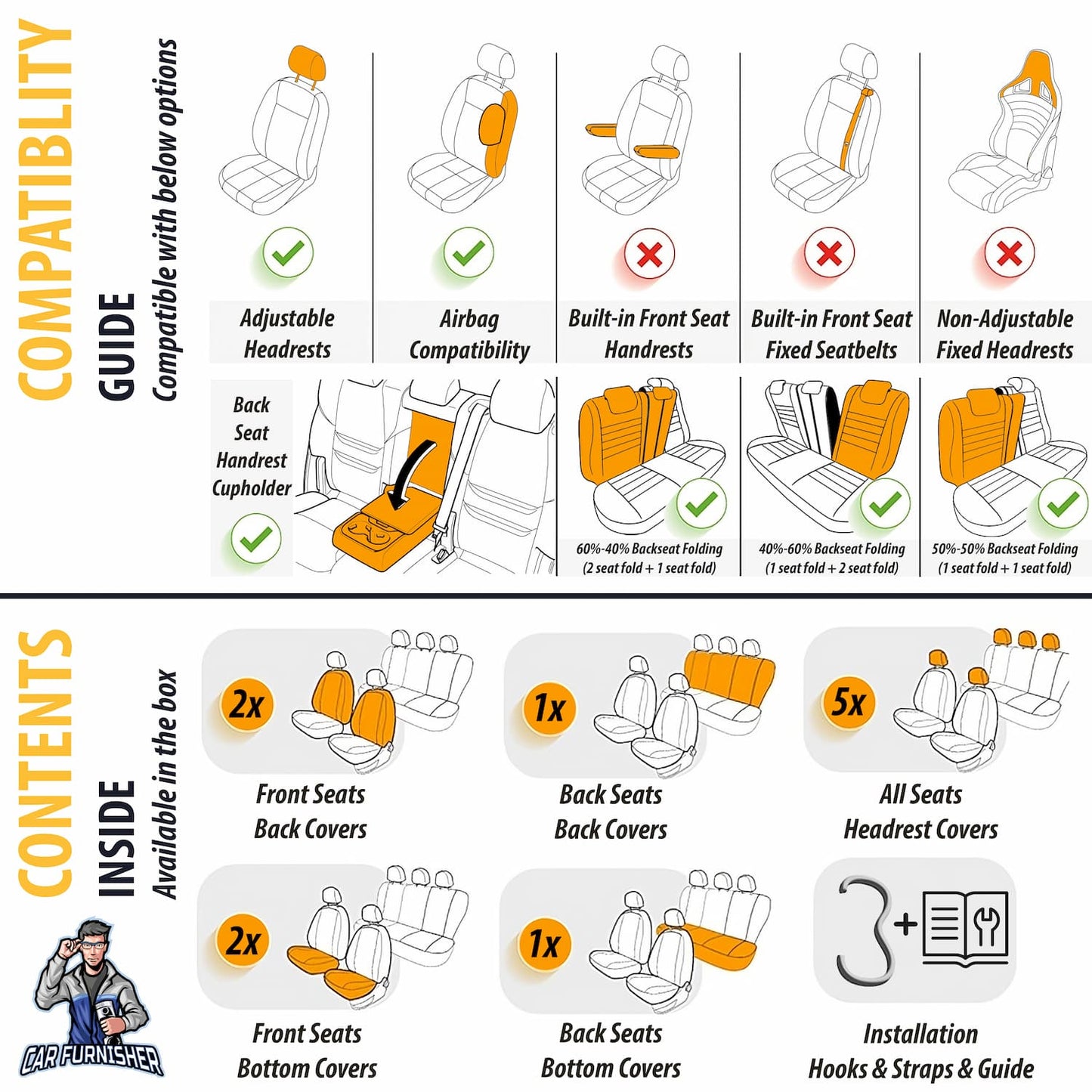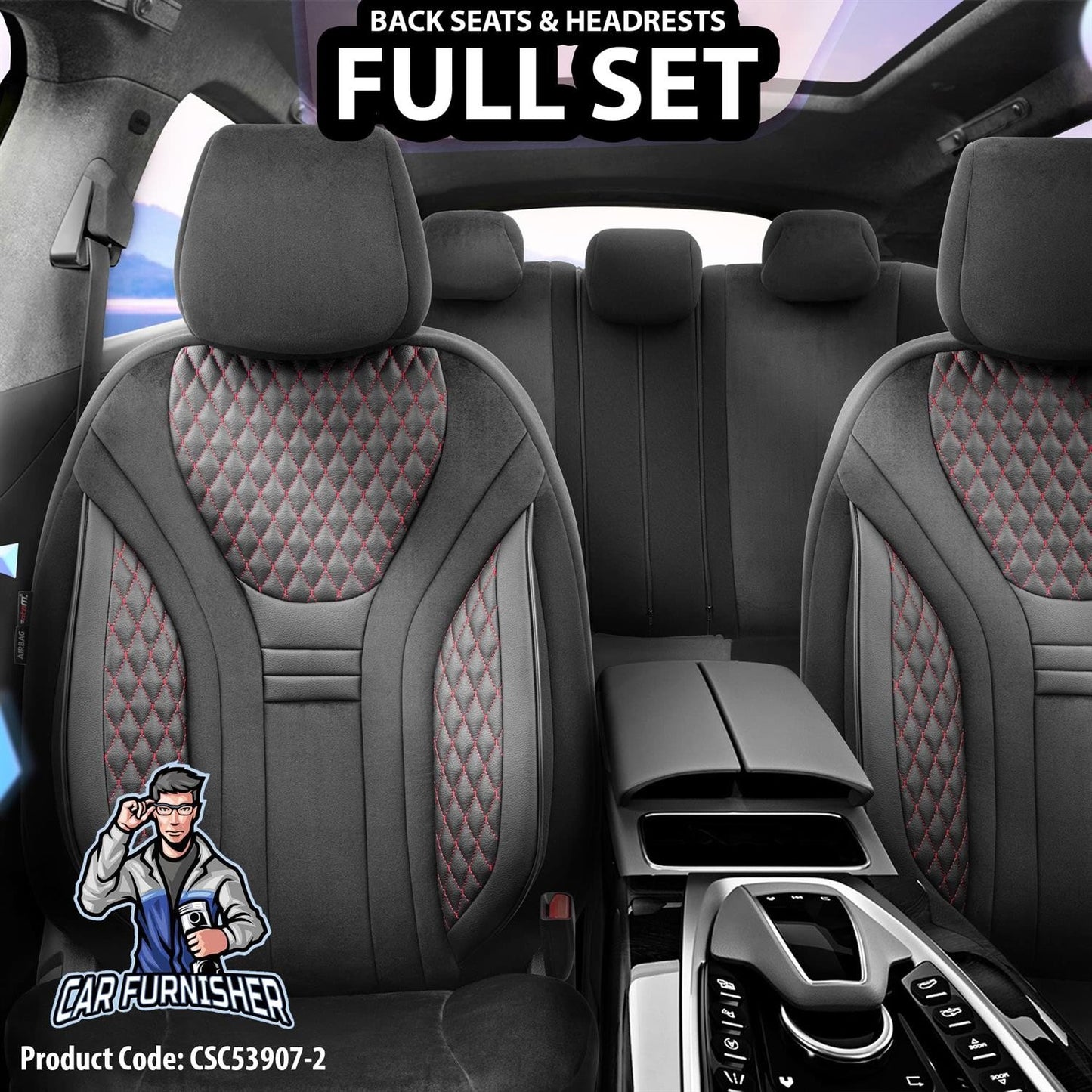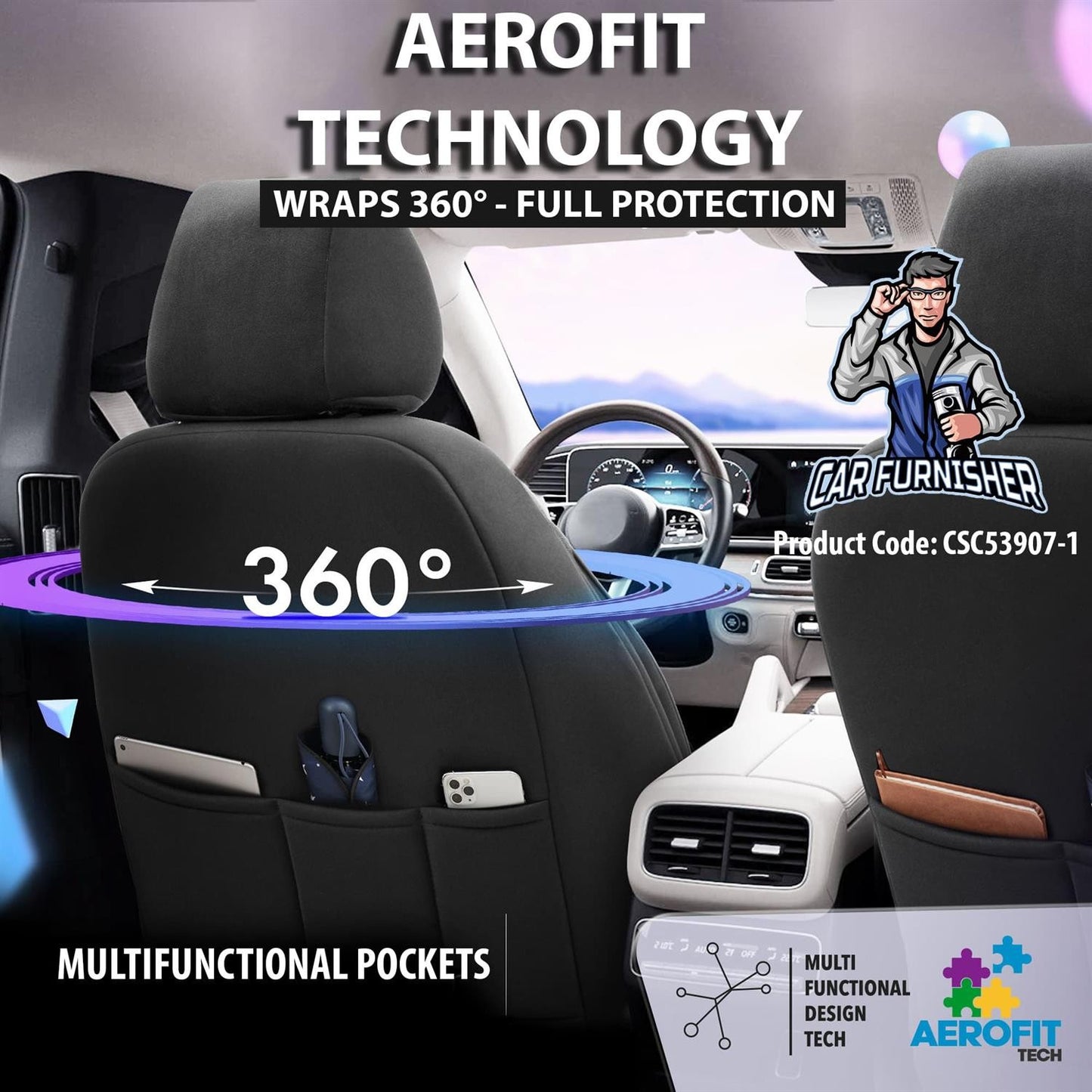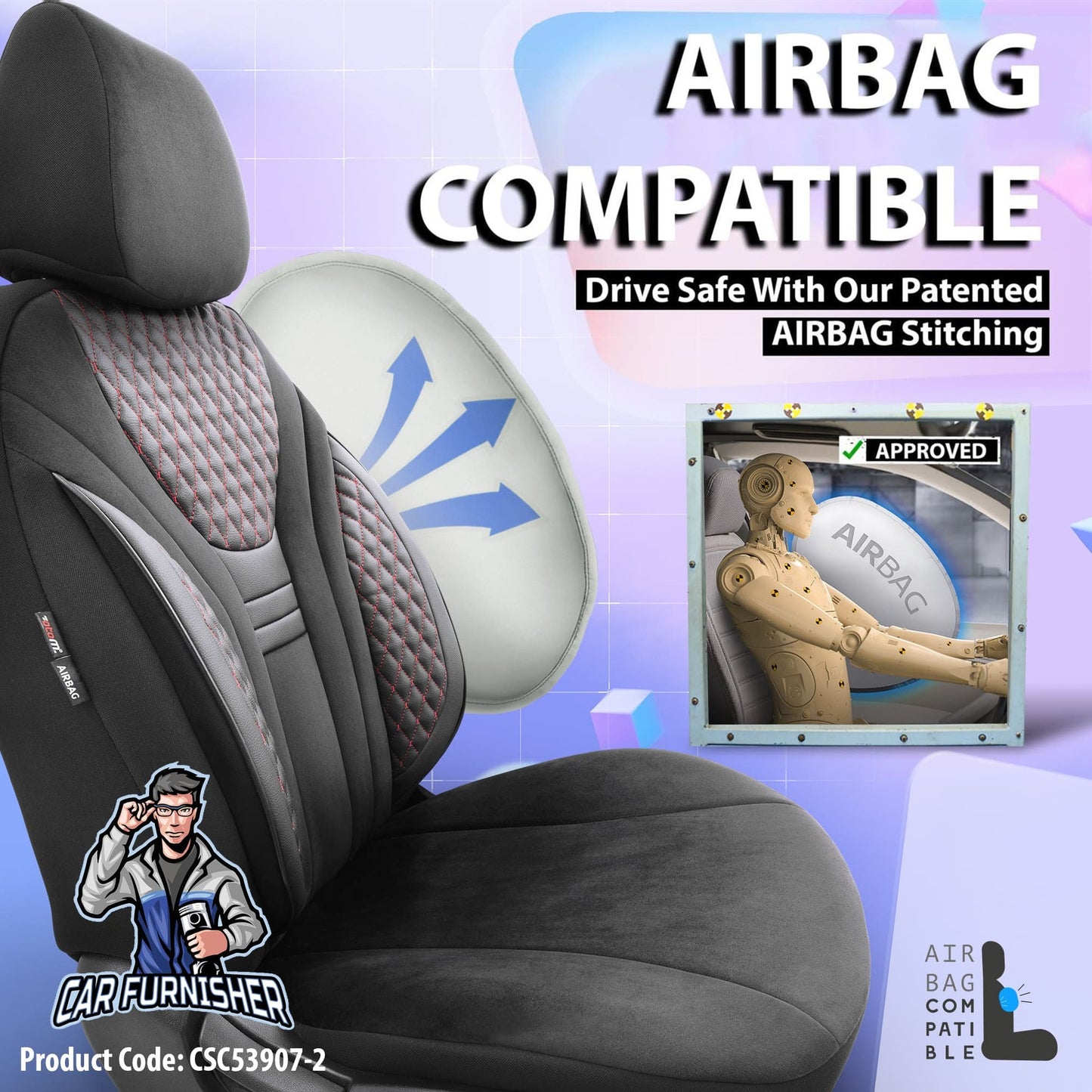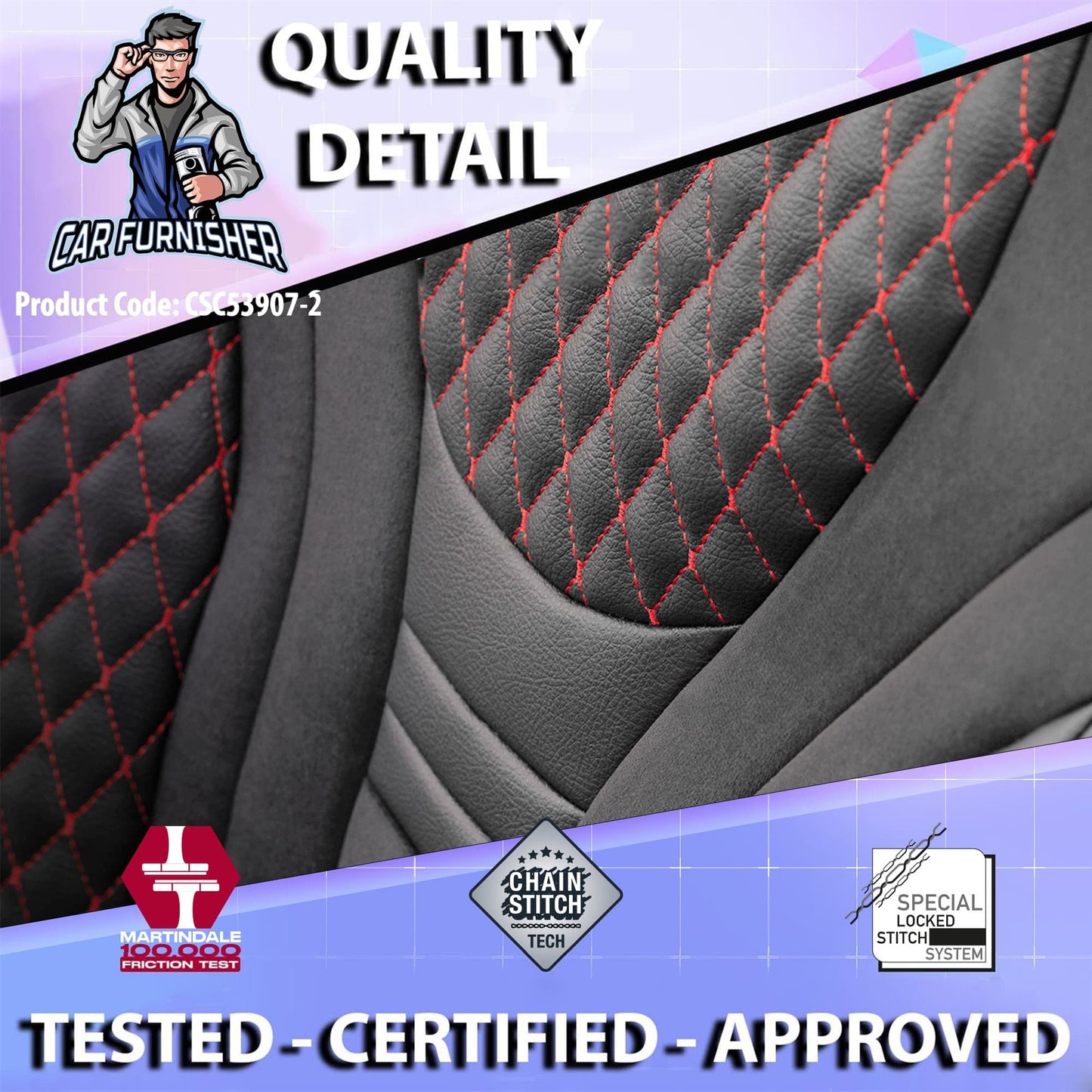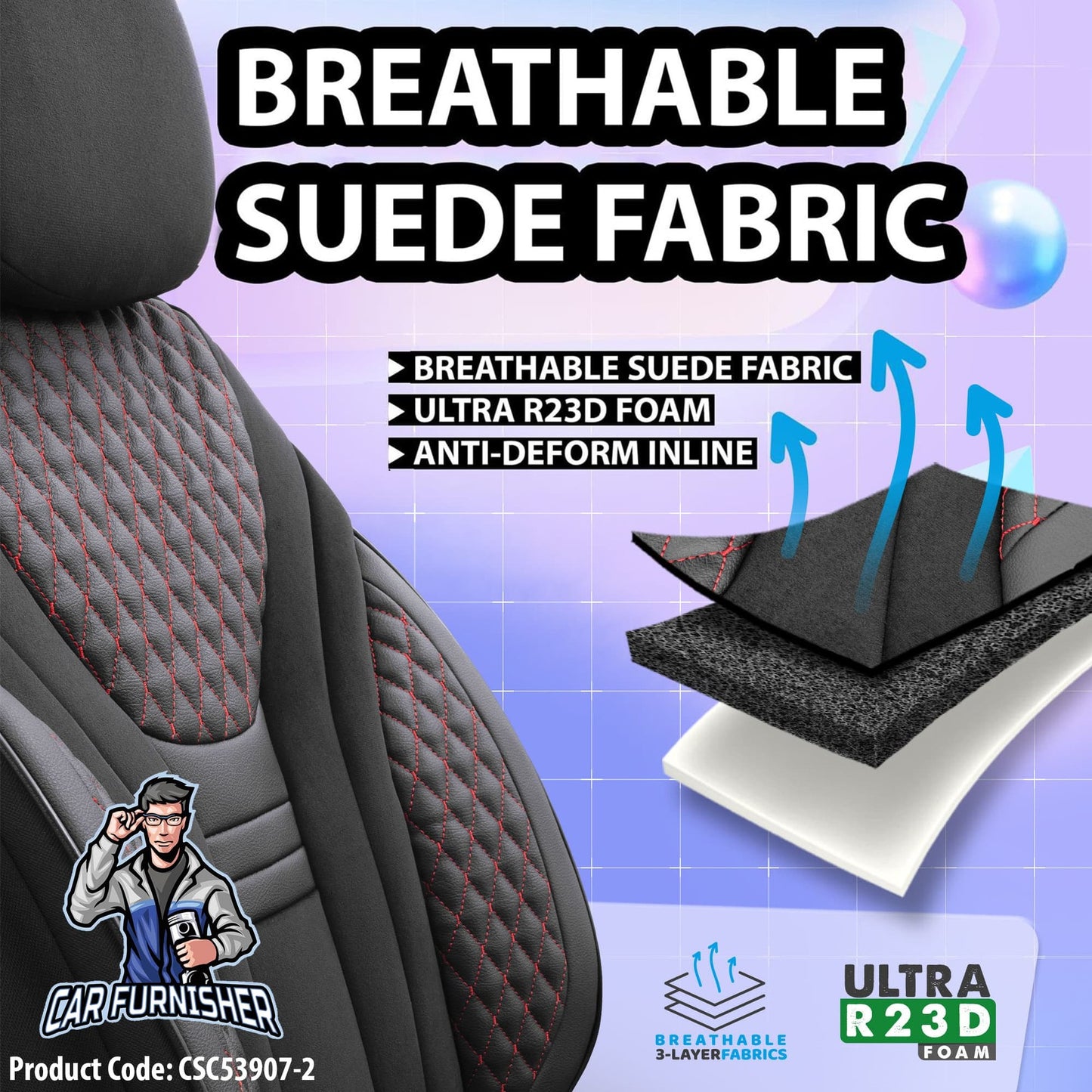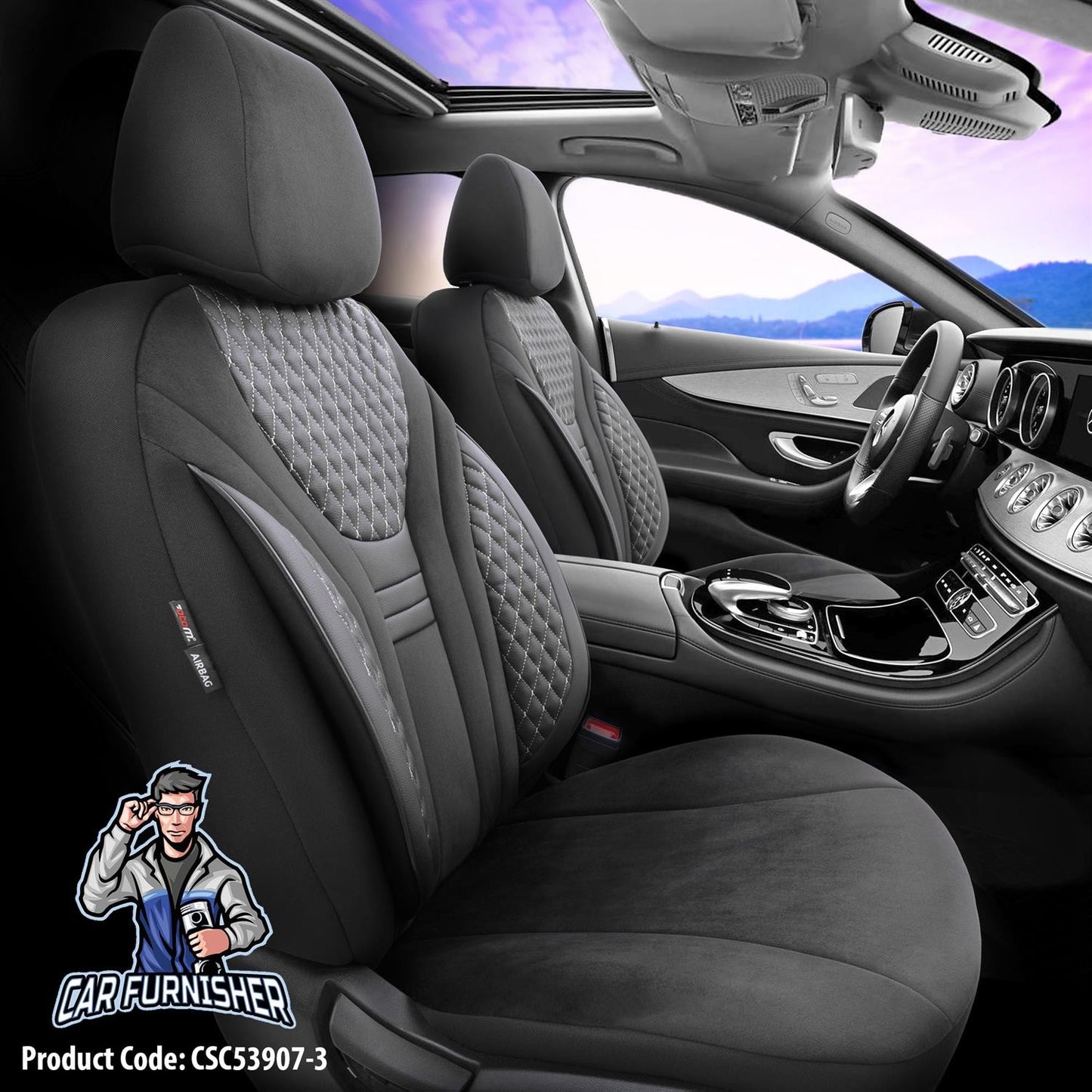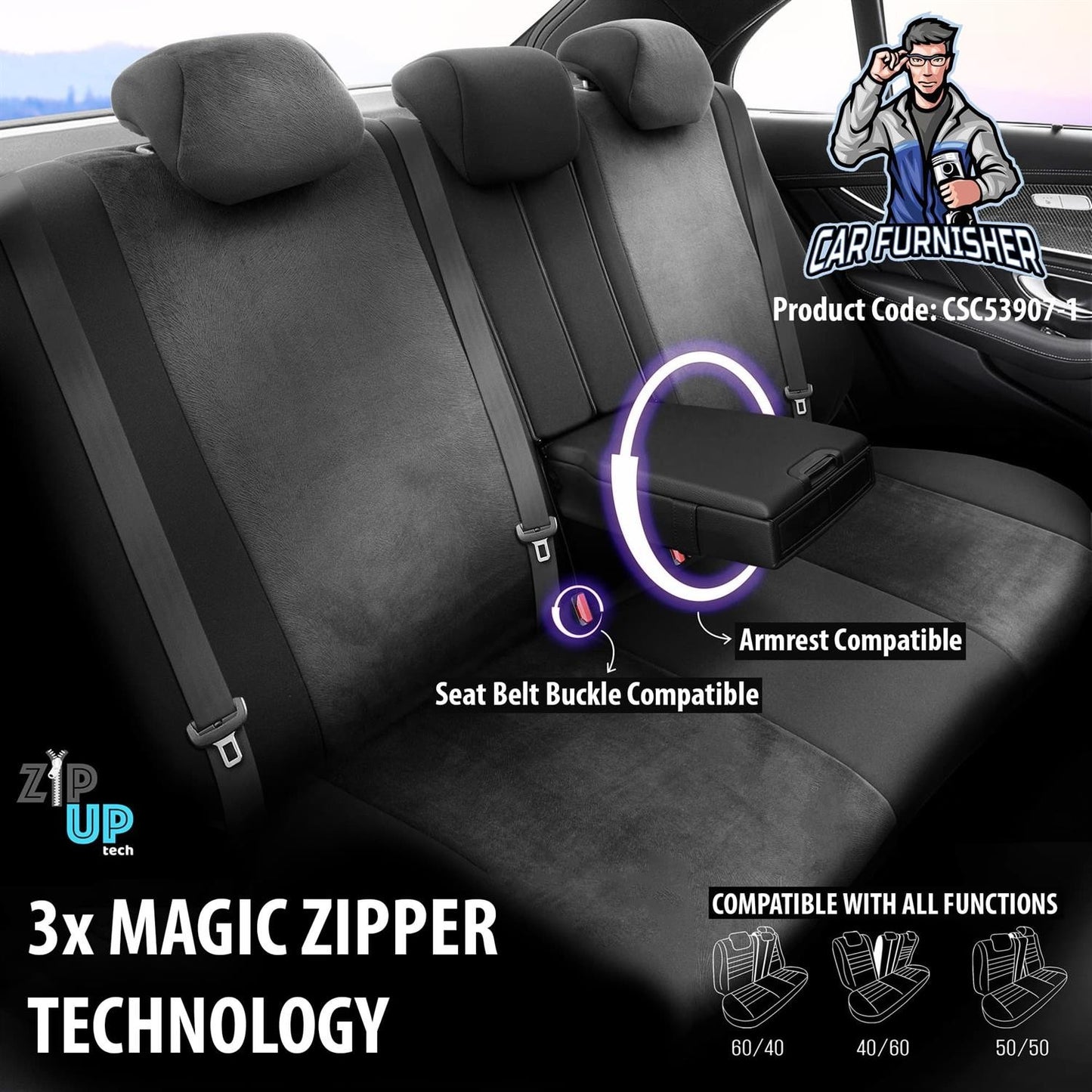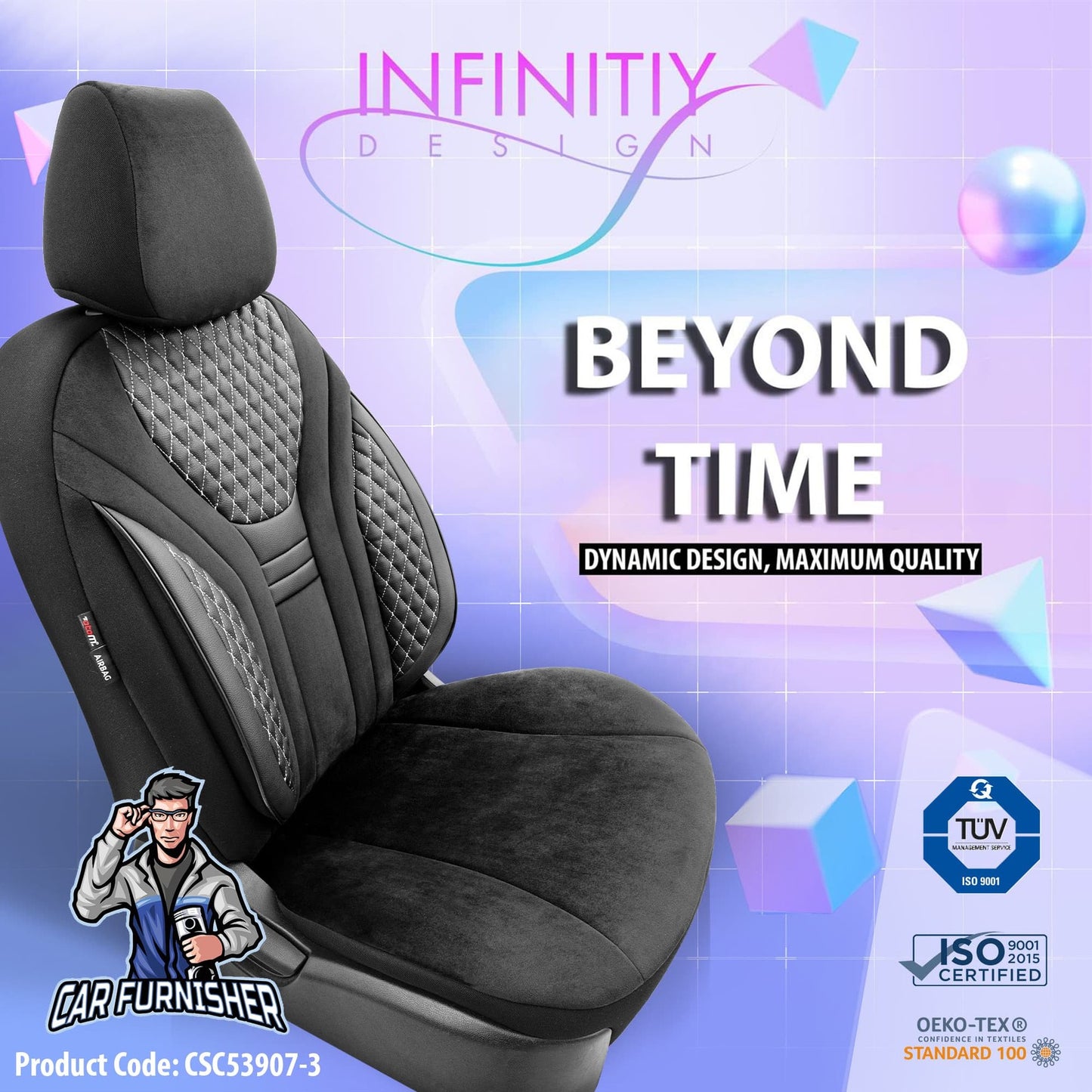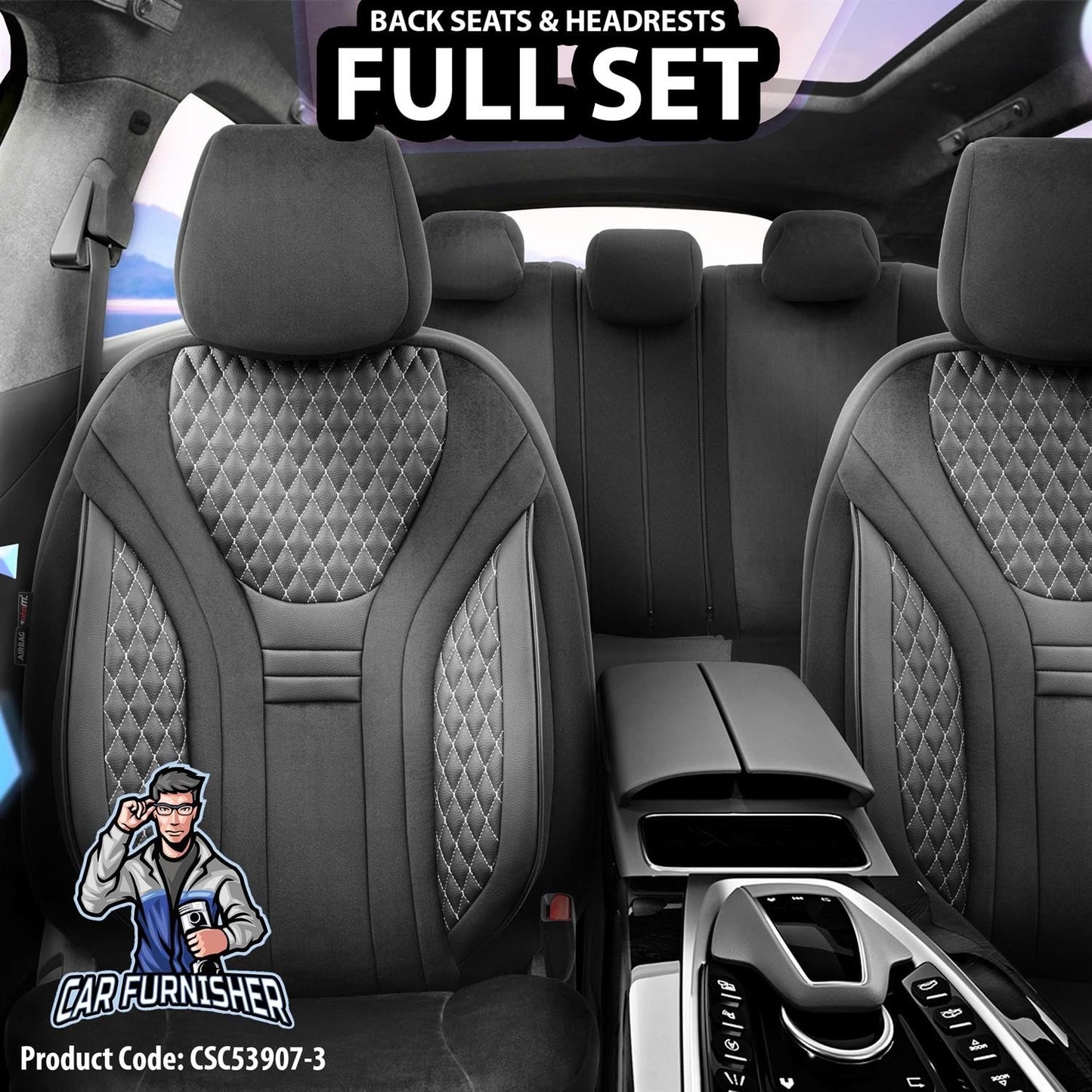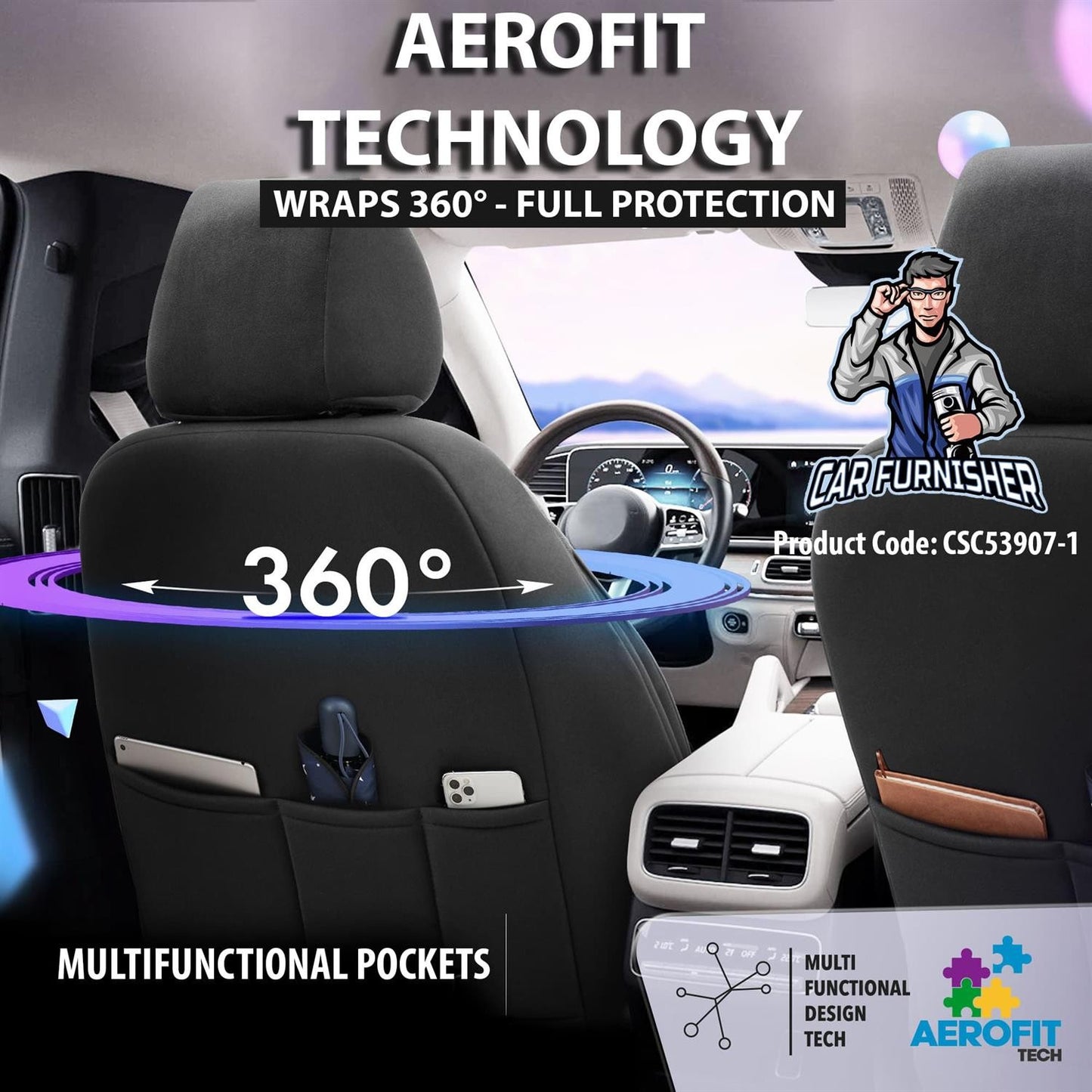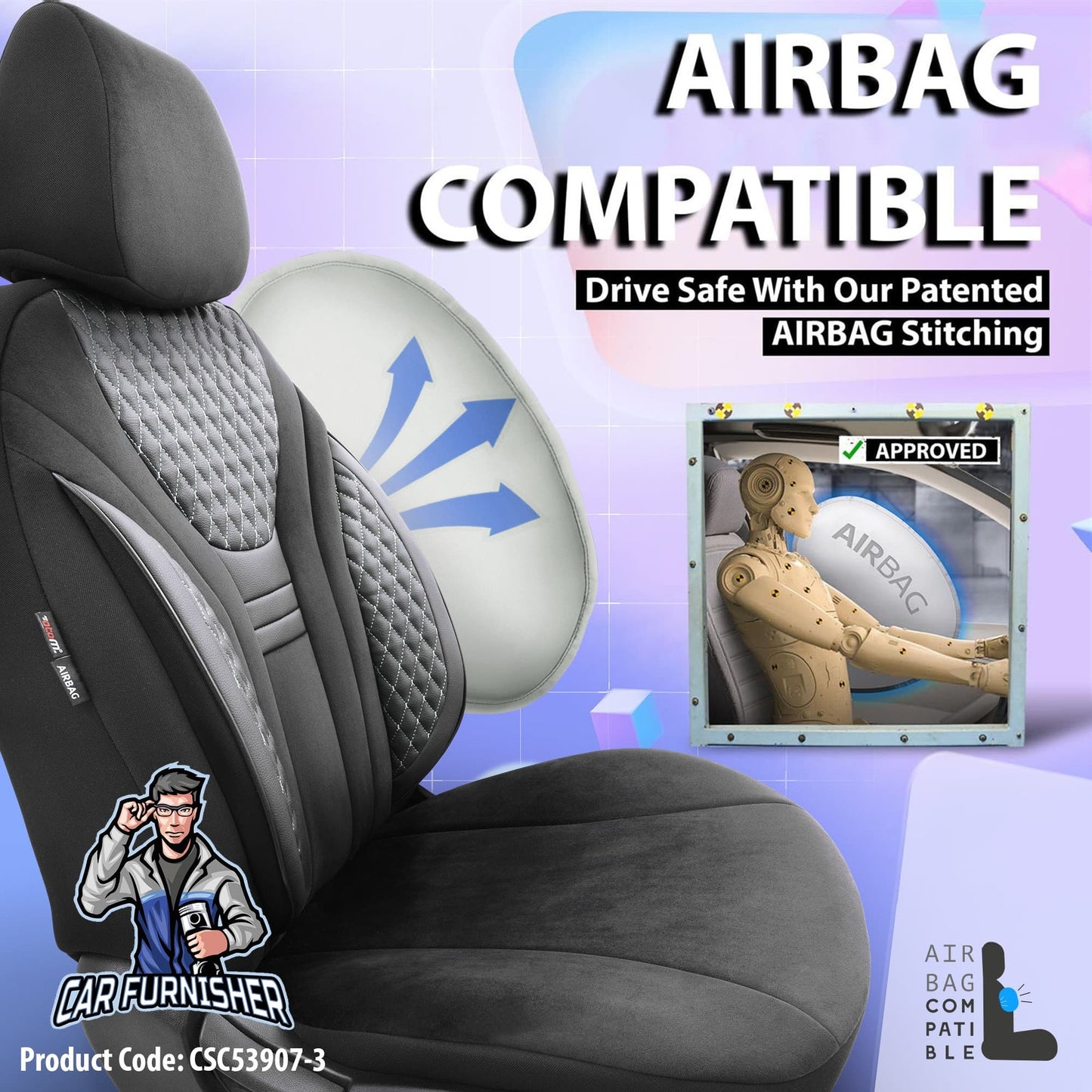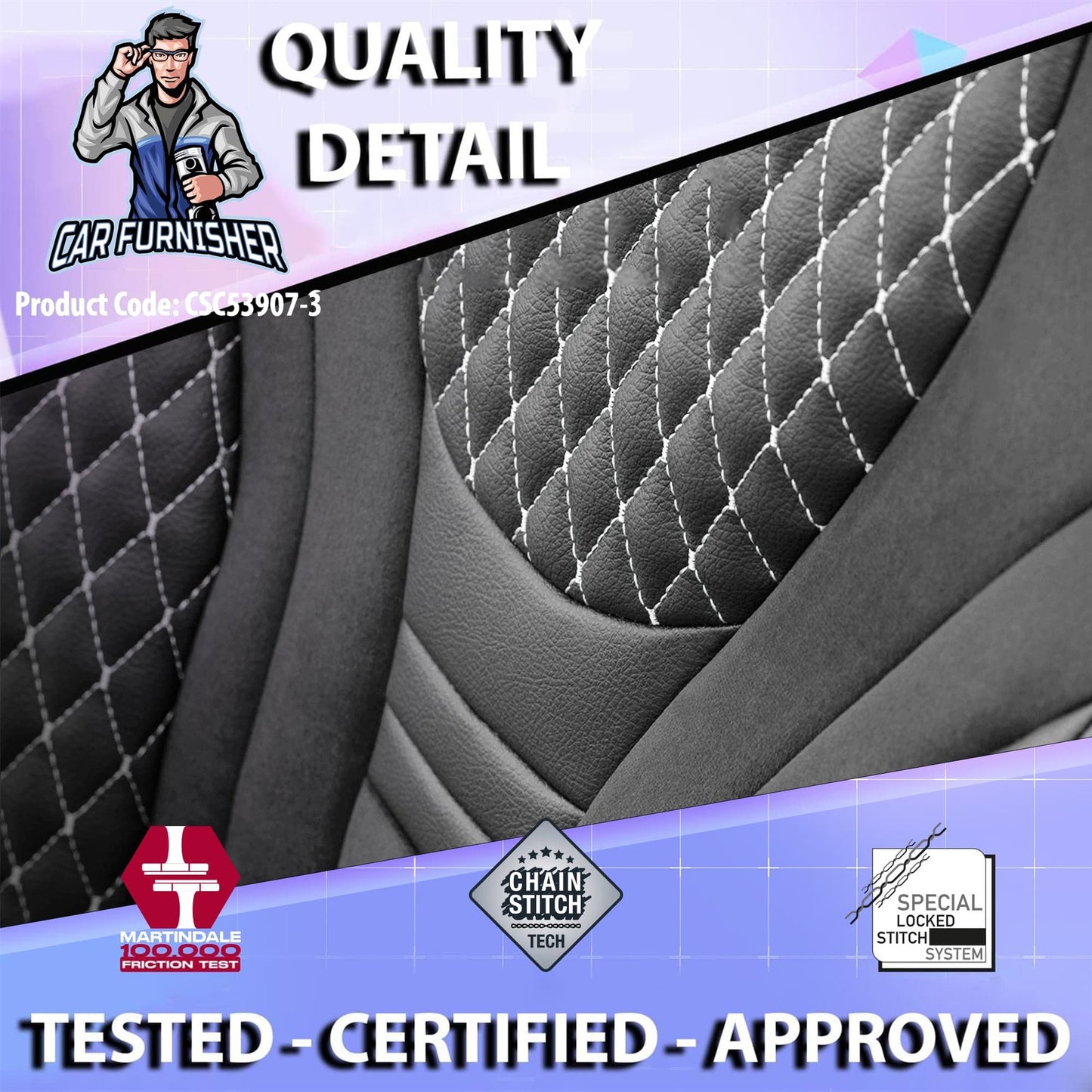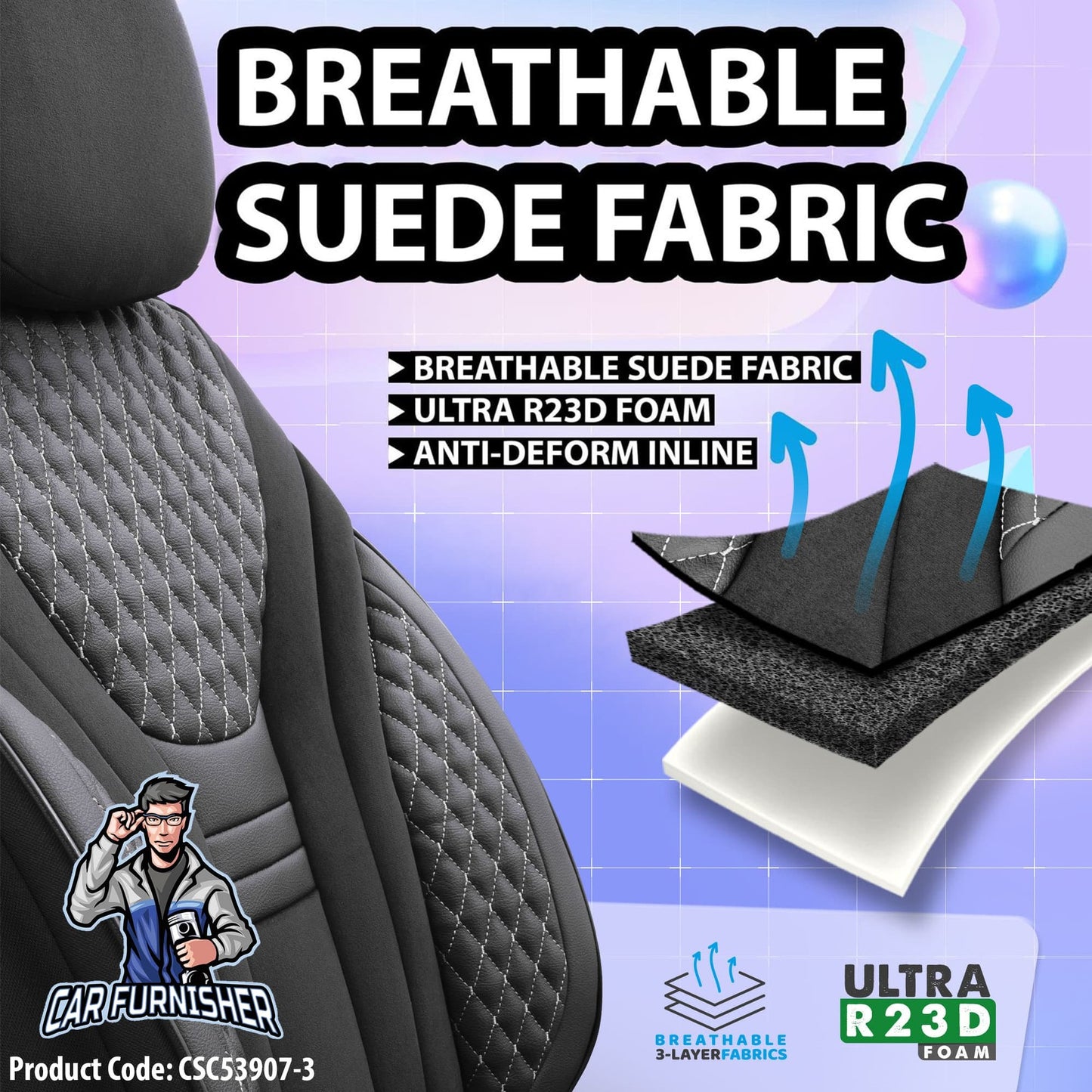 If you want to add a touch of luxury and sportiness to your car, our Infinity Series are perfect for you. Made of suede fabric and leather, our seat covers are designed to be compatible with all vehicles. They look incredible and provide ultimate comfort while driving. Airbag compatible, side supports, elegant design and much more. Our infinity series is sure a head turner for anyone who sees them even once.
A brand new look
Breathable suede fabric
Designed to be compatible with all vehicles, our Seat Covers wrap your entire seat with the flexible lacoste fabric used on the sides with a special molding system
With its 3-layer breathable fabric, it prevents sweating even on long journeys and increases your driving comfort. It prevents pain by creating an orthopedic form of waist and back with 7-layer side supports
Airbag sewing provides ultimate longevity
Compatible with Side-Airbags, safe driving
Leather finish along with quality suede fabric
Three-piece rear pocket design to provide the most efficient usage area so that you do not have to use your belongings while using your vehicle
With AEROFIT mold technology and ZIP-UP zipper technology, which are produced in full compliance with all passenger and SUV vehicles, it fully adapts to the seat belt, armrest and folding features of your rear seat
Compatible with Seat Belt Buckles, no cutting required
While adding a brand new look to your vehicle, it ensures that your original seats remain as new as the first day. The leather parts of all of our products produced in European standards have successfully passed the Martindale 100,000 friction test
High Quality Leather, Lateral Support, Flexible Sponge, Anti-Deformation Lining
It protects the original seats of your vehicle and prevents the formation of effects such as mold, stains and bacteria
Fitting Information Booklet and Our Assembly Points information is in the Box
For more photos concerning color options and back seats, please contact our shop, we will respond quite quickly
Backseat covers consist of 1+2 pieces, meaning bottom part is one whole piece and back part is two pieces. Compatible with all backseat functions. Compatible  with one piece backseats and 50-50% fold backseats and 60%-40% fold backseats and 40%-60% fold backseats. You can fold all the entire backseat row at once or the far right seat or the two left seats.

- 3.80 kg total net weight (8.37 lbs)
- Package contains: 5x headrests, 2x front seat bottom parts, 2x front seat back parts, 1x back seat bottom part, 2x back seat back part + attachment hooks & cables + installation guide
Carefully Delivered
Both the product and the shipment were prepared with great care, I loved the fabric and the quality. The fabric in the middle is so soft and beautiful that you can tell the quality from the first touch. I have infinite respect for the sellers who do their job properly, thank you very much and I recommended it to everyone around me.
-
nothing much to say, it is a seat cover and does the job. Liked the quality
recommended
Both the product and the cargo are very carefully prepared, I love the fabric and quality. The fabric in the middle is so soft and beautiful that you can see the quality even at the first touch. I respect the sellers who do their job properly, thank you very much, I recommended it to everyone around me
Flawless
I had previously ordered a seat from this store for myself. When my product reached us without any problem and quickly, I ordered for my car. I was not wrong again, with flawless shipping and careful packaging, they were amazing. When it comes to fabric, I tried to look closely and there was no detail that disturbed the fabric or stitching. If anyone has any doubts in mind, I should say that they can buy without hesitation. Thanks 🤗🙏🏻
Fast shipping, great quality
My order was delivered on time, the express shipping was very fast and the quality of the product was really good for the price. It was compatible with my car, I bought it with pleasure and I recommend it.
suberb
When my product arrived smoothly and quickly, I ordered it for my wife's vehicle. Once again, I was not mistaken, they are magnificent with smooth shipping and careful packaging. As for the fabric, I tried to take a close-up, clearly there was no disturbing detail in the stitching and fabric. We took the images amateurishly before taking them to our mechanic. I must say that if there is any hesitation in your mind, you can buy it without hesitation.
Other Models For Universal Leather & Fabric Car Seat Cover Sets