Regular price
$187.00 USD
Regular price
$0.00 USD
Sale price
$187.00 USD
Unit price
per
Sale
Sold out
🔥
ALL PRICES ARE TAX INCLUDED
🔥
D2D DELIVERY ALL COSTS INCLUDED
🔥
INSTALL YOURSELF, NO PROFESSIONAL HELP NEEDED
🔥
ALL PRICES ARE TAX INCLUDED
🔥
D2D DELIVERY ALL COSTS INCLUDED
🔥
INSTALL YOURSELF, NO PROFESSIONAL HELP NEEDED
🔥
ALL PRICES ARE TAX INCLUDED
🔥
D2D DELIVERY ALL COSTS INCLUDED
🔥
INSTALL YOURSELF, NO PROFESSIONAL HELP NEEDED
🔥
ALL PRICES ARE TAX INCLUDED
🔥
D2D DELIVERY ALL COSTS INCLUDED
🔥
INSTALL YOURSELF, NO PROFESSIONAL HELP NEEDED
🔥
ALL PRICES ARE TAX INCLUDED
🔥
D2D DELIVERY ALL COSTS INCLUDED
🔥
INSTALL YOURSELF, NO PROFESSIONAL HELP NEEDED
🔥
ALL PRICES ARE TAX INCLUDED
🔥
D2D DELIVERY ALL COSTS INCLUDED
🔥
INSTALL YOURSELF, NO PROFESSIONAL HELP NEEDED
🔥
ALL PRICES ARE TAX INCLUDED
🔥
D2D DELIVERY ALL COSTS INCLUDED
🔥
INSTALL YOURSELF, NO PROFESSIONAL HELP NEEDED
🔥
ALL PRICES ARE TAX INCLUDED
🔥
D2D DELIVERY ALL COSTS INCLUDED
🔥
INSTALL YOURSELF, NO PROFESSIONAL HELP NEEDED
🔥
ALL PRICES ARE TAX INCLUDED
🔥
D2D DELIVERY ALL COSTS INCLUDED
🔥
INSTALL YOURSELF, NO PROFESSIONAL HELP NEEDED
🔥
ALL PRICES ARE TAX INCLUDED
🔥
D2D DELIVERY ALL COSTS INCLUDED
🔥
INSTALL YOURSELF, NO PROFESSIONAL HELP NEEDED
🔥
ALL PRICES ARE TAX INCLUDED
🔥
D2D DELIVERY ALL COSTS INCLUDED
🔥
INSTALL YOURSELF, NO PROFESSIONAL HELP NEEDED
🔥
ALL PRICES ARE TAX INCLUDED
🔥
D2D DELIVERY ALL COSTS INCLUDED
🔥
INSTALL YOURSELF, NO PROFESSIONAL HELP NEEDED
🔥
ALL PRICES ARE TAX INCLUDED
🔥
D2D DELIVERY ALL COSTS INCLUDED
🔥
INSTALL YOURSELF, NO PROFESSIONAL HELP NEEDED
🔥
ALL PRICES ARE TAX INCLUDED
🔥
D2D DELIVERY ALL COSTS INCLUDED
🔥
INSTALL YOURSELF, NO PROFESSIONAL HELP NEEDED
🔥
ALL PRICES ARE TAX INCLUDED
🔥
D2D DELIVERY ALL COSTS INCLUDED
🔥
INSTALL YOURSELF, NO PROFESSIONAL HELP NEEDED
🔥
ALL PRICES ARE TAX INCLUDED
🔥
D2D DELIVERY ALL COSTS INCLUDED
🔥
INSTALL YOURSELF, NO PROFESSIONAL HELP NEEDED
🔥
ALL PRICES ARE TAX INCLUDED
🔥
D2D DELIVERY ALL COSTS INCLUDED
🔥
INSTALL YOURSELF, NO PROFESSIONAL HELP NEEDED
🔥
ALL PRICES ARE TAX INCLUDED
🔥
D2D DELIVERY ALL COSTS INCLUDED
🔥
INSTALL YOURSELF, NO PROFESSIONAL HELP NEEDED
🔥
ALL PRICES ARE TAX INCLUDED
🔥
D2D DELIVERY ALL COSTS INCLUDED
🔥
INSTALL YOURSELF, NO PROFESSIONAL HELP NEEDED
🔥
ALL PRICES ARE TAX INCLUDED
🔥
D2D DELIVERY ALL COSTS INCLUDED
🔥
INSTALL YOURSELF, NO PROFESSIONAL HELP NEEDED
🔥
ALL PRICES ARE TAX INCLUDED
🔥
D2D DELIVERY ALL COSTS INCLUDED
🔥
INSTALL YOURSELF, NO PROFESSIONAL HELP NEEDED
🔥
ALL PRICES ARE TAX INCLUDED
🔥
D2D DELIVERY ALL COSTS INCLUDED
🔥
INSTALL YOURSELF, NO PROFESSIONAL HELP NEEDED
Share
View full details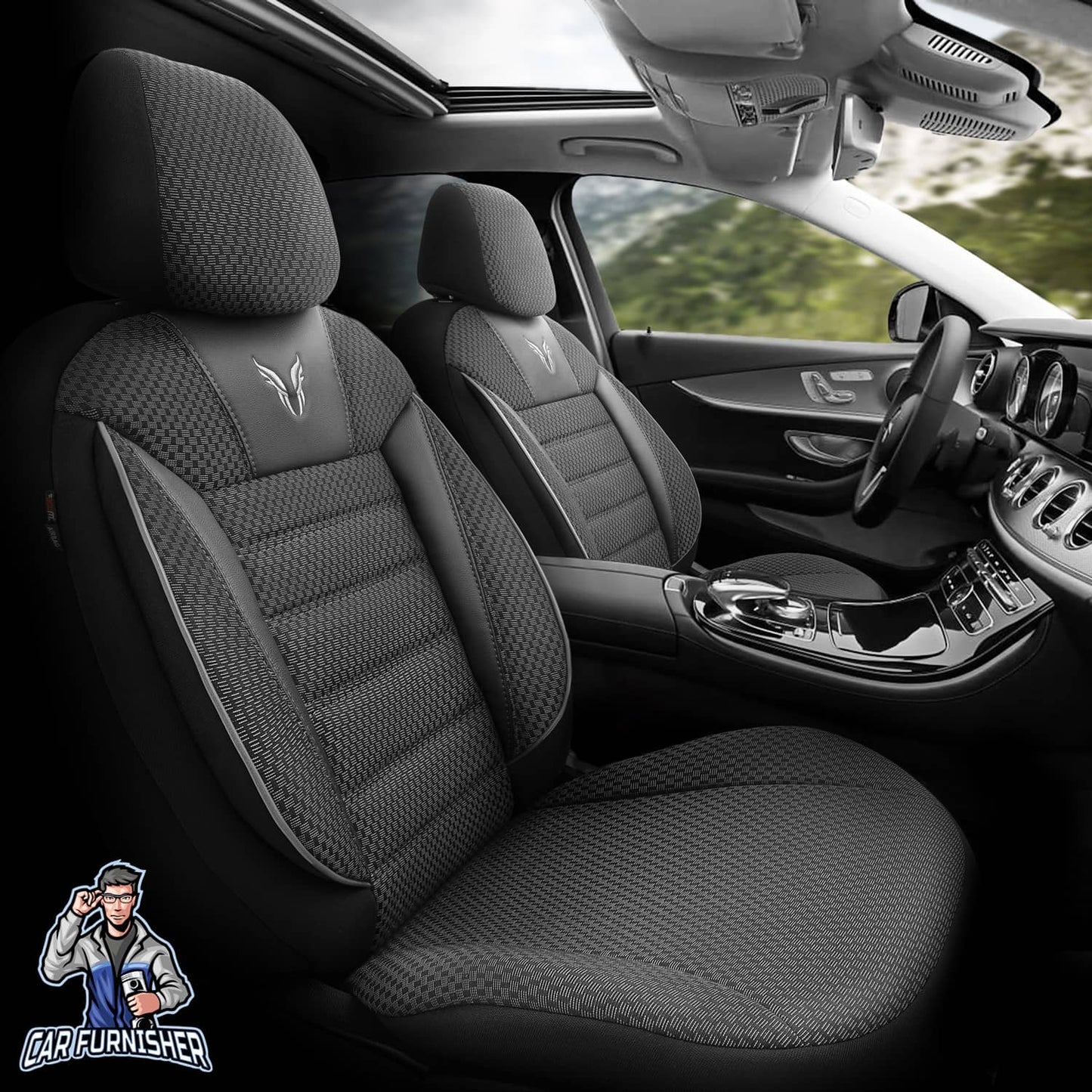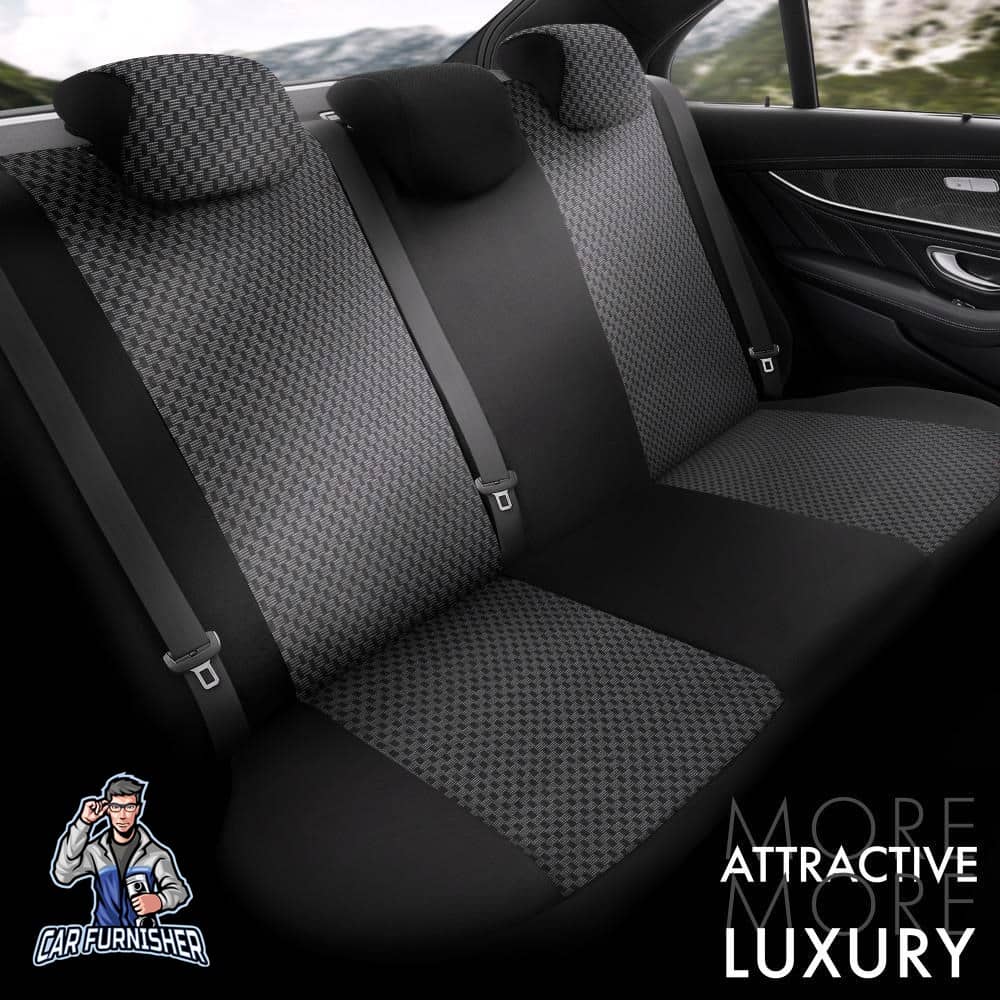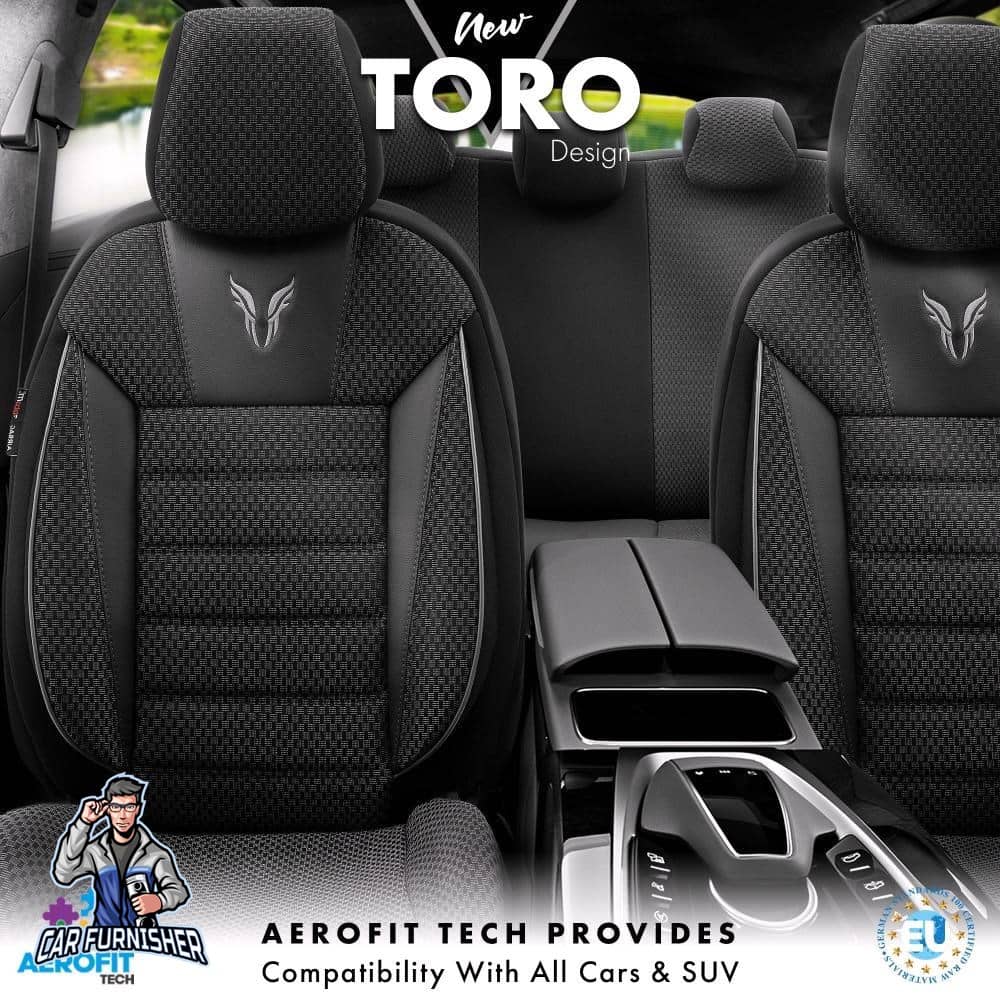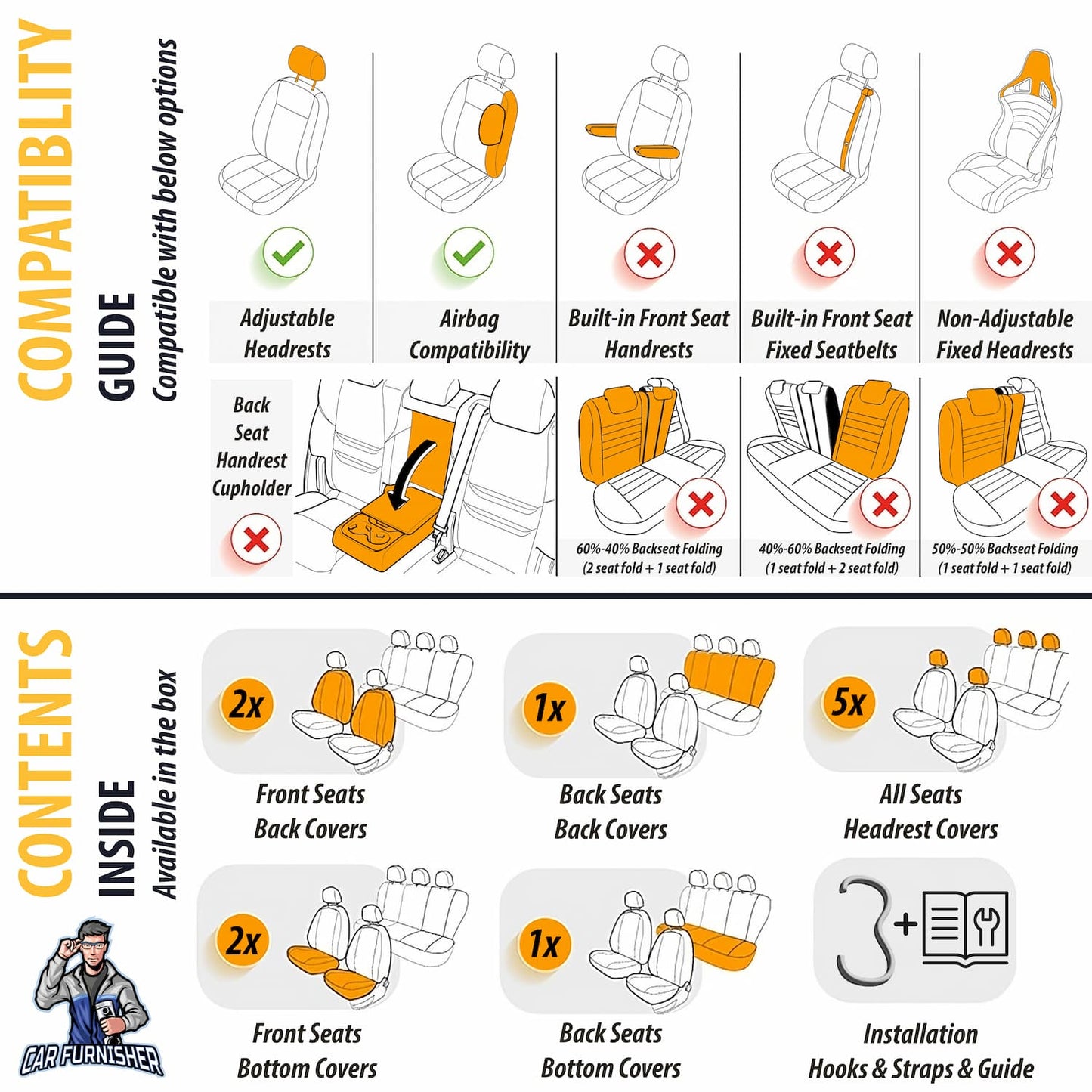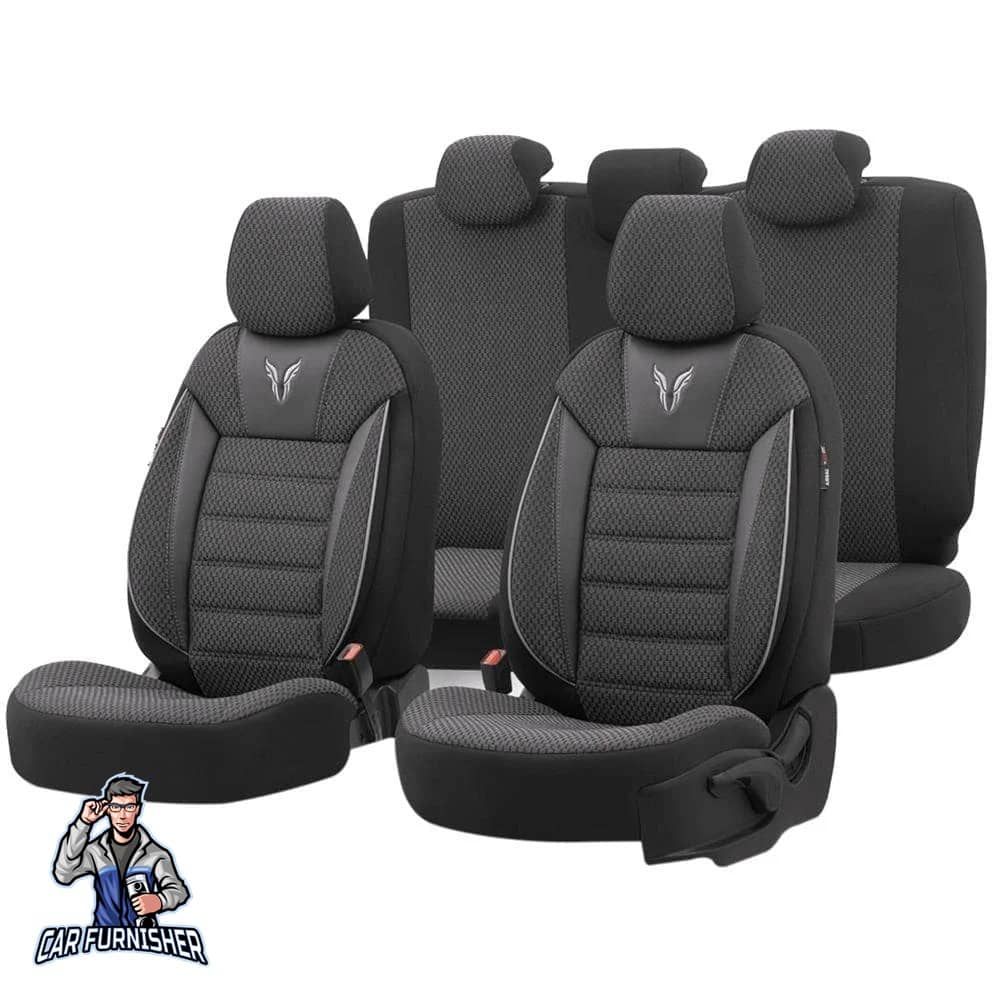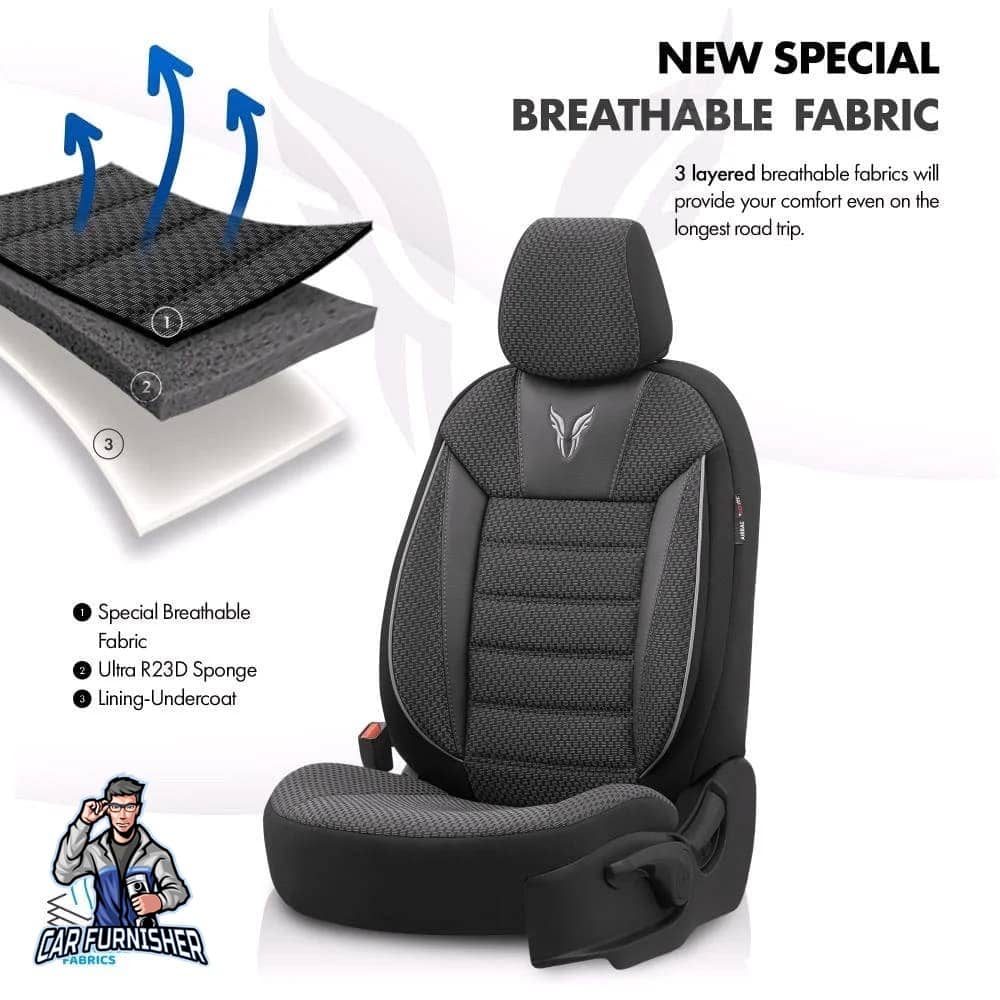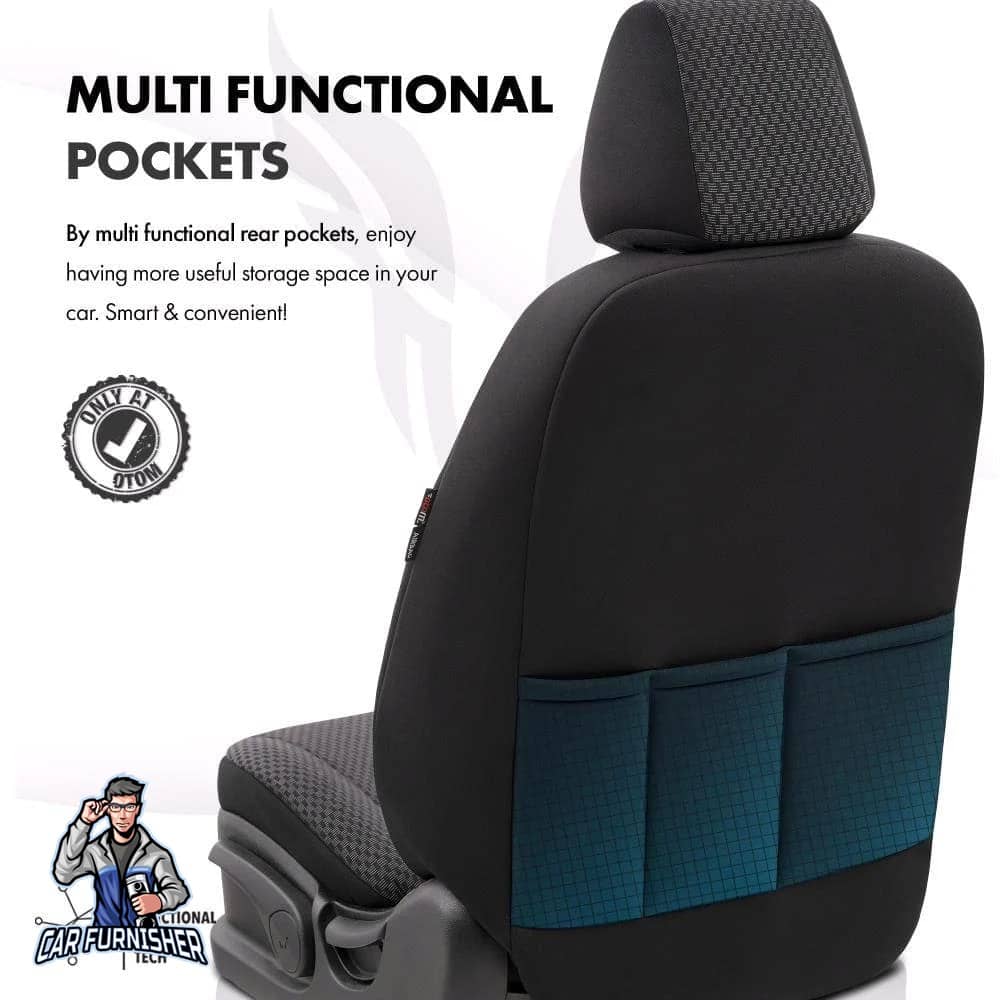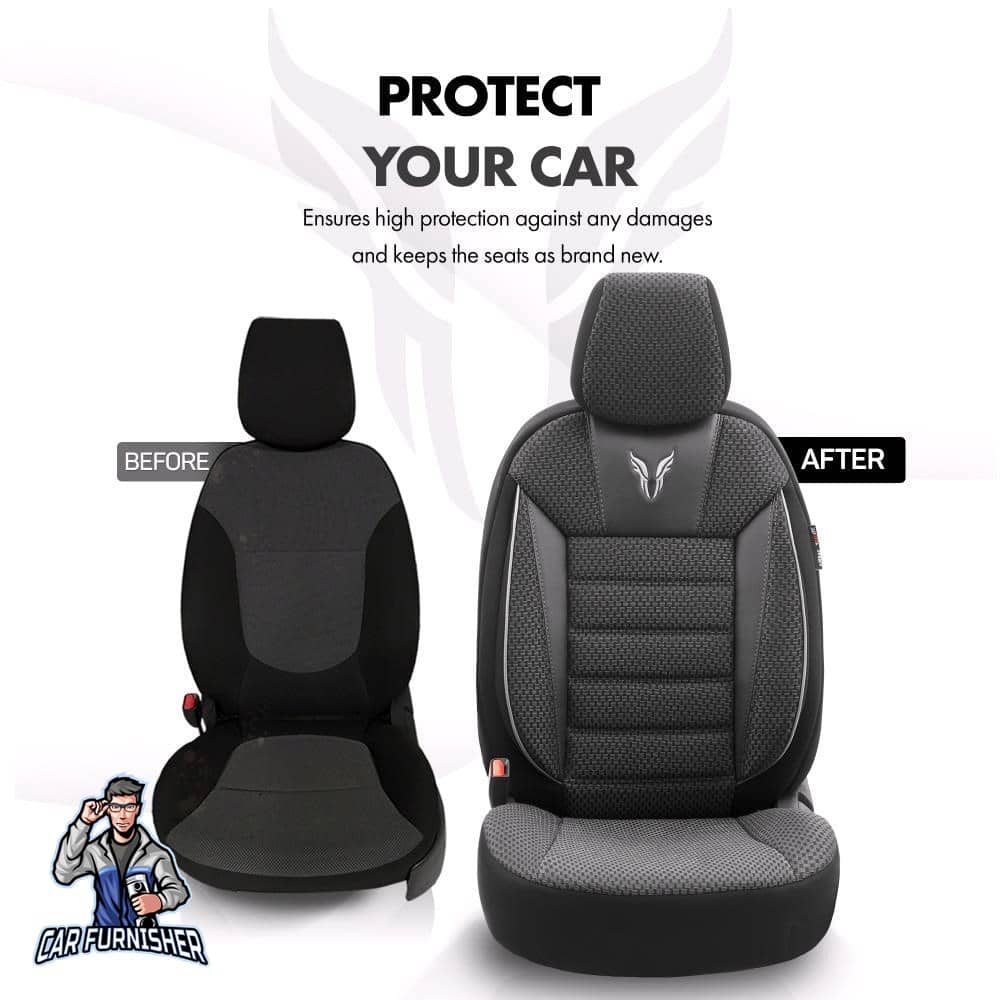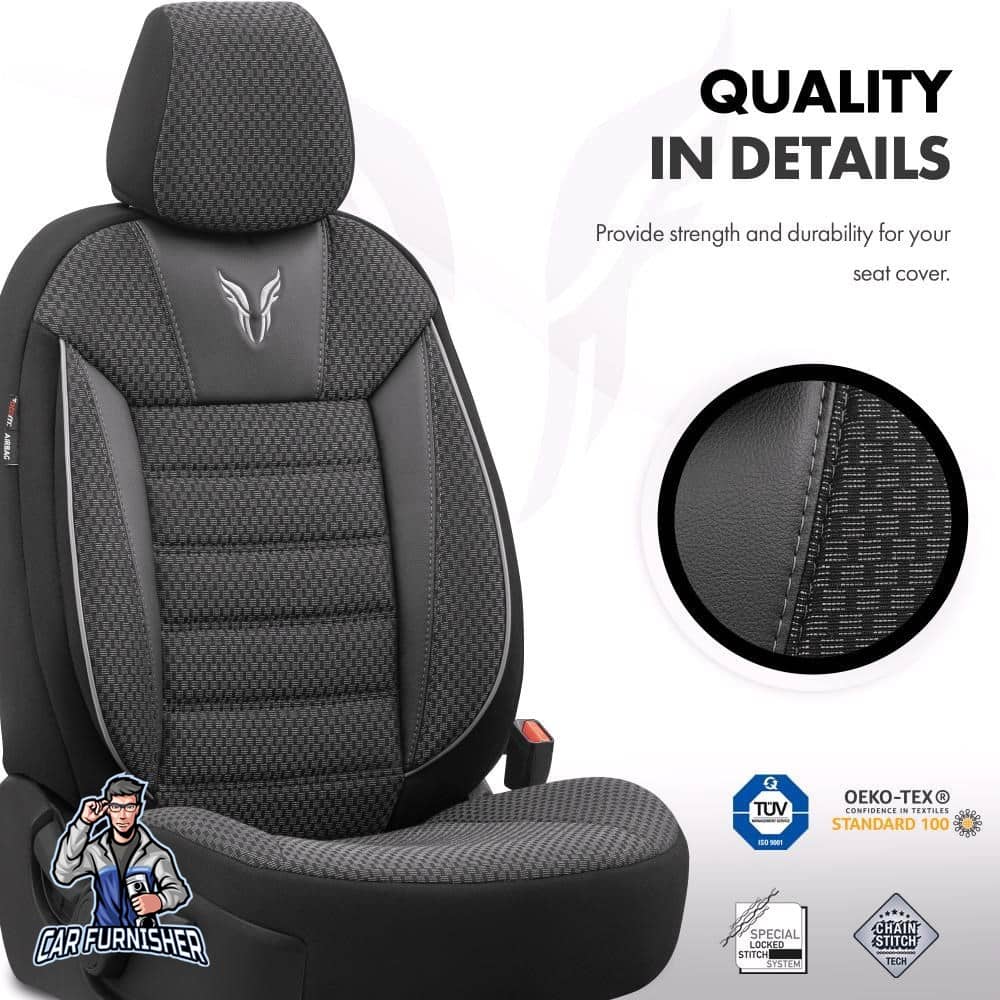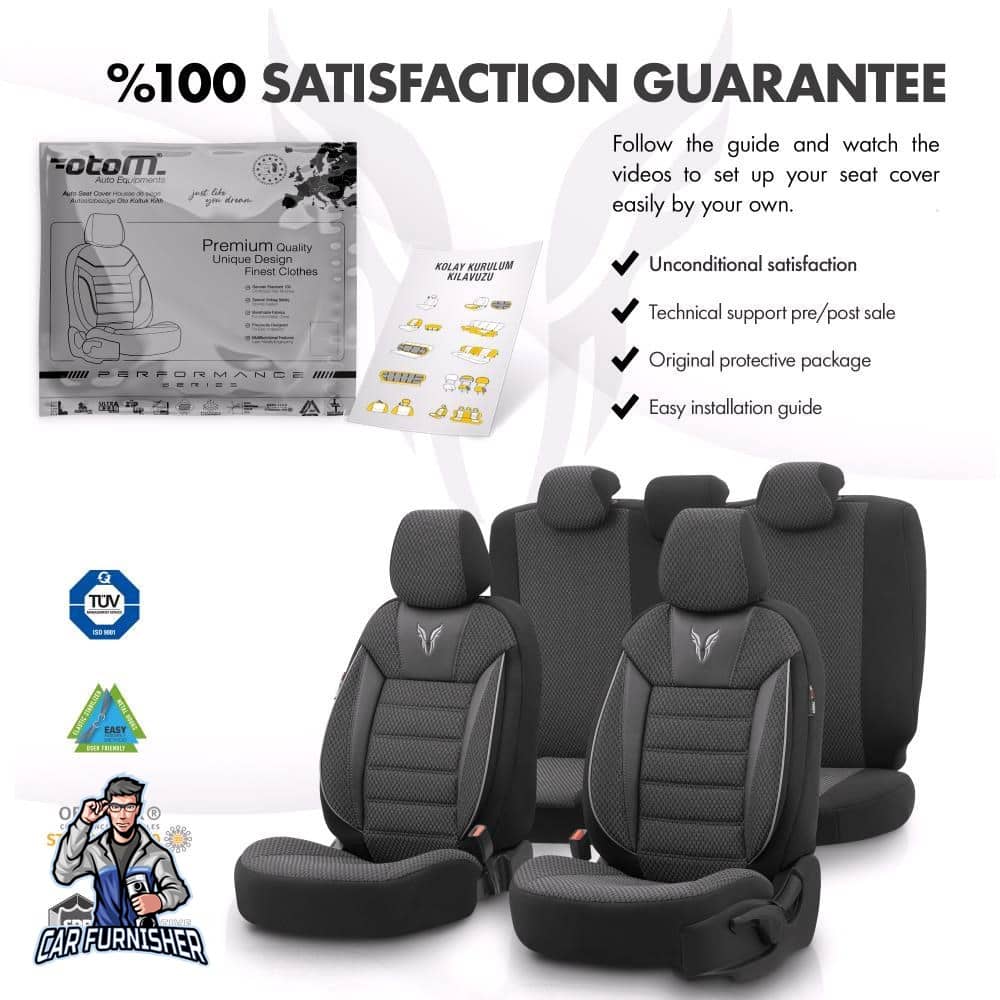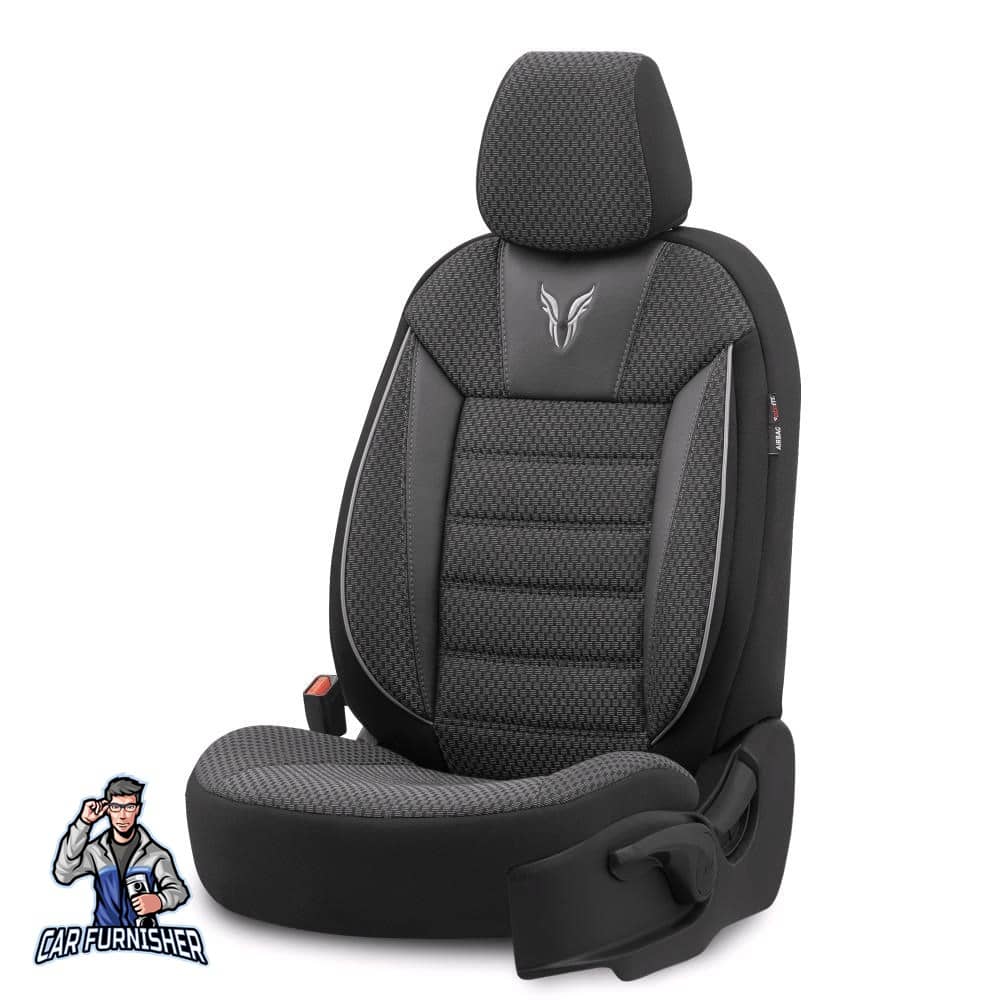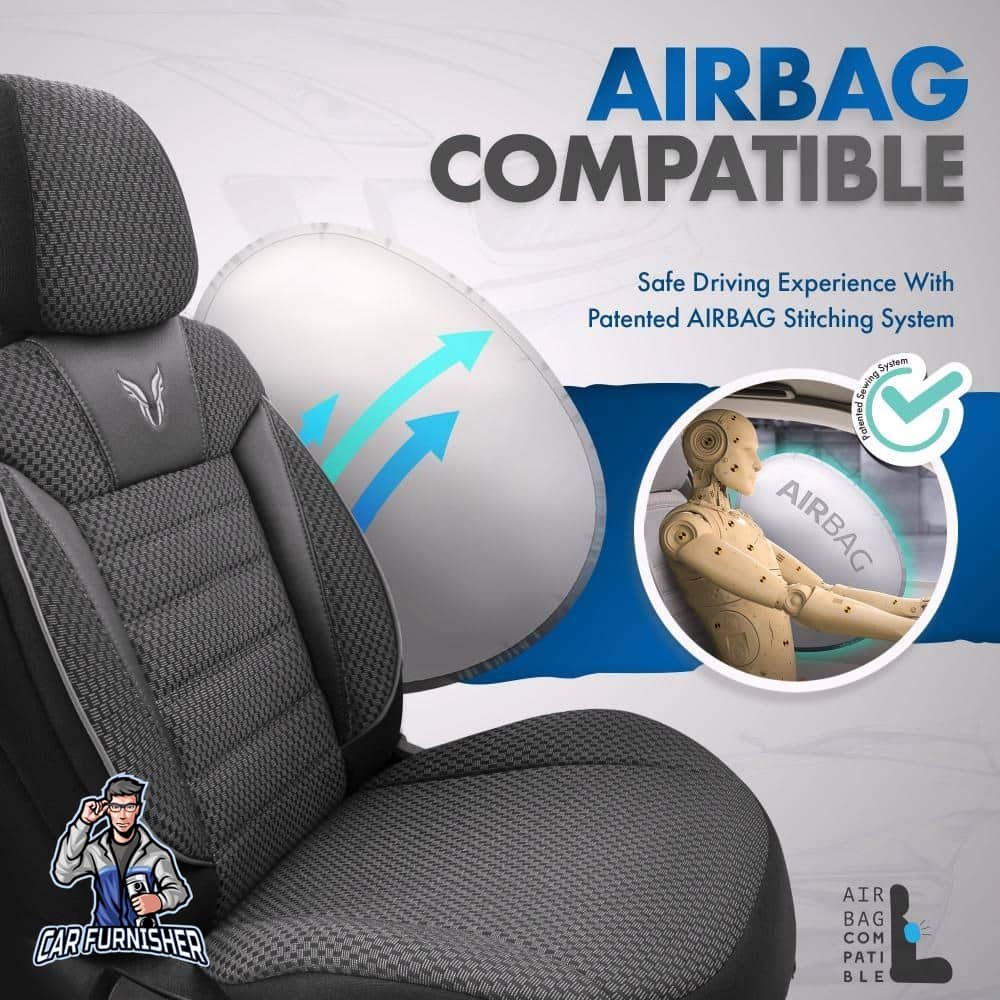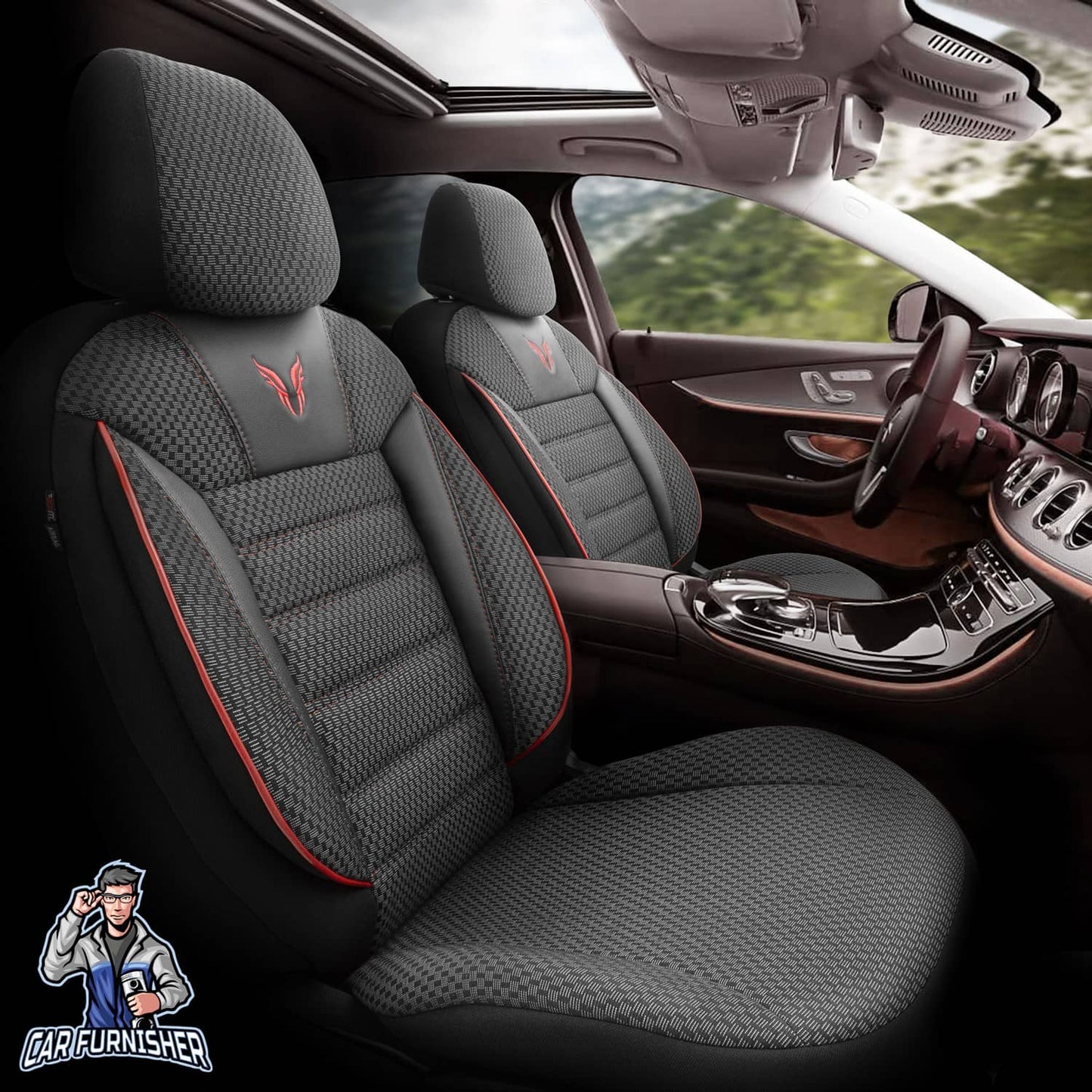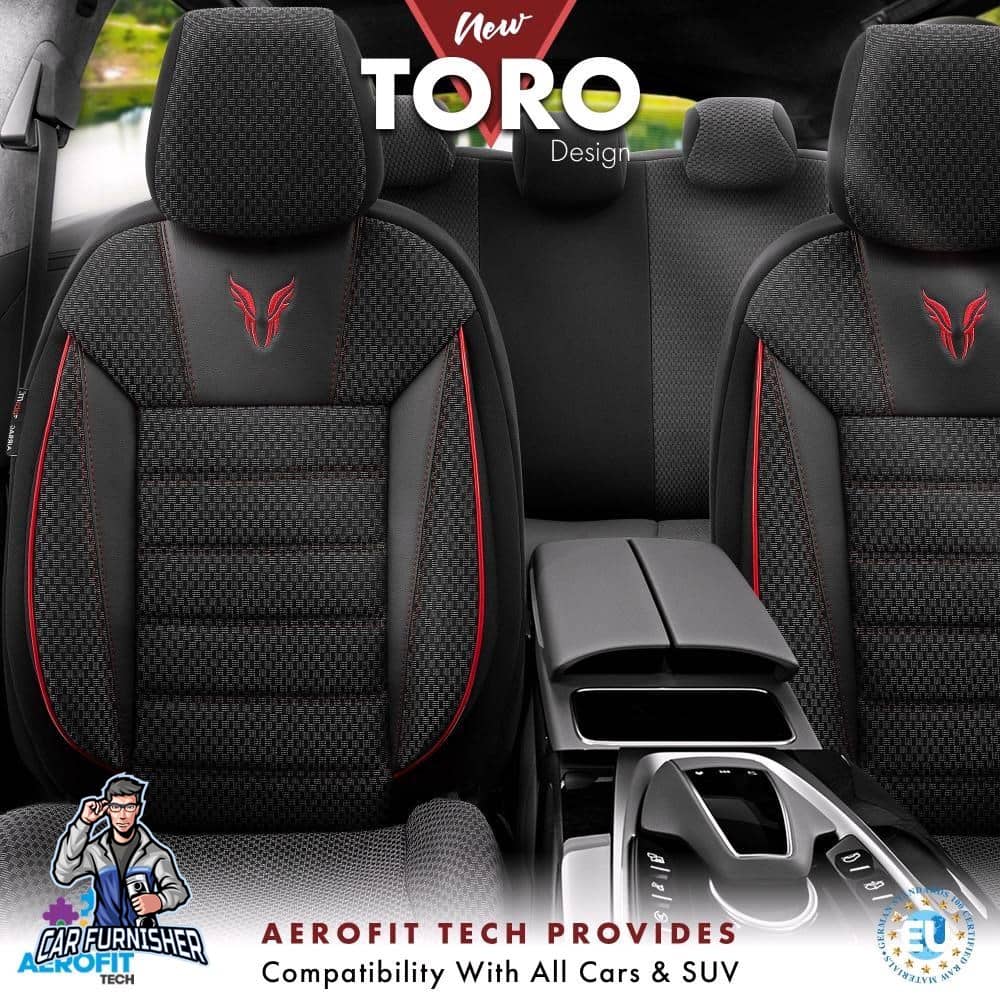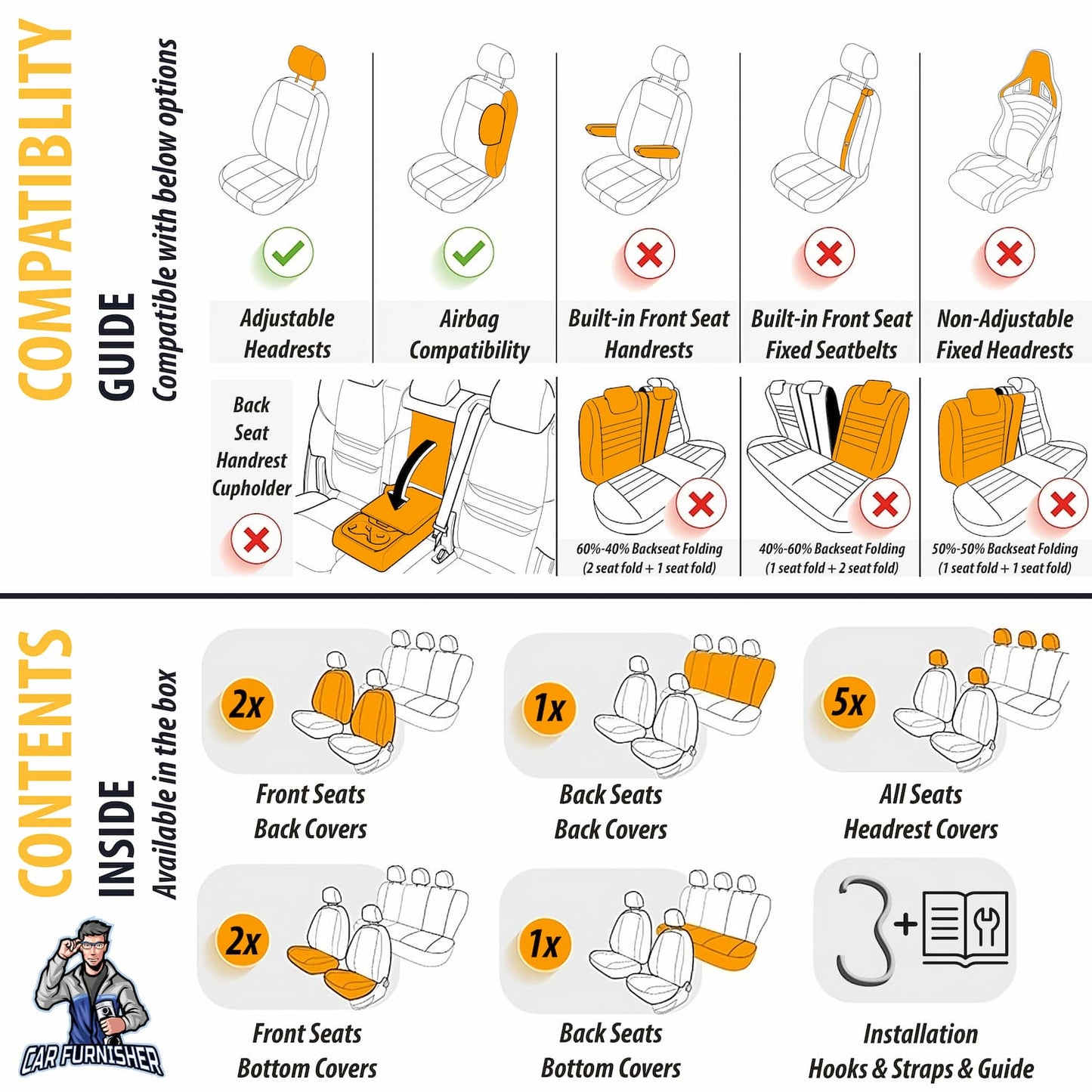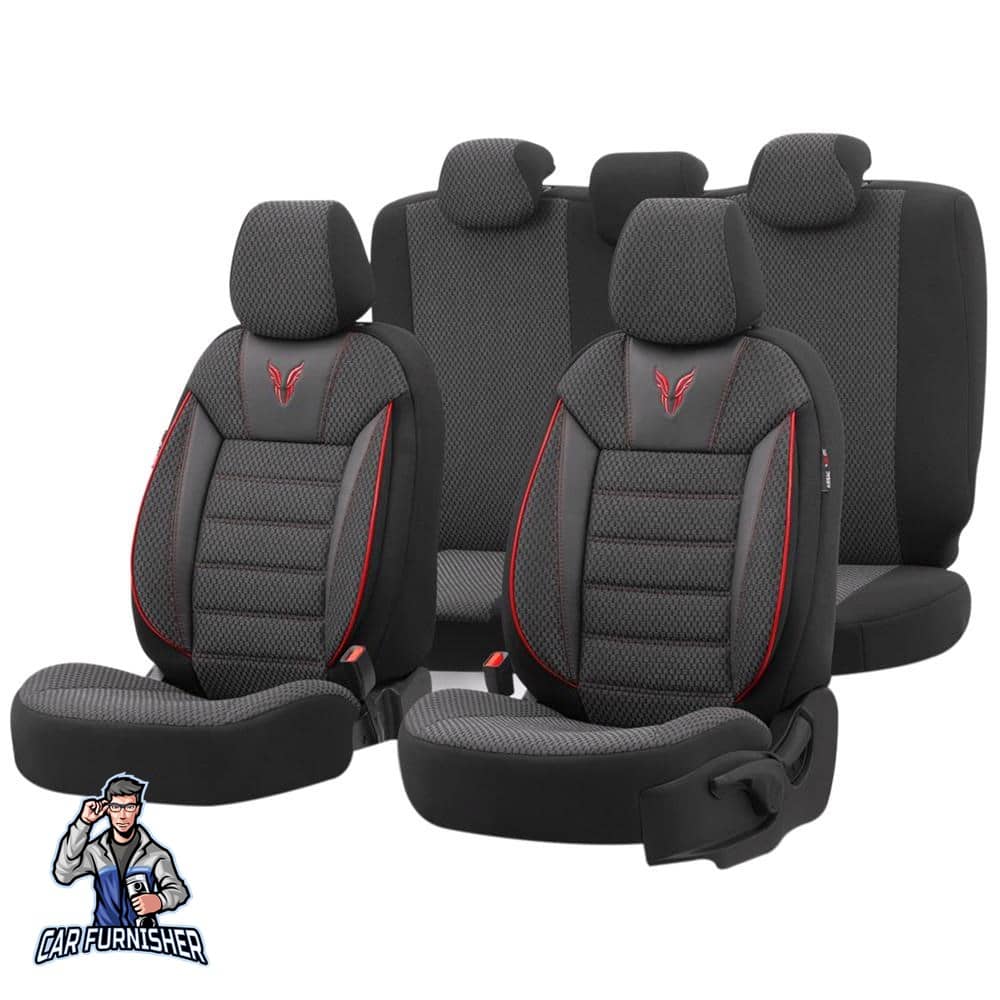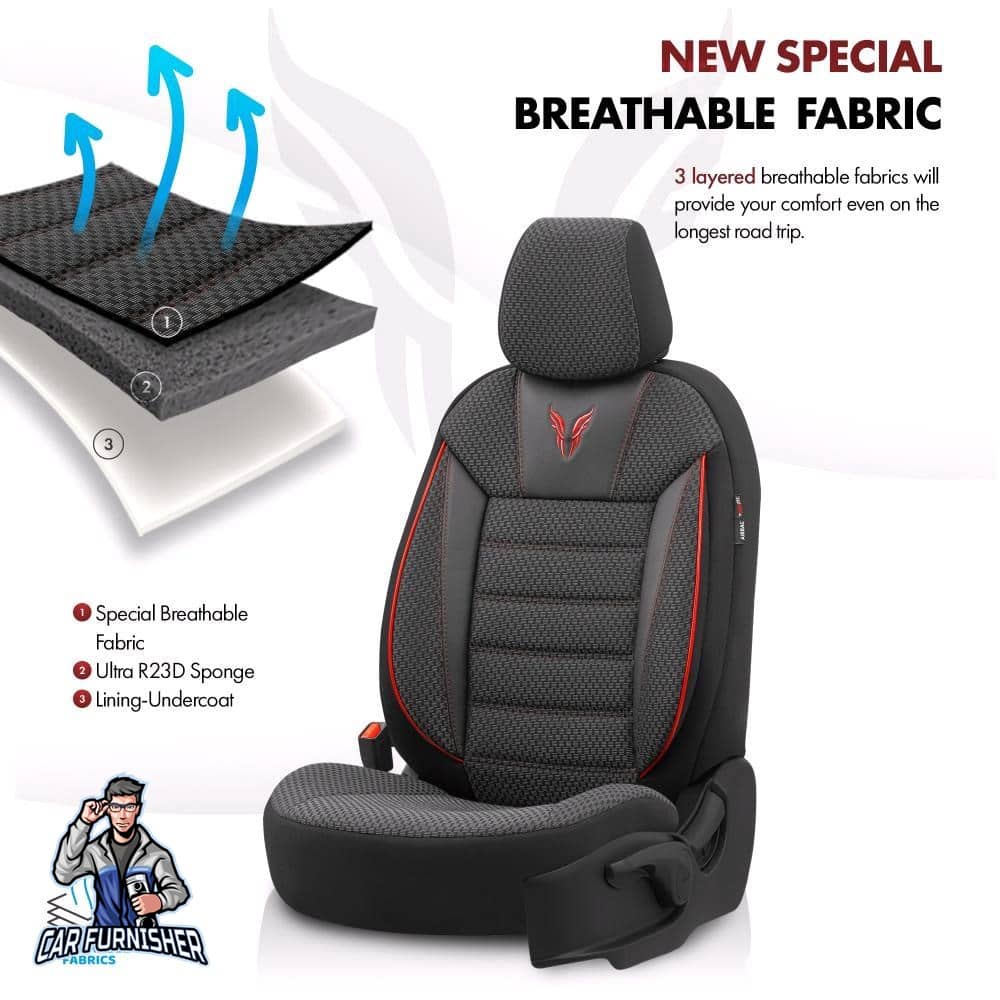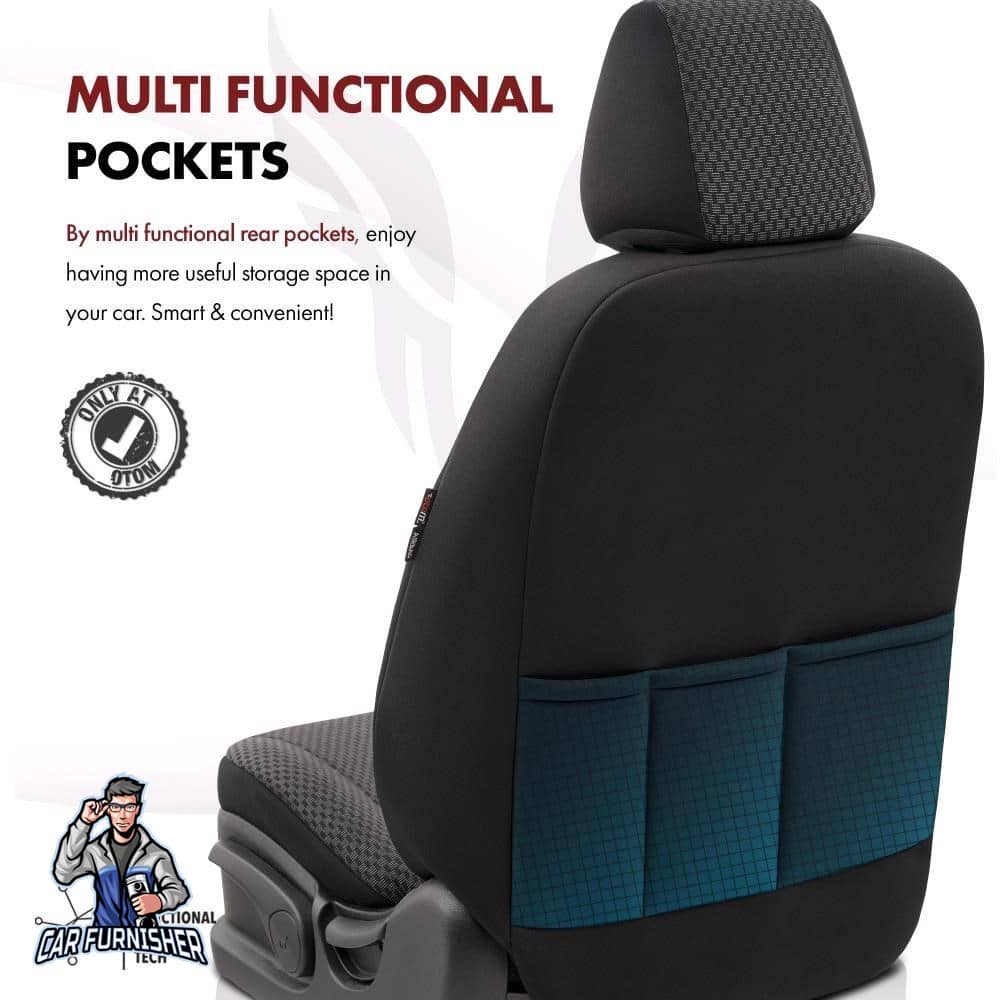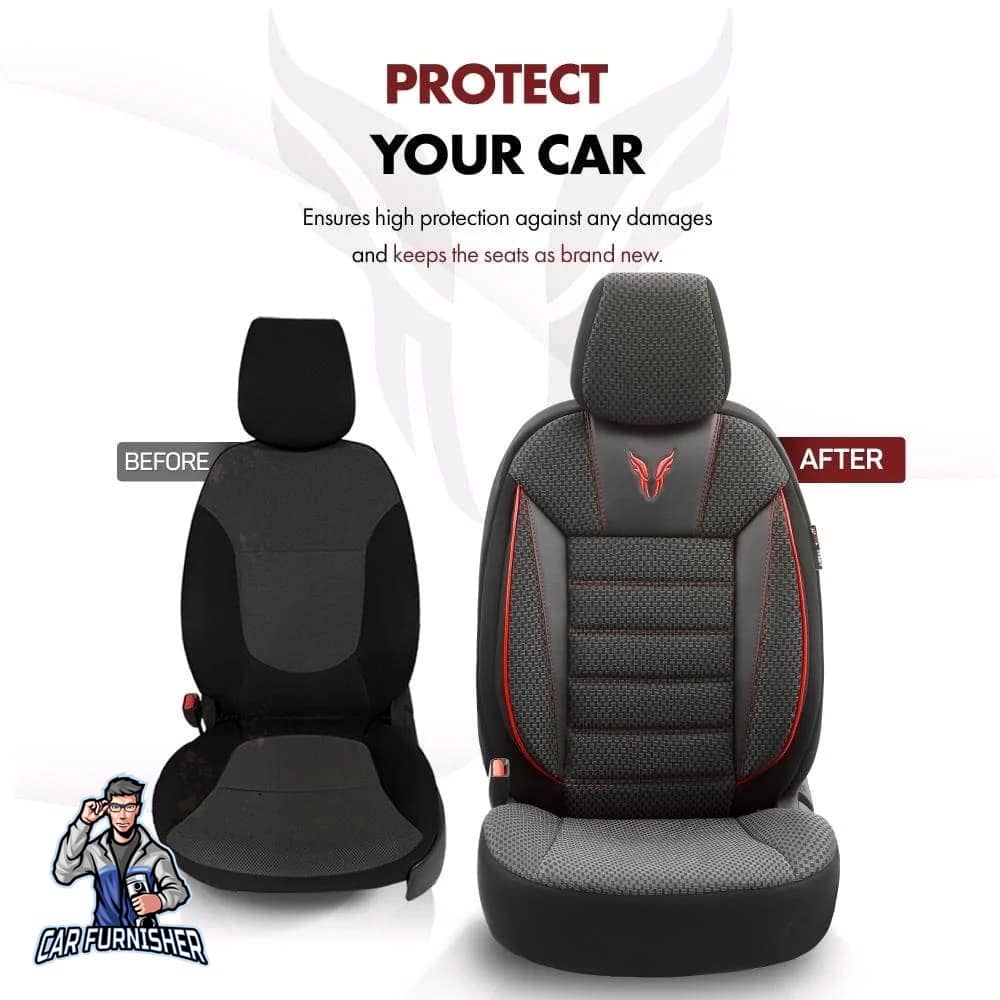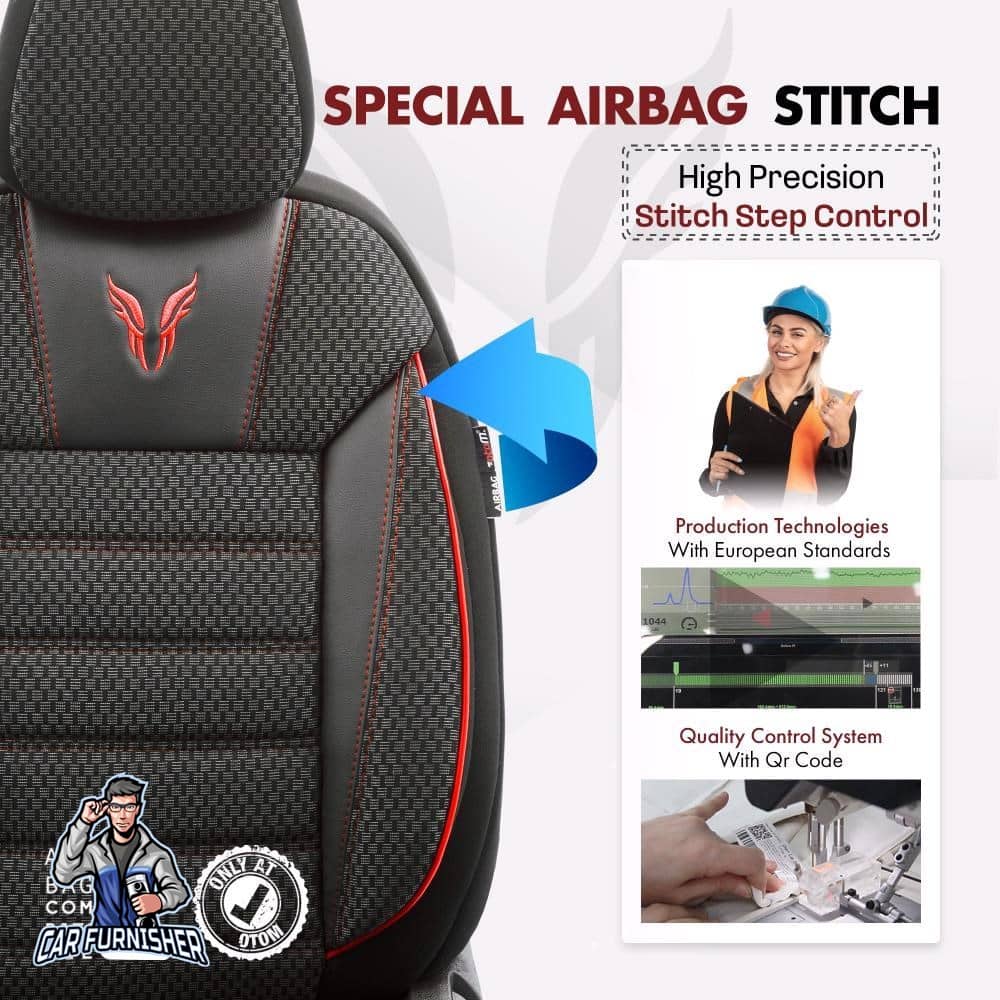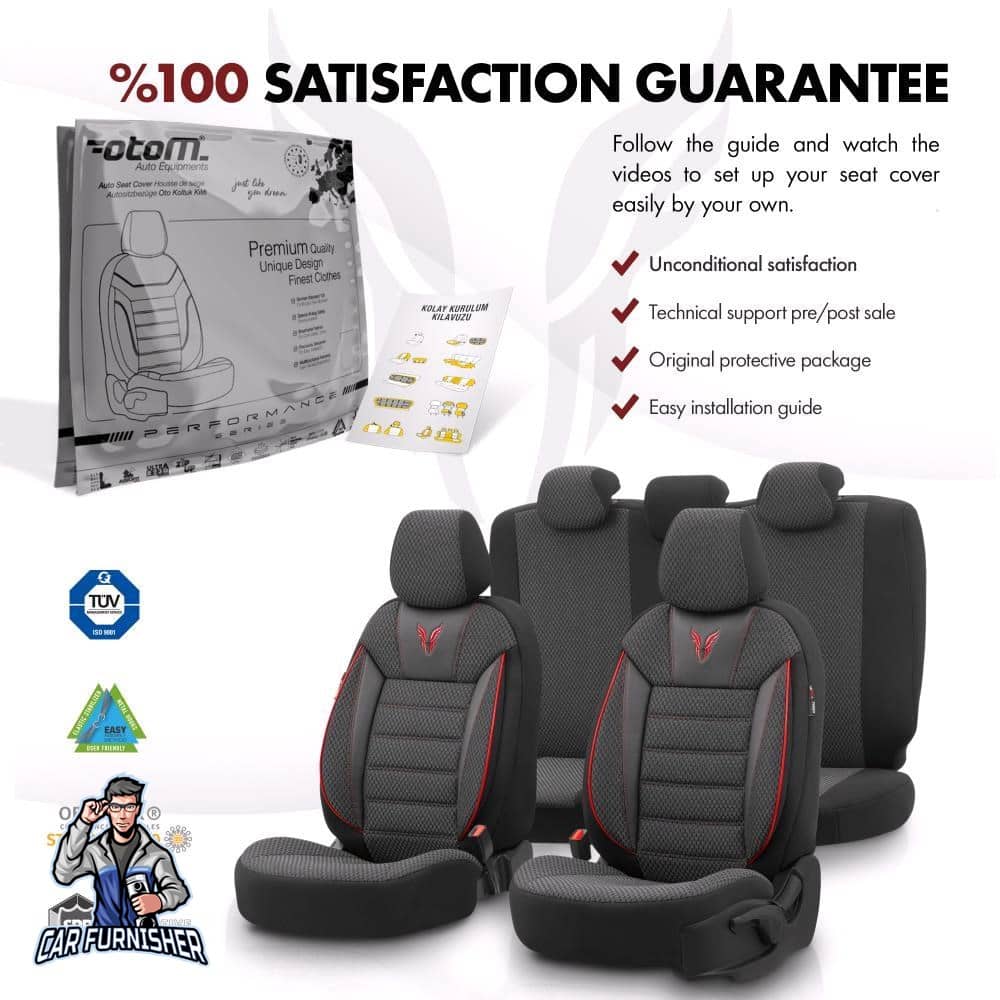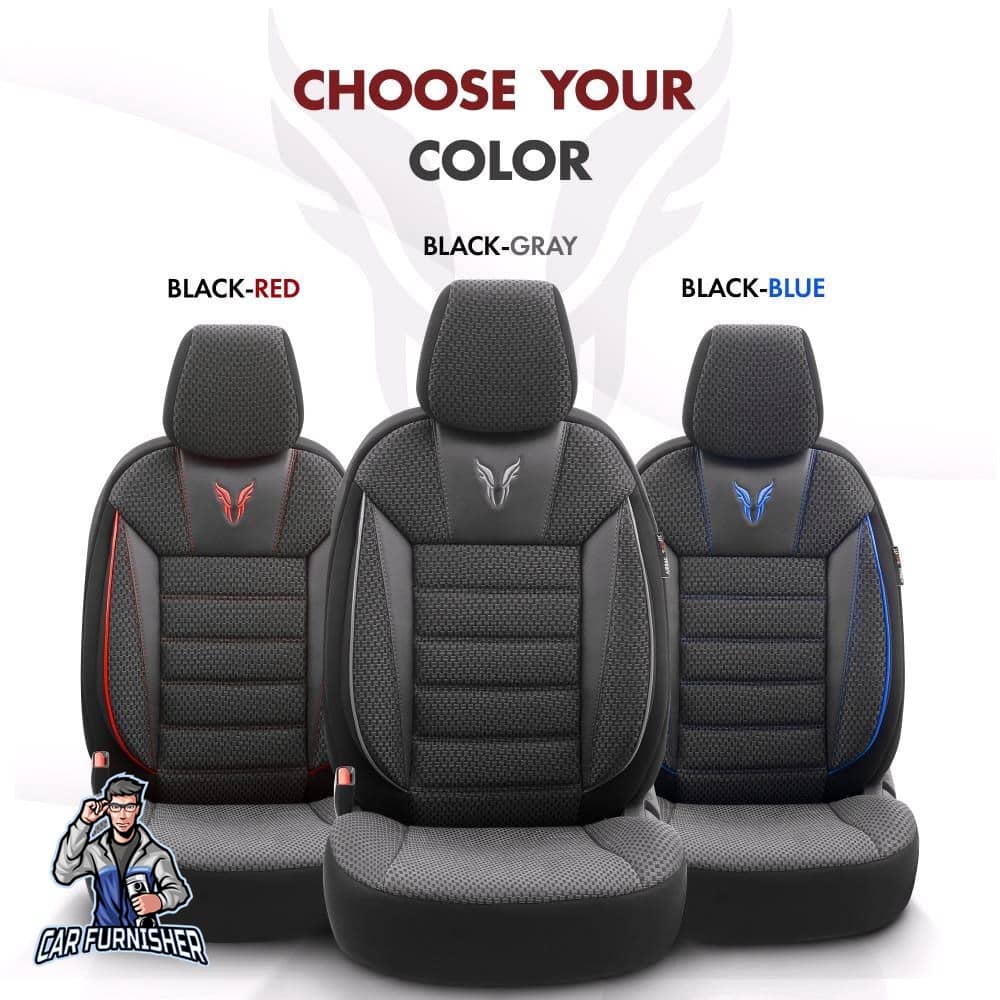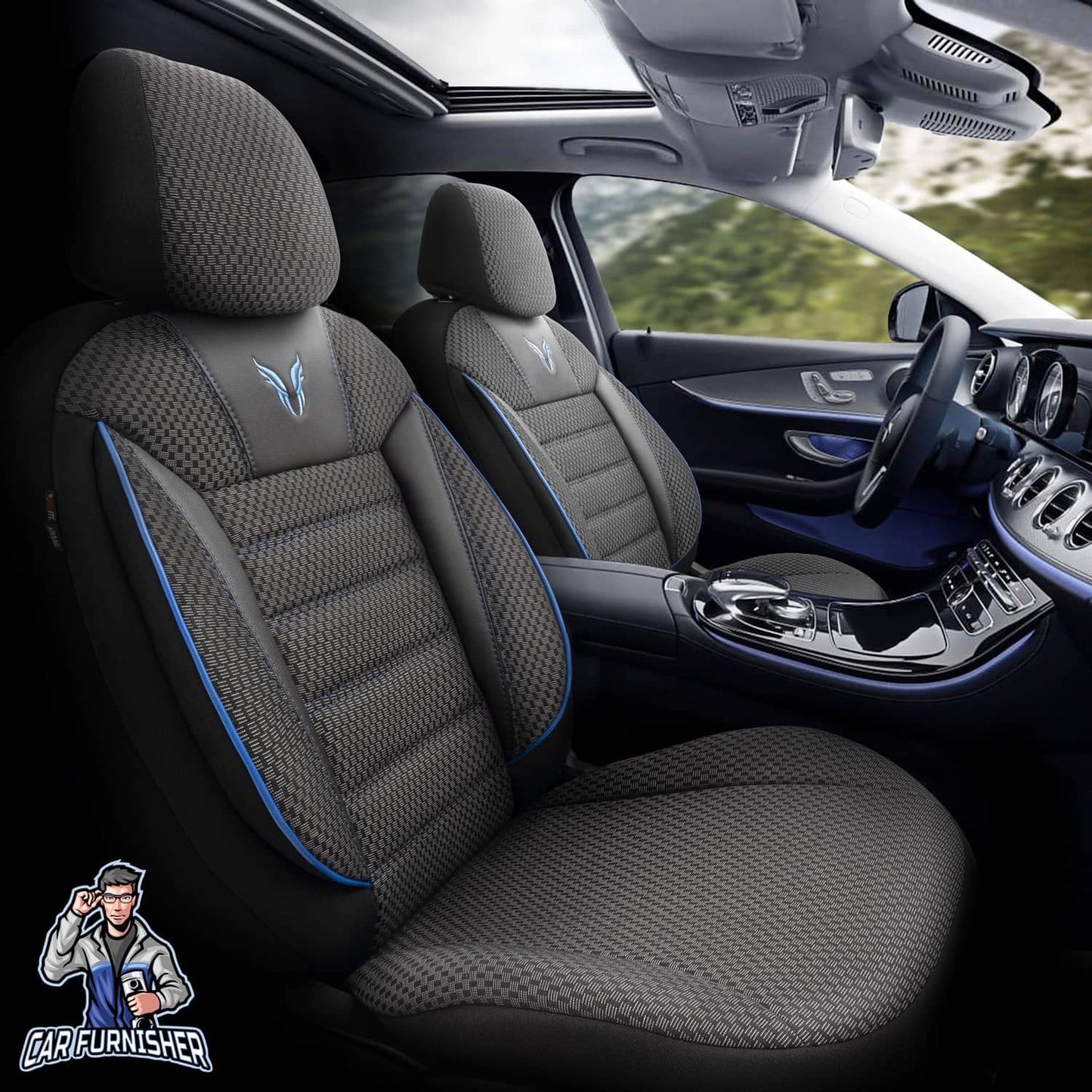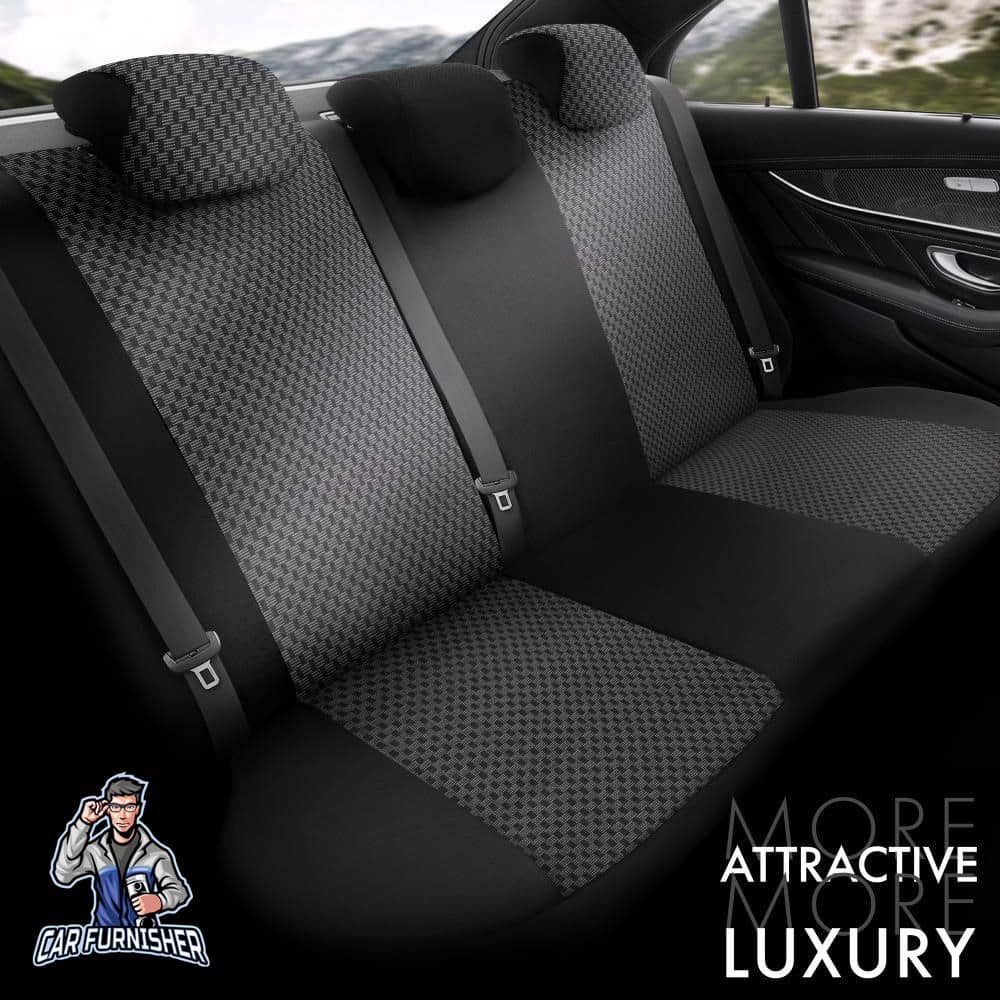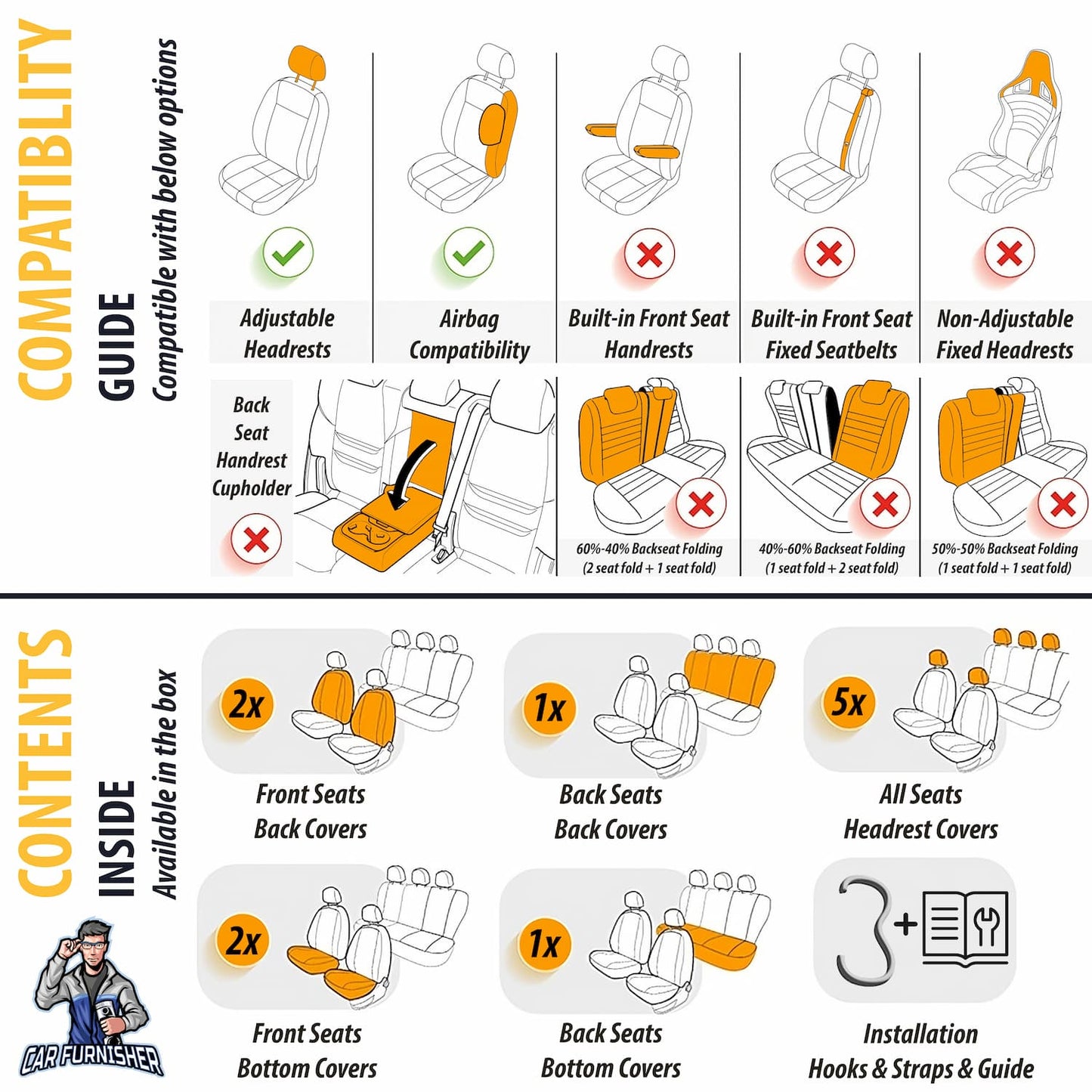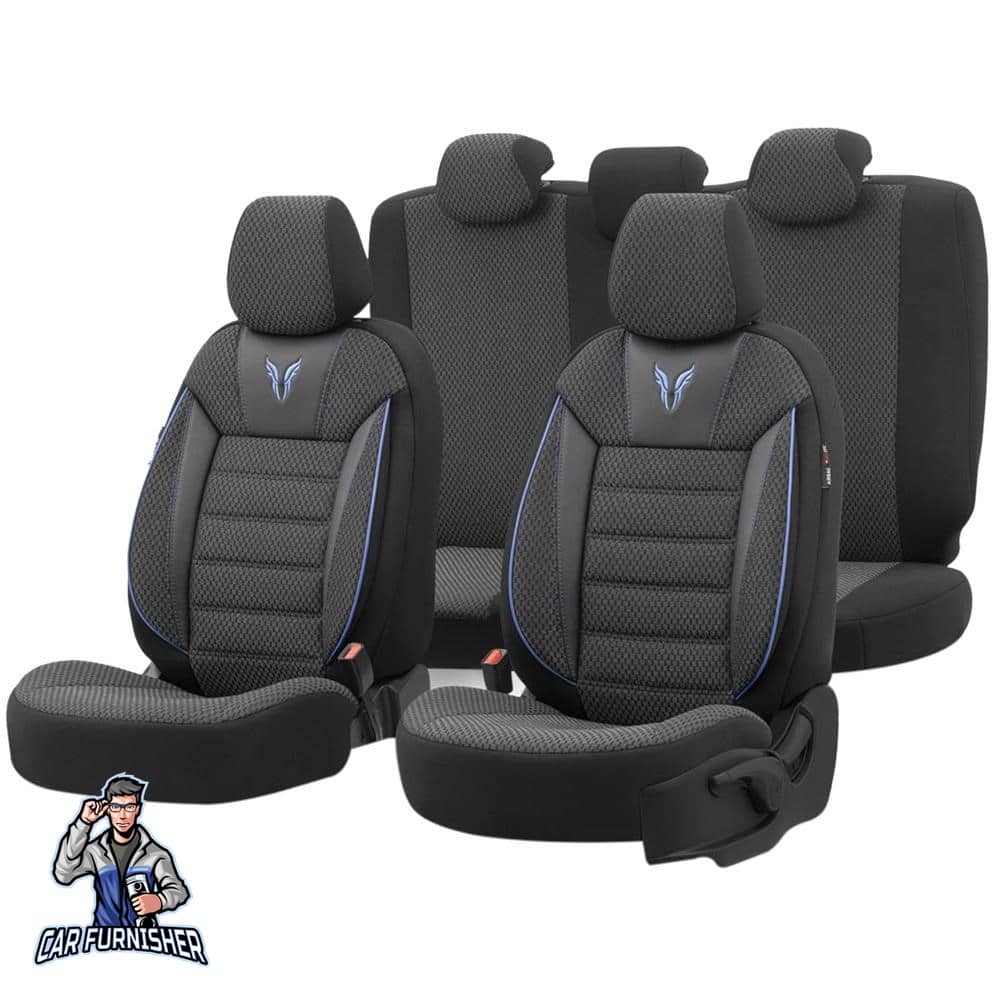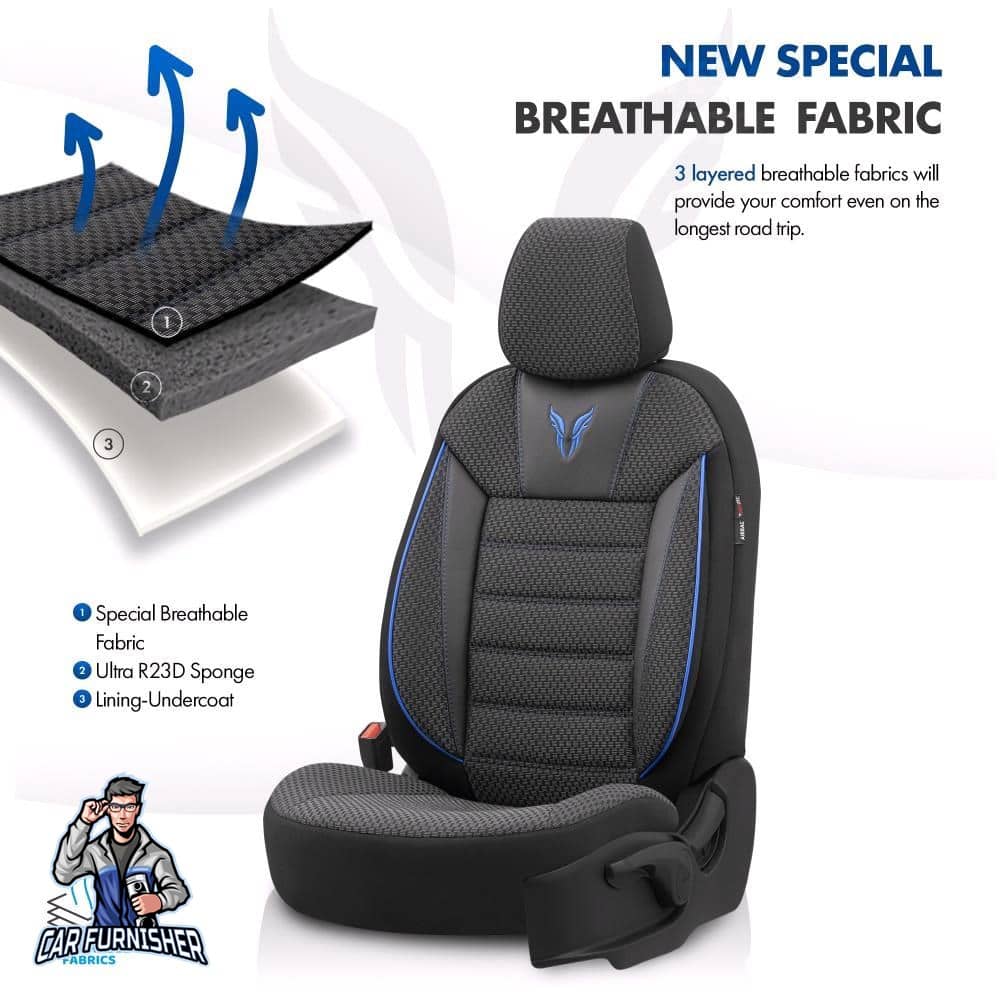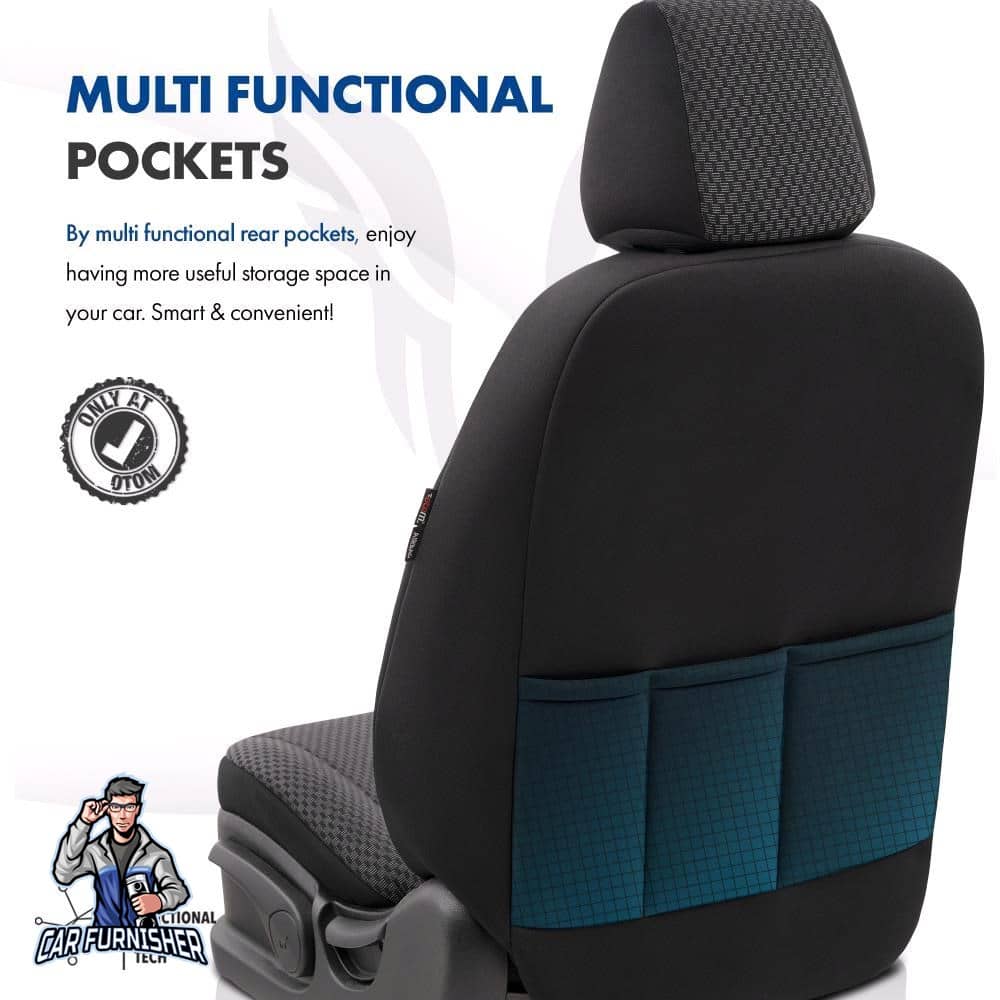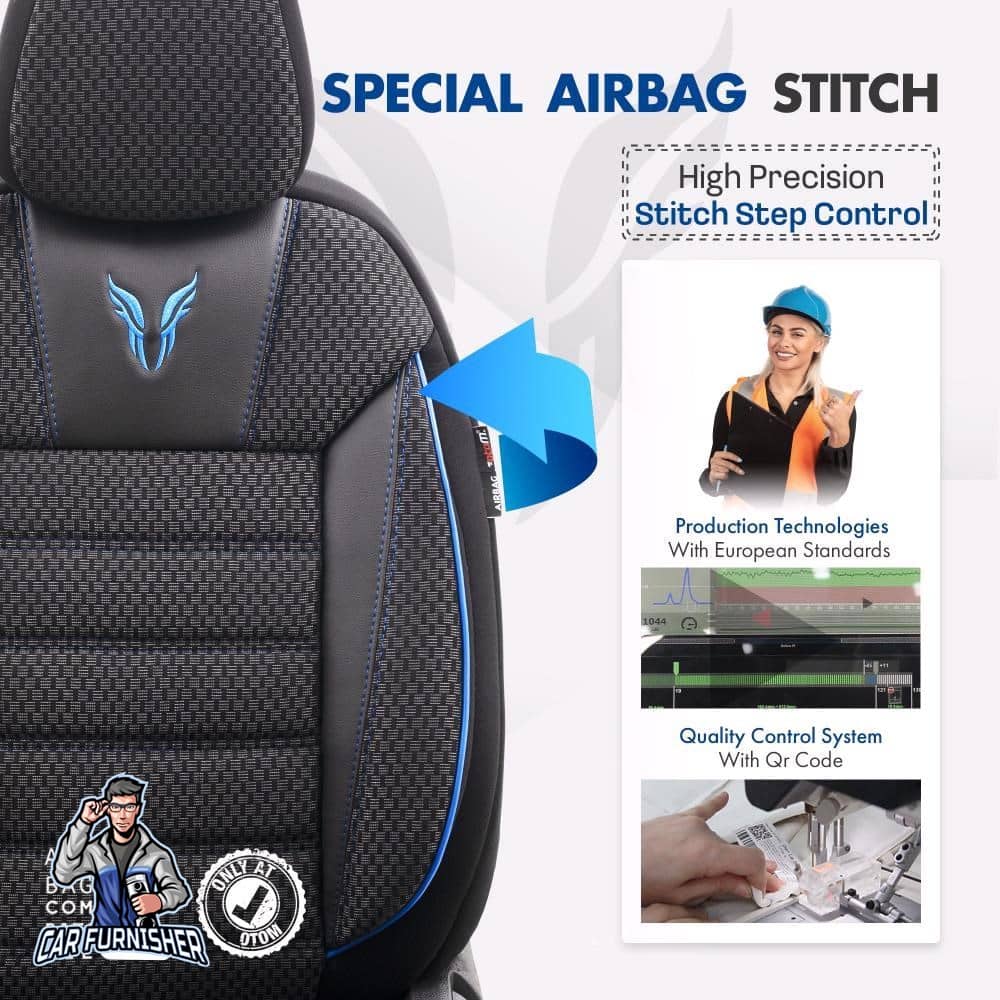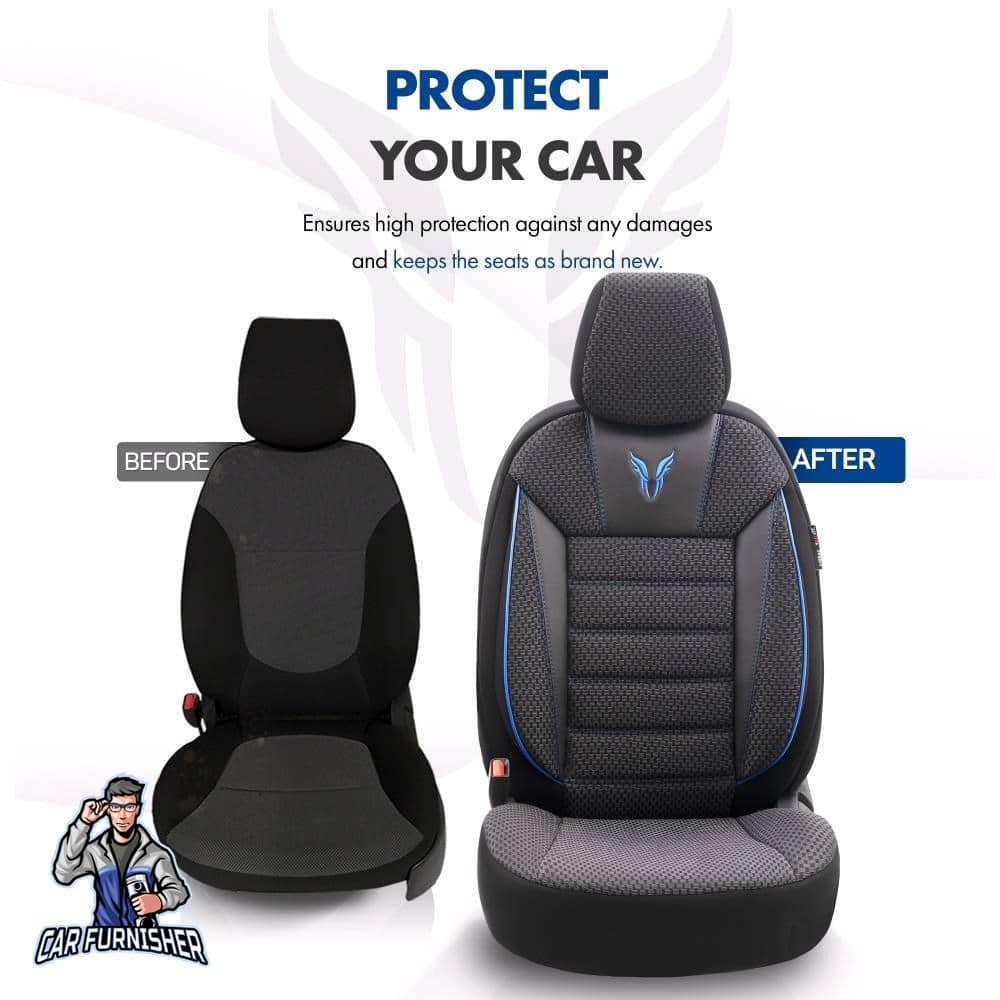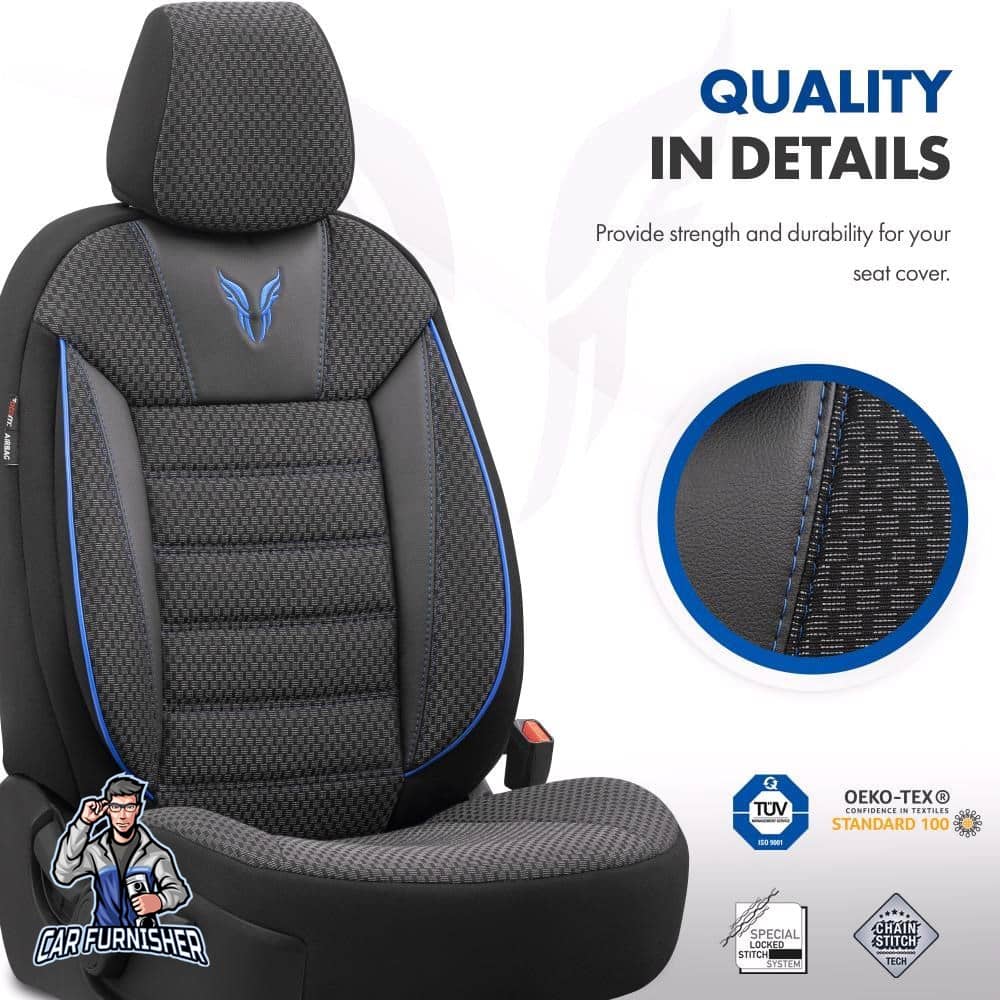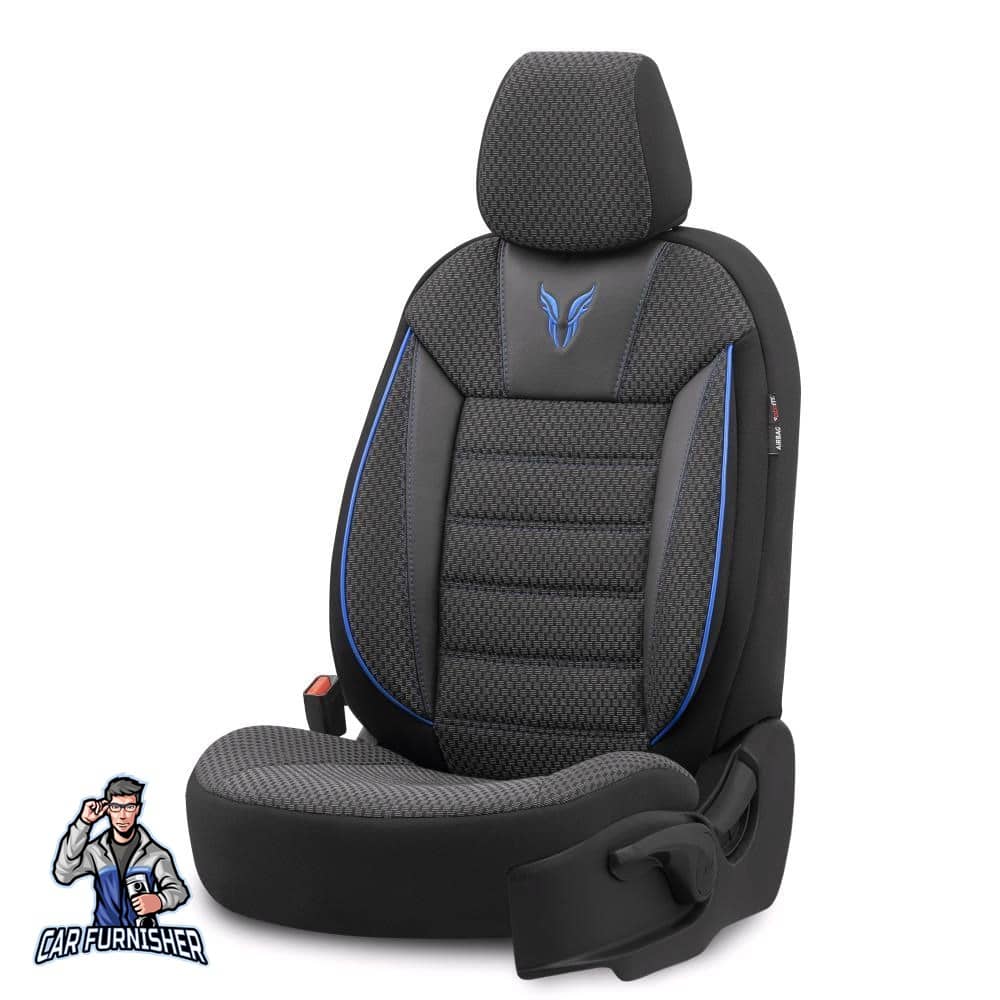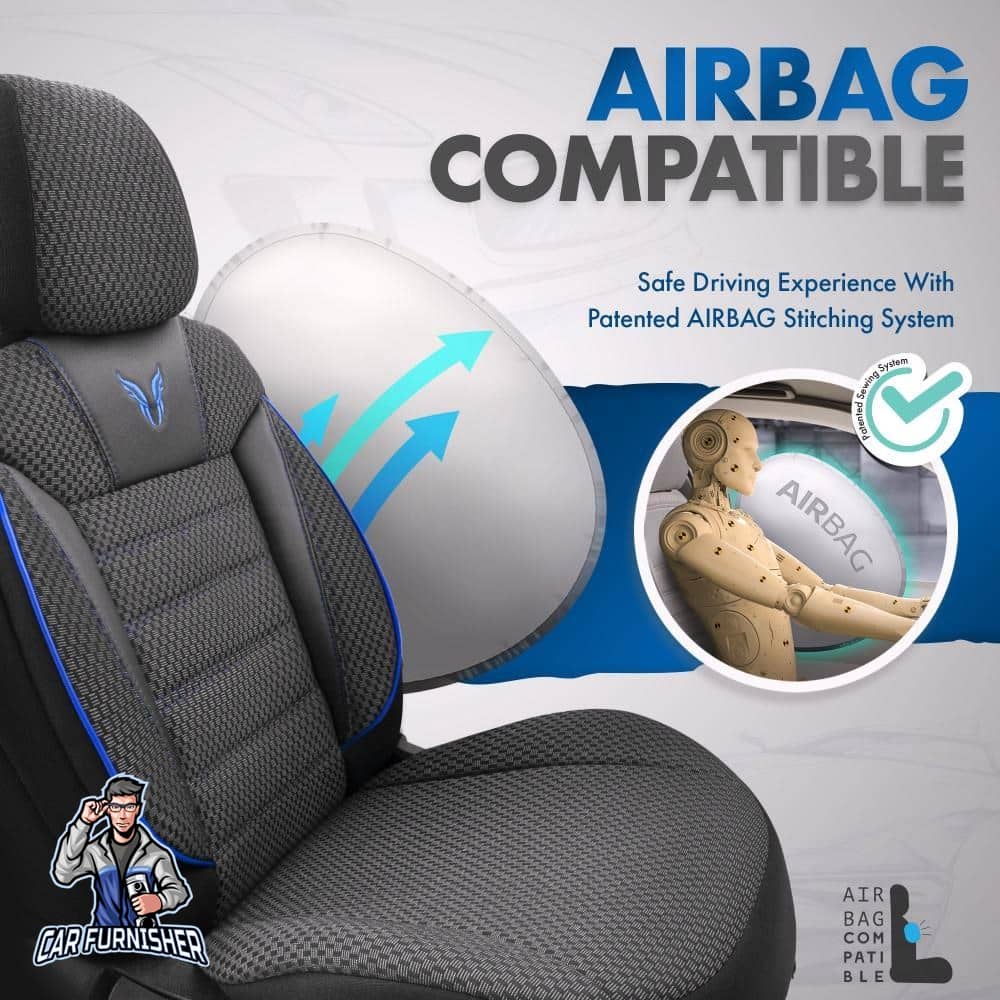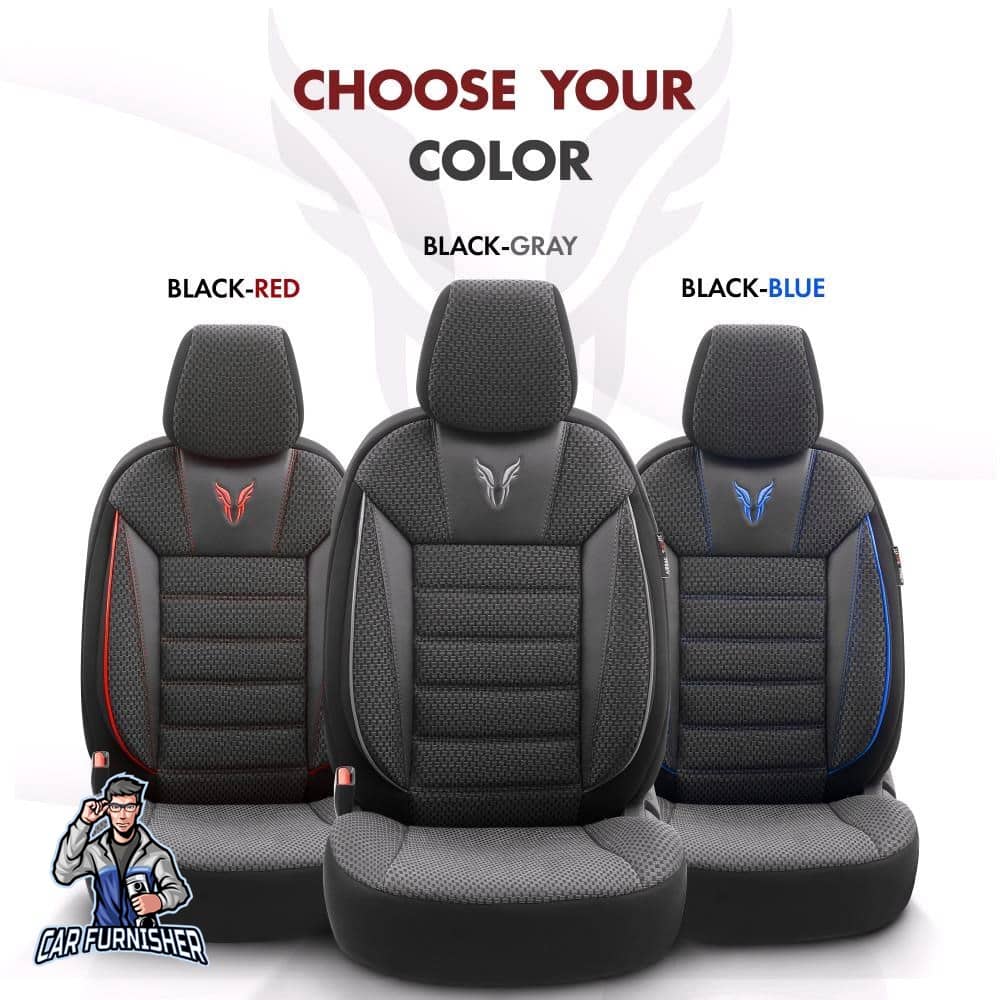 Introducing the Toro Luxe Performance Seat Covers, meticulously designed to offer complete comfort and protection for your vehicle's interior. Crafted with flexible Lakost fabric, it ensures a snug fit around your entire seat.

The breathable three-layer fabric prevents sweating on the back and seat areas during long journeys, enhancing your comfort with a quality touch. Additionally, the special airbag stitching is applied to all our products labeled with the 'Otom Airbag' tag.

Unlike ordinary seat covers, ours feature multi-functional pockets in a three-piece rear pocket design for efficient storage while driving. The AEROFIT mold technology ensures compatibility with all passenger cars and SUVs.

Not only do these seat covers give your vehicle a brand-new look, but they also ensure your original seats remain as good as new. All leather parts successfully passed the Martindale 100,000 abrasion tests, adhering to European standards.
Swift delivery to your location, all costs covered
Engineered to fit all automobile types
Encases your full seat with the elastic lacoste material used on the flanks with a unique molding process.
Ventilated Material and Seven-Tiered Back Support
Triple-layer ventilated material inhibits perspiration on the back and seating areas even during the most extended trips.
Enhances your comfort with its premium tactile sensation.
Distinctive Airbag Sewing
Airbag stitching
Airbag friendly
Features a tri-part rear pocket layout to offer the most optimal utilization space, preventing the need to access your items while driving.
Suitable for All Sedan and SUV Vehicles
Manufactured using AEROFIT mold technology, ensuring compatibility with all sedan and SUV vehicles.
Revamped Appearance and Superior Defense
Guarantees that your original seating remains pristine like day one.
The leather components of all our products, crafted to European standards, have successfully endured the Martindale 100,000 abrasion examination.
Installation Guide and Assembly Locations details are included in the package.
For additional images regarding color options and rear seats, kindly reach out to our store; we will promptly reply.
Rear seat coverings comprise two separate parts, indicating the bottom section is a single piece, and the back section is a separate single piece. Incompatible with 50%-50% and 60%-40% split rear seats. Only compatible with one-piece rear seats. The entire rear seat row can only be folded down as a whole.
- 2.80 kg total net weight (6.16 lbs)

- Package contains: 5x headrests, 2x front seat bottom parts, 2x front seat back parts, 1x back seat bottom part, 1x back seat back part + attachment hooks & cables + installation guide
useful comfortable beautiful
Super quality and discount
Much above our expectations, the product is super quality We bought it at a very good discount.
Loose but quality stance
I am evaluating after a long time, I used it on my clio 2000 model vehicle, it was a little loose to the front seats, but the quality of its stance is super, I recommend it.
Highly recommended for fiat palio
Hello I say buy it without any doubt, my vehicle is 2008 model Fiat palio, it fits perfectly, it is very high quality and I received it within a week, the product is very very high quality according to its price
Quick arrival and appreciated gift
I liked the product very much, I haven't installed it yet, but it arrived very quickly and I thank you for your little gift 😊
Difficulty in fitting
It is a quality product, the color and stitching are good. It was a little difficult to put on and did not fit well on the driver's seat.
good fit for audi a3
My car audi A3 2011 fits very well.
Other Models For Universal Leather & Fabric Car Seat Cover Sets
Frequently Asked Questions
Will i pay any taxes or additional costs on arrival?

No, absolutely not. All our prices are tax included. If by any chance you have to pay any tax or additional costs please contact us with proof of payment, we shall refund you the amount you paid.
How much does shipping cost?

You can see the shipping cost in the "Shipping Timeline" section at the bottom right side of the product image. To see the final shipping cost just add an item to your cart and proceed to checkout (Or click the "Buy it now" button). At the checkout you will be presented with the option to enter your address. Once your address is entered, click continue and you will see the shipping cost above. We offer free shipping to 92+ countries. But in the end, the shipping costs will depend on the item ordered, the country of destination and the amount of the ordered product.
Will this product fit my car?

Our products are universal fit, thus fitting 95% of all car models on the market. But to be sure of the fit, just send us a message on our live chat support at the bottom right corner with your car brand, model and year. We shall check and answer promptly.
Can i install this cover by myself ?

Yes, you can. The cover comes with a comprehensive written and video guide for fitting along with the box. There is no professional help reqiured.
Which payment methods do you support ?

We support all major credit and debit cards as well as PayPal, Klarna, Ideal, BanContact, Amazon Pay, and Shopify Payments (Such as GooglePay, ApplePay etc.) and "CRYPTOCURRENCY" payments (For cryptocurrency payments, send us a message and we shall provide a payment address for you).
When will you ship my item ?

Products are usually shipped inside 3 business days after order confirmation. But it rare cases it may take 3-7 business days to ship your items. We do not work on Sundays.
When will the item arrive to me?

You can check the delivery dates under the "Shipping Timeline". You can find it under the "Buy it now" button and above the product description. Delivery time updates automatically when you choose different delivery methods and countries. We will also send you a cargo tracking code via e-mail once we ship the item,
Which cargo companies do you use for shipping?

We use FedEx, UPS, DHL, USPS, PTT and Cainiao.
Can i return my product if i do not like it?

Yes you can. Please check our "Product Return Policy" at the bottom of this page for your rights and the steps you need to take.
What happens if my item doesn't arrive?
Will i receive a tracking number for my shipment?

Yes you will. We will send you an automatic e-mail with your tracking number once the item has shipped.
Do you provide after shipping support?

Yes we do. If you have any problems with the cargo company, if the package is having problems in delivery, if you are having issues fitting the item to your vehicle or any other problem you may have, just send us an e-mail at info@carfurnisher.com or contact us via our live chat at the bottom right corner, we will be glad to assist you.
I have a discount code, where can i use it ?

You can use your discount codes in the checkout section. After you have added an item to your cart or clicked the buy now button, enter your shipping address and click continue. When you get to the payment page, at the upper side of your screen find your product and below that will be a box to enter your code.